Unpacking LG's legacy as it exits the smartphone market globally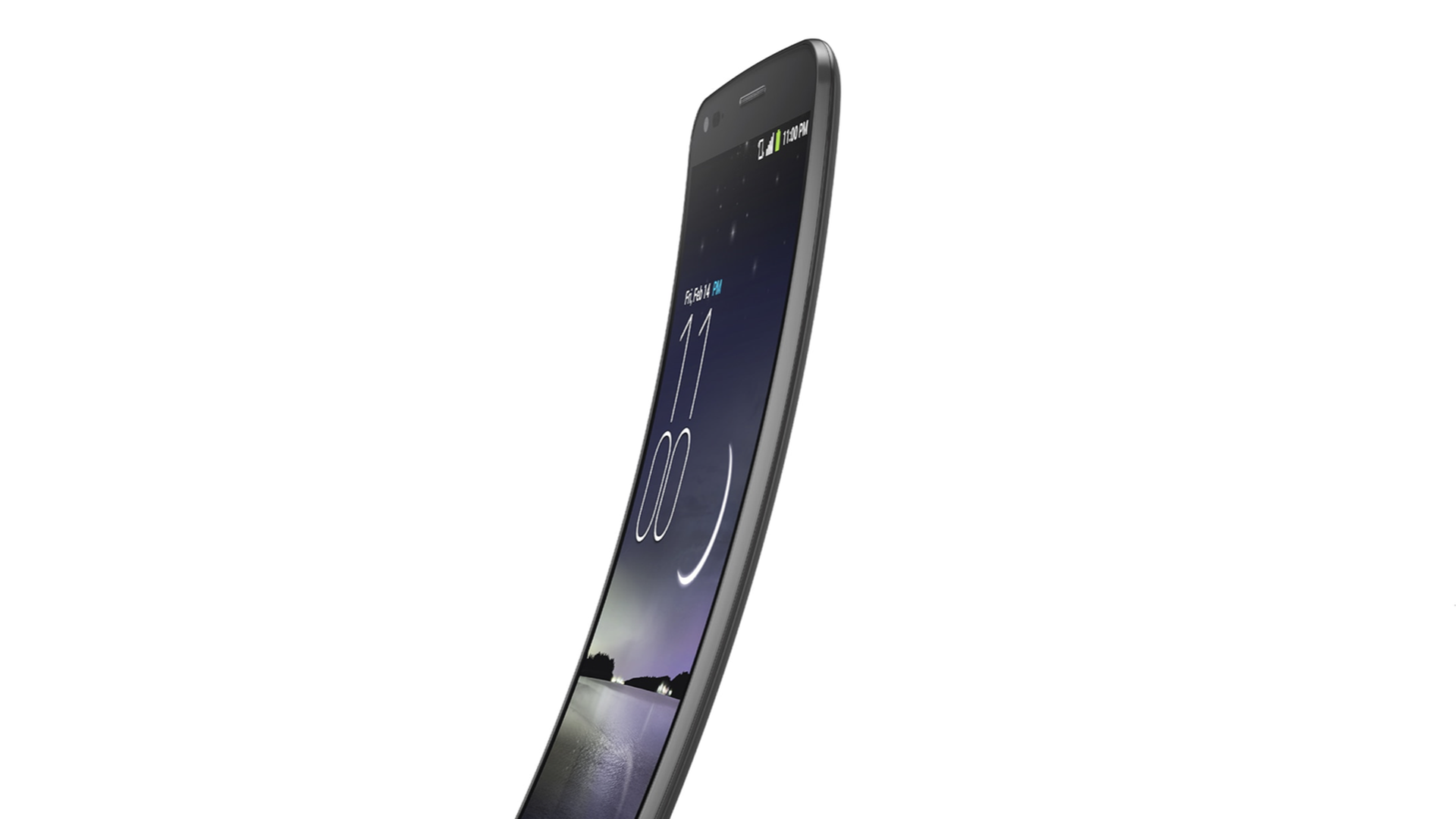 In a world where smartphones have become increasingly homogeneous, Korea's LG was notable for being willing to take risks, even in its flagship models.
Why it matters: LG's exit from the smartphone business doesn't put a lot of market share up for grabs, but the firm's penchant for trying new things will be missed.
Driving the news: LG said Sunday it would exit the smartphone market globally.
The big picture: LG was an innovator in phone designs, especially in the final days before the iPhone. Well before Apple had entered the market, the LG Prada offered an all-touch phone with a capacitive screen.
Its final major flagship, the LG Wing, was also a gamble, combining two screens in an odd, swivel design.
In between, LG was among the first to use a flexible display, with 2013's LG G Flex. Although the screen was flexible, other components, like batteries, remained unbendable — leaving an end product that, while curved, was pretty darn rigid, as I wrote at the time.
In 2016, LG made its G5 flagship customizable, so that the base phone hardware could be upgraded with add-ons like improved cameras and speakers. It abandoned its approach a year later, leaving customers and partners feeling burned.
The bottom line: While the company had a penchant for novelty, its product roadmap was too often a zig-zag without a clear destination.
What's next: LG still sells components including displays and batteries. That means another company could create the rollable-screen phone display.
Go deeper