Sacramento Kings to offer bitcoin as salary option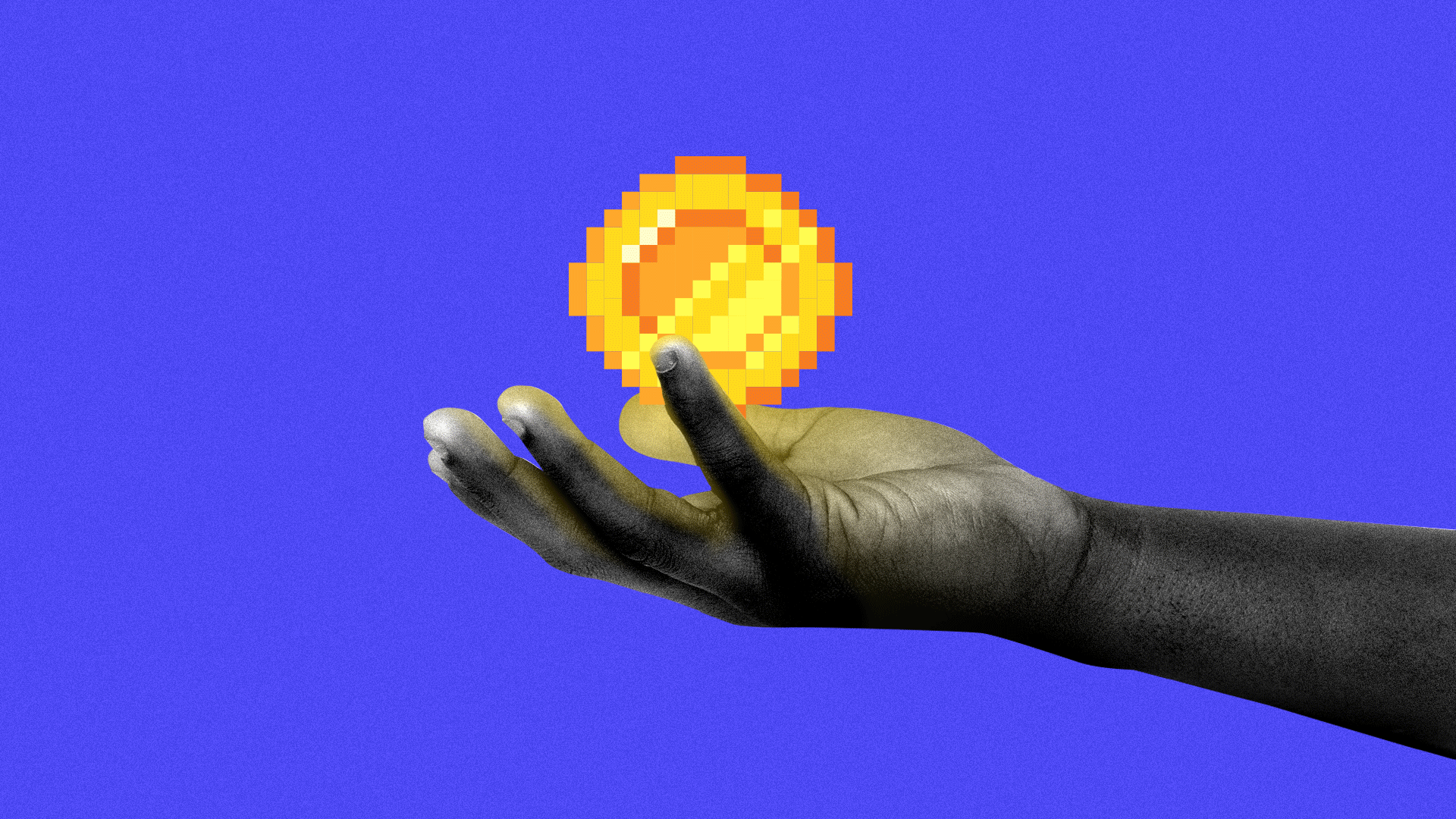 The Sacramento Kings will become the first major sports franchise to offer a bitcoin payment option to all players and staff, Coindesk reports.
The backdrop: Russell Okung made headlines in December for becoming the first NFL player to convert some of his salary into bitcoin.
What they're saying: "I'm going to offer everyone in the Kings organization ... as much of their salary in bitcoin as they want," team chairman Vivek Ranadivé said on Clubhouse on Monday.
Why it matters: As bitcoin gains popularity, mainstream adoption by well-known organizations like the Kings effectively acts as marketing for all forms of cryptocurrency.
It's also great marketing for the organization, itself. The Kings will get plenty of press out of this and can position themselves as a "forward-thinking franchise."
Why it doesn't: An athlete getting paid in bitcoin is no different than an athlete getting paid in dollars, then using those dollars to buy bitcoin.
It eliminates one step, which is certainly valuable for athletes who don't want to buy bitcoin themselves. But this isn't as groundbreaking as some might lead you to believe.
Go deeper