LG is getting out of the mobile phone business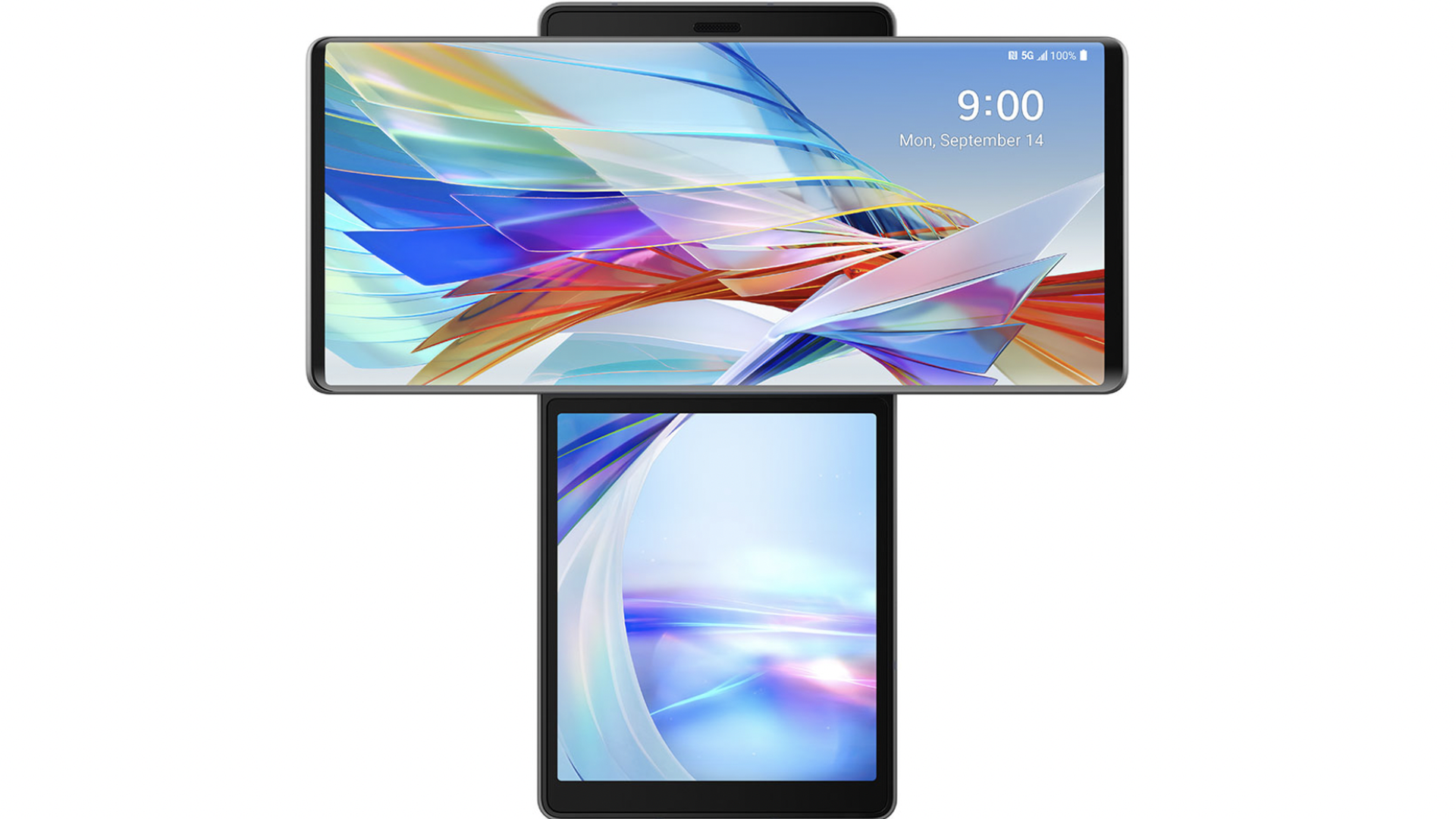 After years of trying to turn its fortunes around, Korea's LG said it would exit the mobile phone business globally.
Between the lines: The phone business is a hard one to make profitable for all but the largest players. LG was once one of those, but hasn't been for many years, and had no clear path to change that.
"LG's strategic decision to exit the incredibly competitive mobile phone sector will enable the company to focus resources in growth areas such as electric vehicle components, connected devices, smart homes, robotics, artificial intelligence and business-to-business solutions, as well as platforms and services," the company said in a statement.
LG had said several months ago that it was reviewing its options, including a potential exit from the business.
Of note: LG said it will take until July to wind down its business and sell current inventory.
LG said it will continue to service and support phones for a period of time.
Go deeper