Supreme Court sides with Google in long-running copyright dispute with Oracle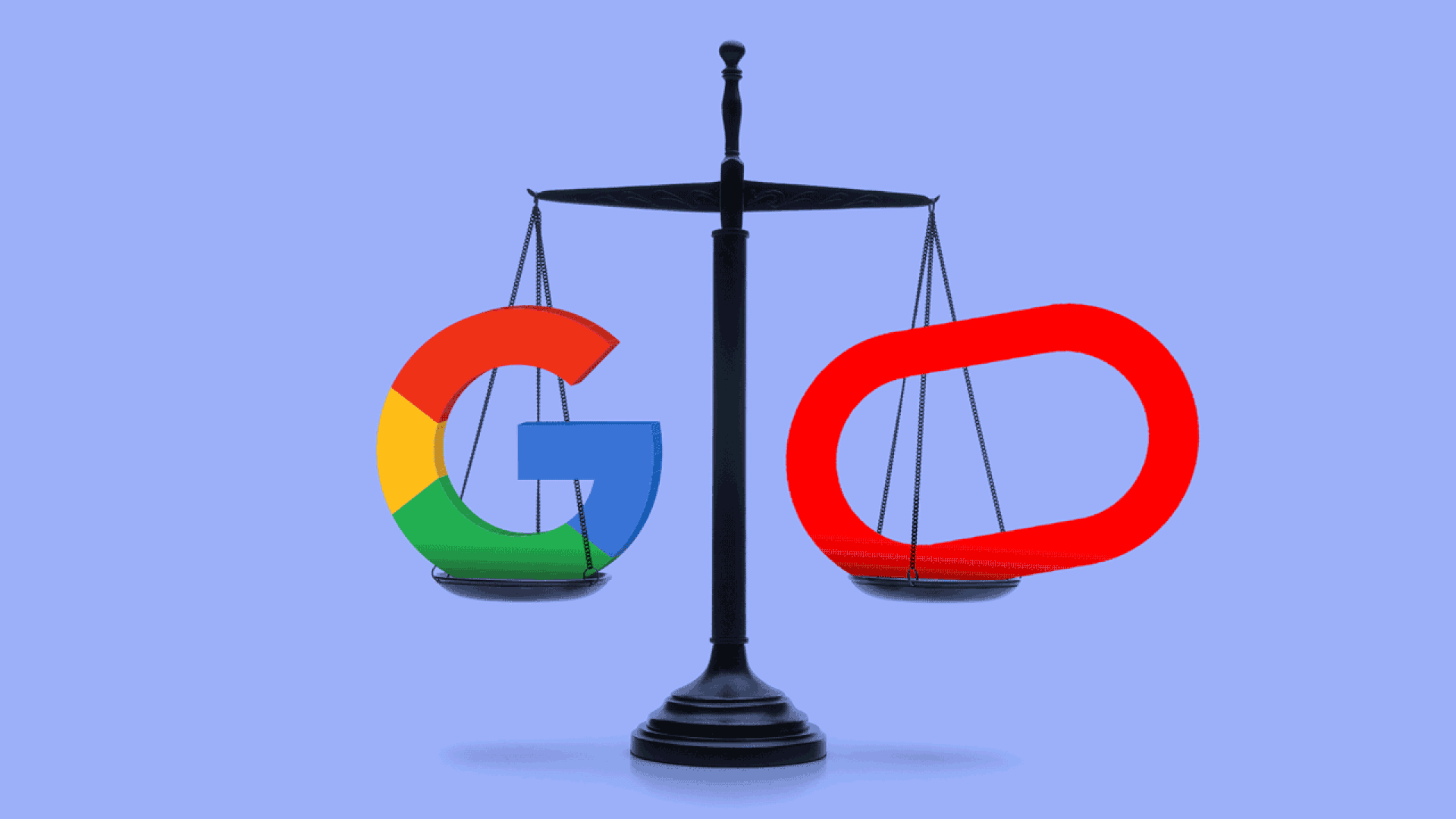 The Supreme Court handed Google a major victory on Monday, marking an end to a bitter battle between two tech giants over the use of software and copyrights.
Driving the news: The Supreme Court ruled 6-2 Monday in favor of Google in its long-running copyright dispute with Oracle.
Why it matters: The court's decision affirms Google's argument that its use of programming language originated by Oracle, Java API, was fair use, putting an end to what many in the industry saw as a threat to software interoperability.
Background: Justices heard oral arguments in October 2020. When Google built Android, it incorporated the programming interface (API) for Java, then owned by Sun Microsystems. Oracle purchased Sun in 2010, then sued Google.
Oracle and Google have swapped victories in lower courts; most recently, the federal appeals court ruled in Oracle's favor in 2018, prompting Google to seek Supreme Court review.
What they're saying: "Google's copying of the Java SE API, which included only those lines of code that were needed to allow programmers to put their accrued talents to work in a new and transformative program, was a fair use of that material as a matter of law," the court's opinion states.
"The Google platform just got bigger and market power greater. The barriers to entry higher and the ability to compete lower. They stole Java and spent a decade litigating as only a monopolist can," said Oracle spokesperson Deborah Hellinger. "This behavior is exactly why regulatory authorities around the world and in the United States are examining Google's business practices."
"The Supreme Court's clear ruling is a victory for consumers, interoperability, and computer science," said Google SVP of Global Affairs Kent Walker. "The decision gives legal certainty to the next generation of developers whose new products and services will benefit consumers."
Go deeper:
Go deeper