ACLU says it shares user data with Facebook, a frequent target of criticism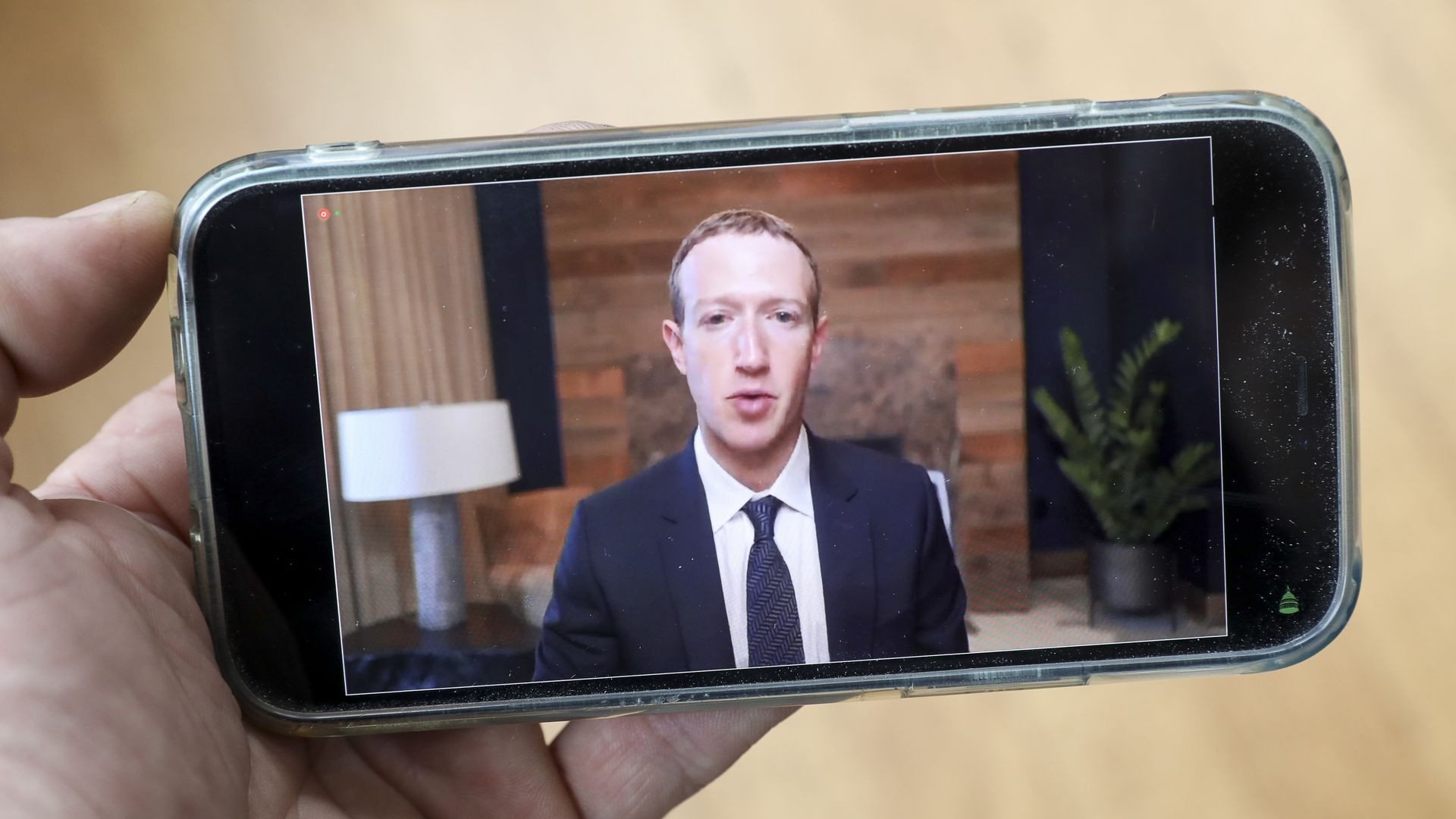 The American Civil Liberties Union is raising eyebrows after updating its privacy policy to note that it is sharing data with Facebook, one of the companies whose policies it often criticizes.
Why it matters: The move shows that even many organizations that don't like Facebook nonetheless find it an effective way to reach people online.
Details: In the policy, updated April 1, the ACLU says that it may share personal information "with communications platforms, such as Facebook and Mother Jones," and "may also share ACLU supporter information with organizations that display our advertisements or petitions to their subscribers."
According to Fortune, the ACLU says the data shared includes names, email addresses, phone numbers, countries of residence, and ZIP codes.
Between the lines: The ACLU does offer people a way to opt out of the information sharing, but few people read privacy policies and fewer still go that extra step to opt out of data sharing.
What they're saying: Former Federal Trade Commission CTO Ashkan Soltani, who consulted with the ACLU on its privacy practices, blasted the group both for its choices and for not being more upfront.
Soltani said in a Twitter thread Friday that the organization "sat on" his report for six months before making public the new privacy policy and said even the updated policy does not "reflect the full picture of their practices."
The ACLU, meanwhile, told Axios that it "often works with companies that we are actively challenging to improve their own policies and practices," noting that it banks with JP Morgan Chase even though it successfully sued them in 2019 over gender discrimination and parental leave policy issues.
Editor's note: This story has been updated with additional comment from the ACLU.
Go deeper