MLB relocating All-Star game will cost Georgia $100M, tourism official says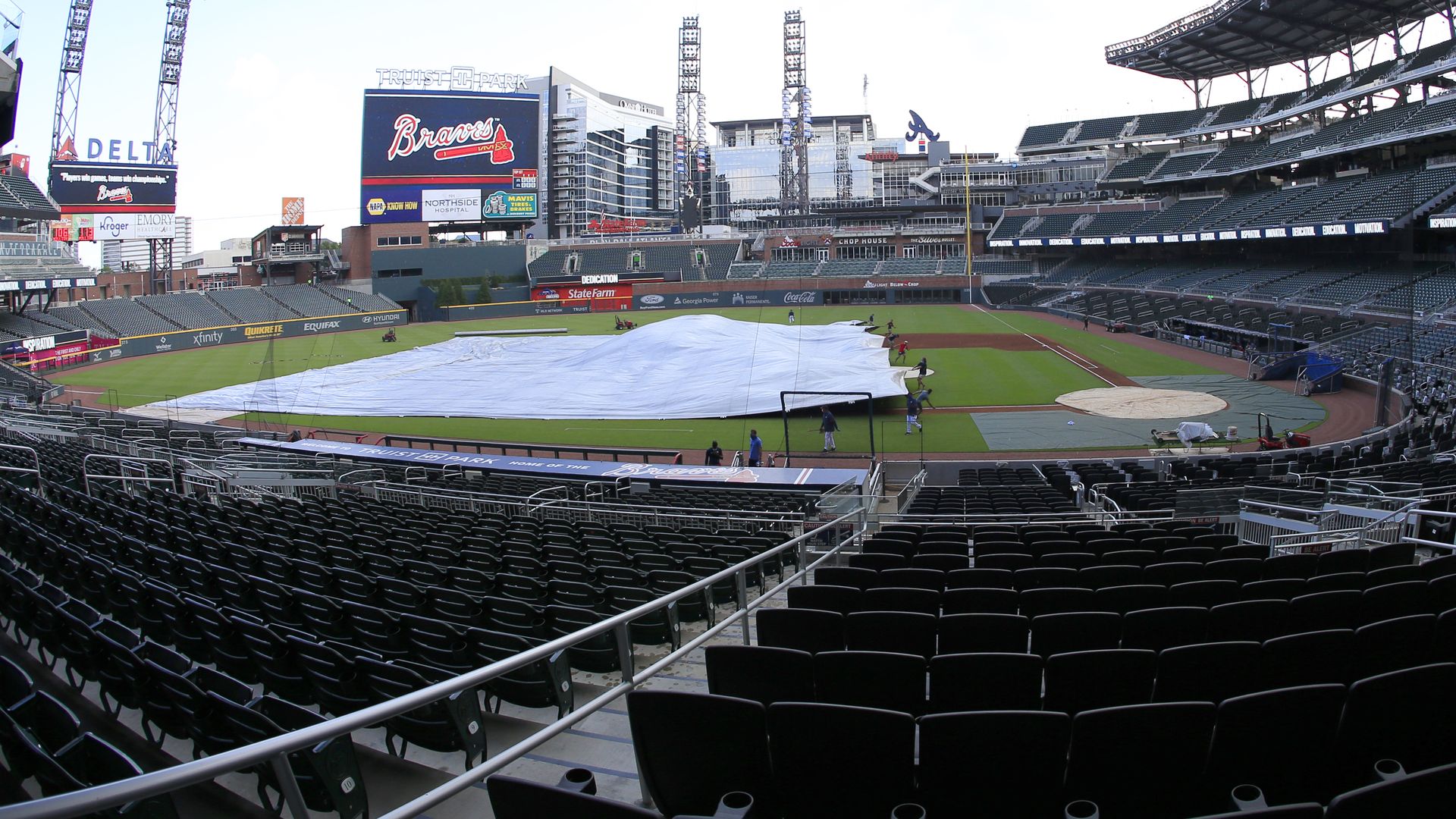 The "estimated lost economic impact" of Major League Baseball's decision to move its All-Star Game out of Georgia over the state's voting restrictions is more than $100 million, a tourism industry official told CNN Saturday.
What they're saying: Cobb Travel and Tourism chief Holly Quinlan told a news conference Friday that the game "would have been a big boost to Cobb businesses and help with recovery efforts after the COVID-19 pandemic."
She noted to CNN in a statement Saturday that many Cobb County hotels "saw single digit occupancy numbers" early on in the pandemic.
"The 8,000-plus contracted hotel room nights that will not actualize as a result of the MLB All-Star Game relocation will have a negative impact on Cobb's hospitality industry and other local businesses, further delaying recovery," Quinlan added.
The big picture: Several organizations have publicly criticized Georgia's new law curbing voting access for disproportionately affecting people of color. But the MLB went further Friday by pulling the All-Star Game, which was scheduled for July 13 at Truist Park.
Republicans have criticized the MLB and other organizations that have publicly opposed the Georgia's new voting law.
Former President Trump has called for a boycott of the MLB and other groups over their opposition.
Go deeper