Russian court fines Twitter for not removing protest posts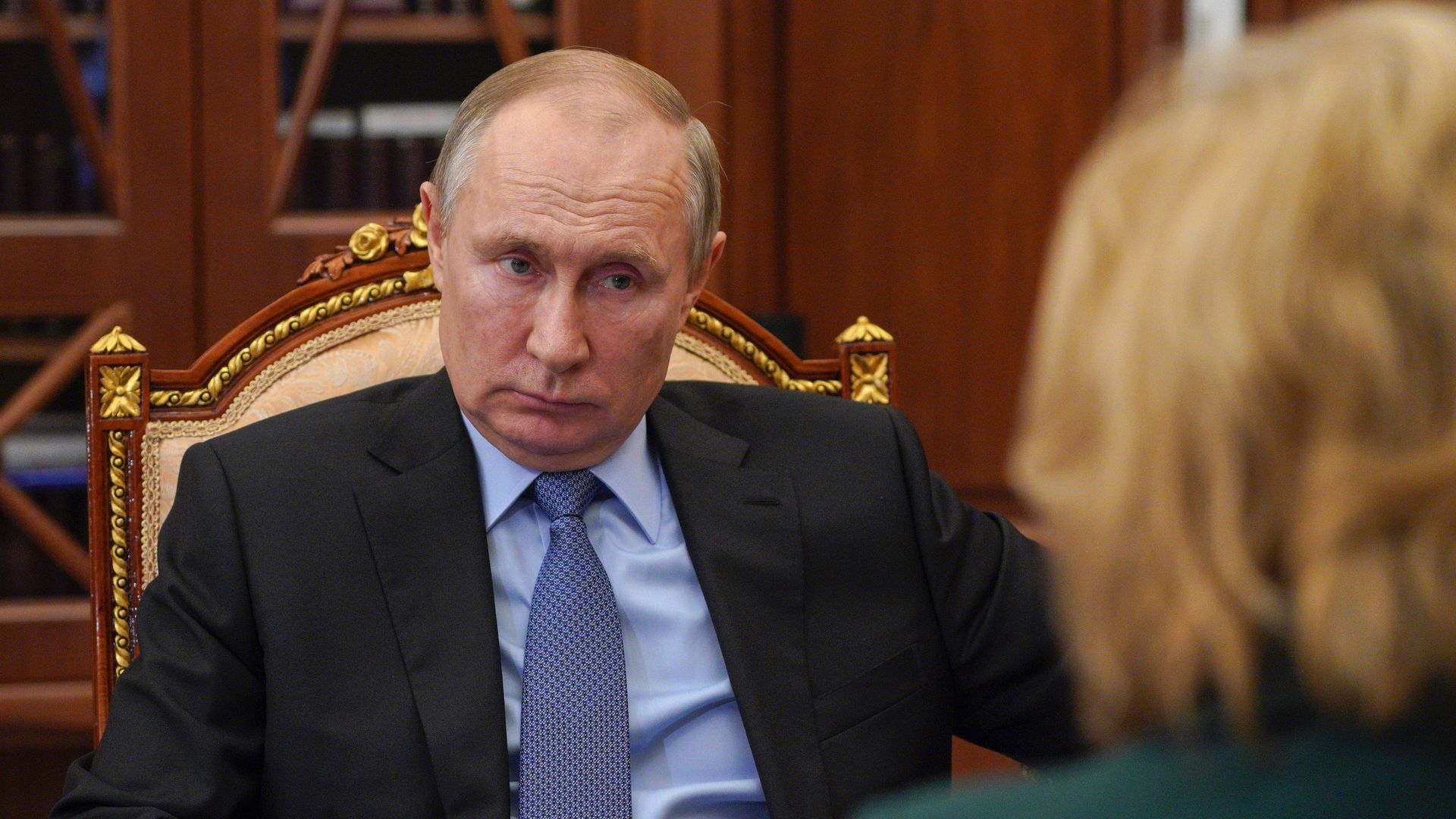 A Russian court on Friday found Twitter guilty of three counts of violating regulations on restricting unlawful content and fined the company 8.9 million rubles (about $117,000) for not removing posts that encouraged minors to take part in unauthorized protests, according to AP.
Why it matters: The fine comes amid a broad crackdown on the social media company in the country. In March, Russian authorities threatened to ban the platform entirely if the company did not remove some 3,000 posts containing content the government had deemed illegal.
Twitter did not immediately comment on Friday's ruling in Russia.
Context: Twitter and other U.S. social media companies are spaces for freedom of expression in Russia and have long provided a forum for political dissent inside the country.
Russia's telecommunications regulator, Roskomnadzor, slowed load times to Twitter in March because it claimed the company did not remove tweets that contained illegal drug use or child pornography or "content [that] incites minors to commit suicide."
Twitter said in response that it has a zero-tolerance policy regarding child sexual exploitation and illegal activities, like selling or buying drugs.
The big picture: Twitter and other social media platforms have been used to organize large protests in multiple cities across Russia over the detention of opposition leader Alexey Navalny.
The Russian government in recent years has limited its internet connection to the rest of the world in order to wrest more control over the country's domestic internet.
Go deeper