MLB to move All-Star Game out of Atlanta over Georgia voting restrictions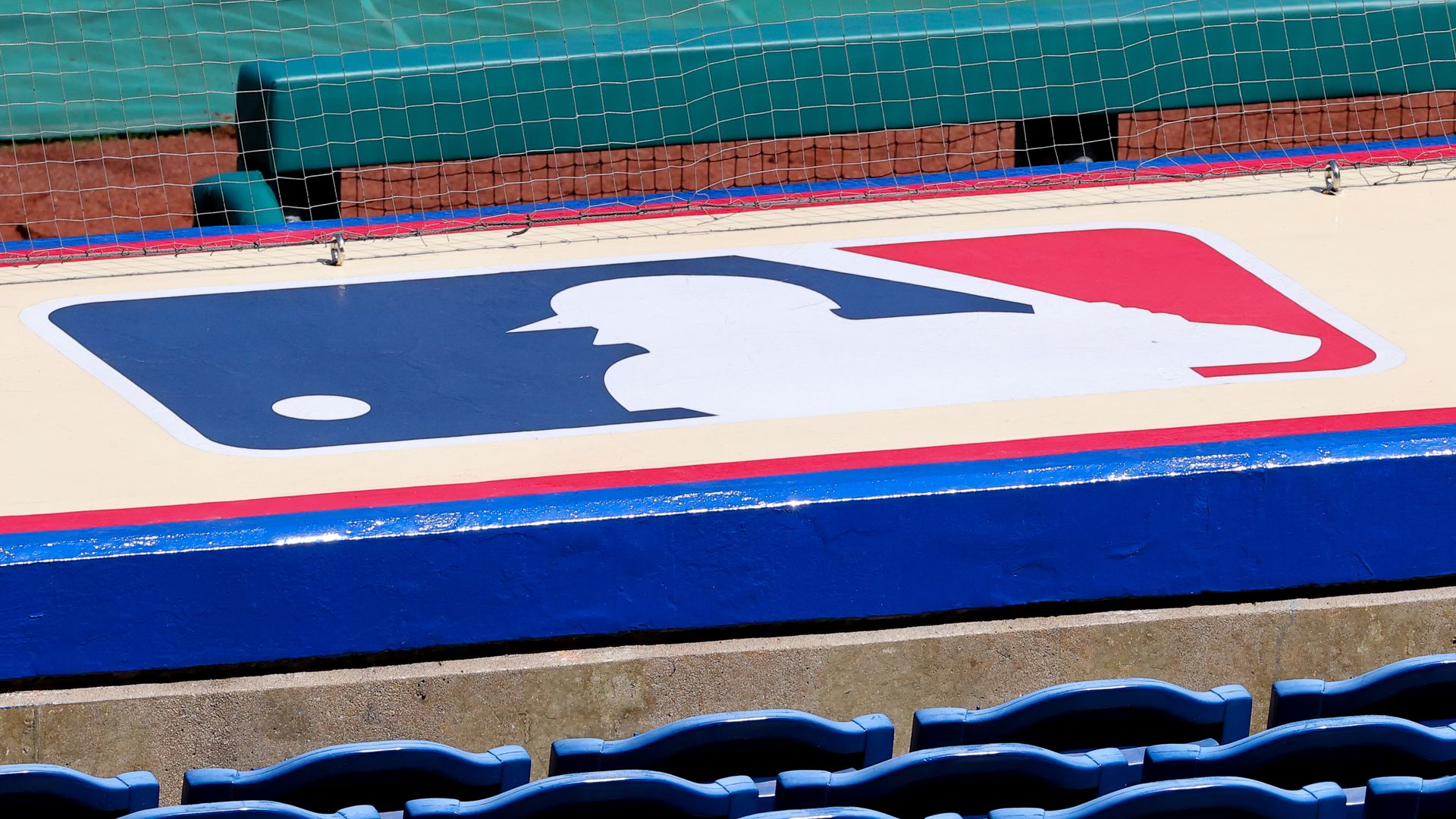 MLB Commissioner Robert Manfred announced Friday that the 2021 All-Star Game will be moved out of Atlanta due to Georgia's law curbing voting access, which will disproportionately affect people of color.
What they're saying: "Major League Baseball fundamentally supports voting rights for all Americans and opposes restrictions to the ballot box," Manfred said in a statement.
Manfred said the decision was made after "thoughtful conversations with Clubs, former and current players, the Players Association, and The Players Alliance, among others, to listen to their views."
He added that a new host city and details about the All-Star Game will be announced "shortly."
Atlanta's MLB team issued a statement in response to the league's move on Friday, saying: The "Braves are deeply disappointed by the decision of Major League Baseball to move its' 2021 All Star Game."
"This was neither our decision, nor our recommendation and we are saddened that fans will not be able to see this event in our city."
"The Braves organization will continue to stress the importance of equal voting opportunities and we had hoped our city could use this event as a platform to enhance the discussion."
Georgia Gov. Brian Kemp (R) tweeted later Friday, "Today, @MLB caved to fear, political opportunism, and liberal lies."
The big picture: President Biden told ESPN in an interview broadcast Wednesday he would back MLB moving its 2021 All-Star Game out of Atlanta due to Georgia's voting law — which he called "Jim Crow on steroids."
The All-Star Game was scheduled for July 13 at Truist Park. It would have been the third time Atlanta hosted the game, per ESPN.
Flashback: The NFL moved the Super Bowl out of Arizona in the early 1990s because the state did not make Martin Luther King Jr. Day an official holiday, per AP.
The NBA moved its 2017 All-Star Game out of Charlotte because North Carolina passed a law that limited anti-discrimination protections for LGBTQ people.
Editor's note: This story has been updated throughout.
Go deeper