Biden revokes Trump's sanctions on International Criminal Court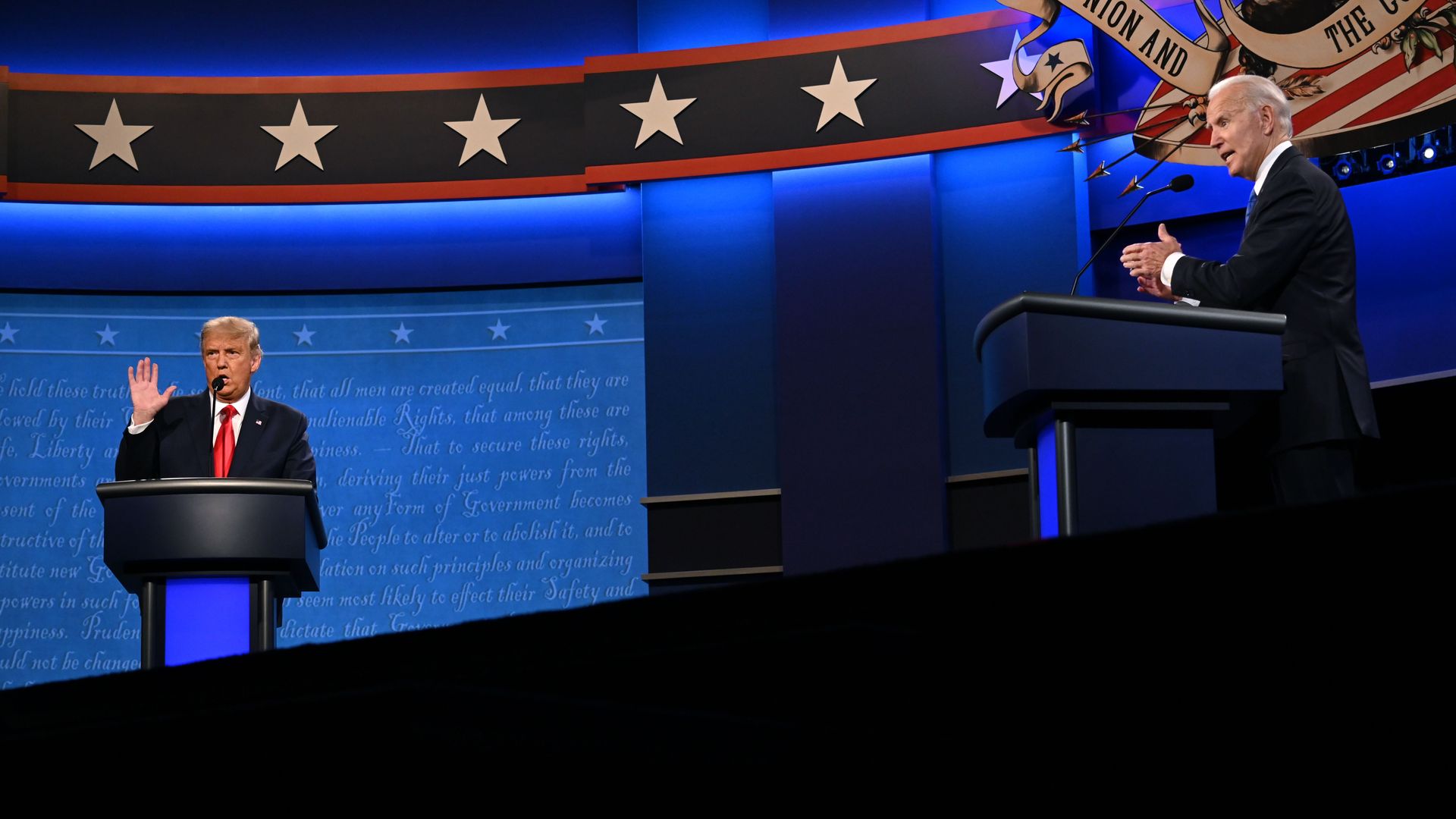 President Biden on Friday revoked the sanctions imposed by his predecessor on officials of the International Criminal Court (ICC), Secretary of State Tony Blinken said in a statement.
Why it matters: Biden had promised to lift the sanctions during the campaign, but he delayed doing so at the request of Israel, which was attempting to block an ICC investigation into the situation in the West Bank and Gaza.
Behind the scenes: Blinken notified his Israeli counterpart Gabi Ashkenazi of the decision during a call earlier on Friday, sources familiar with the call say.
Israeli officials say Biden stalled for as long as he could, but once the ICC prosecutor decided last month to open the investigation, there was no value to keeping the sanctions.
The Trump administration had imposed the sanctions to object to the looming Israel-Palestine probe and another investigation into the war in Afghanistan, which could implicate U.S. troops and the CIA.
What they're saying: Blinken said the decision reflected the Biden administration's assessment that the measures adopted by the Trump administration were inappropriate and ineffective. 
"We continue to disagree strongly with the ICC's actions relating to the Afghanistan and Palestinian situations. We maintain our longstanding objection to the Court's efforts to assert jurisdiction over personnel of non-States Parties such as the United States and Israel," he said in the statement.
Blinken added that the Biden administration believes that its concerns about these cases will be better addressed through engagement with the ICC, rather than sanctions.
Go deeper