Exclusive: Survey results show concerns of women in tech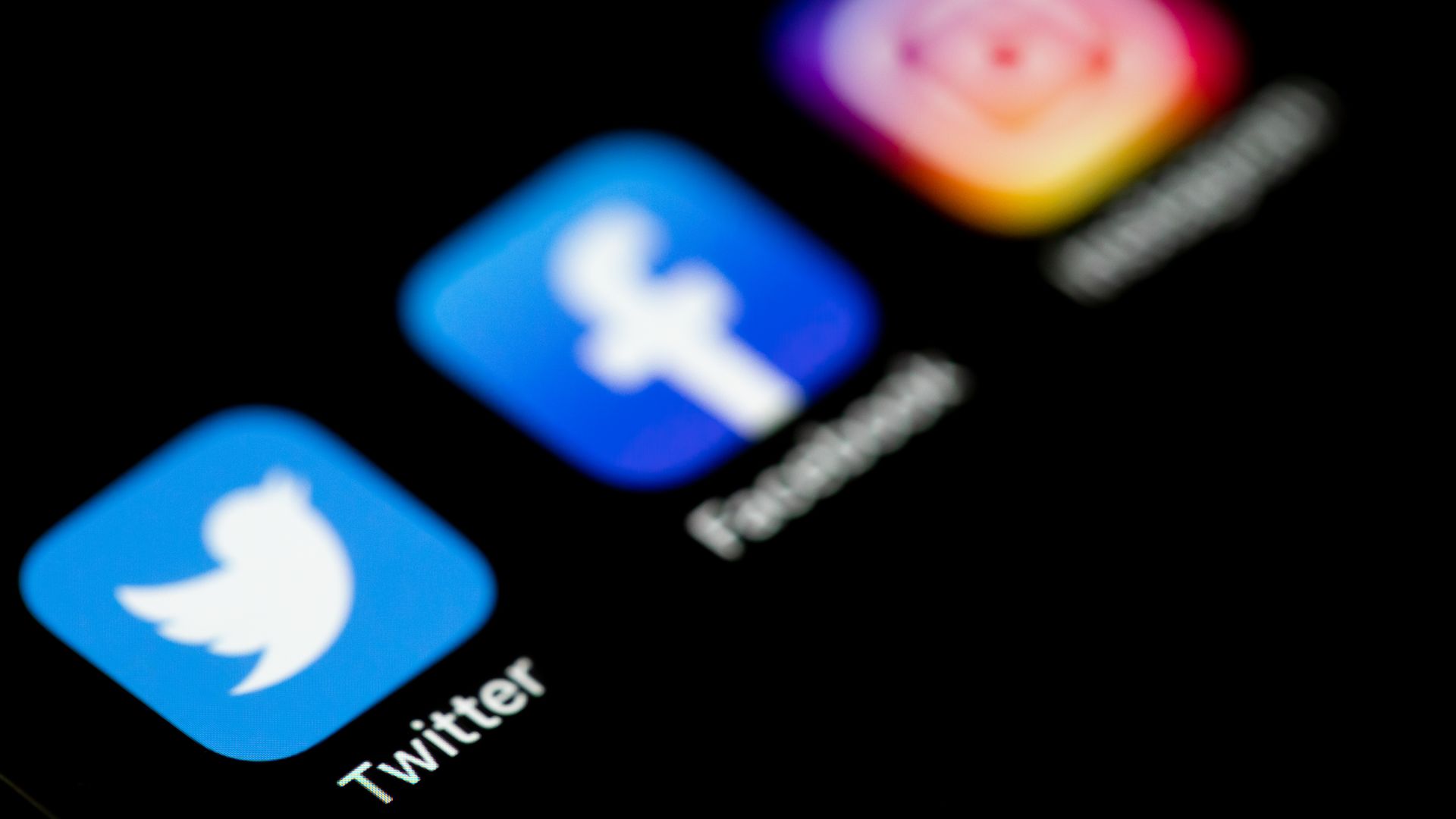 "Bro" culture, gender bias and micromanagement were top concerns among women in tech who were dissatisfied with their employers, according to a survey from Elpha, the results of which were shared first with Axios.
Why it matters: Hiring bias is only one cause of tech's gender imbalance. Another problem is that women leave the industry because they find the environment works against their success.
A lack of female representation in leadership and an environment with persistent harassment and gender bias were the top two reasons for women who didn't recommend their employer to other women.
By contrast, women who were happy at their employer cited as key factors: having a female CEO or founder and having male allies — as well as just feeling respected, valued and listened to.
Between the lines: Women often ranked the largest tech companies lower, citing cultural issues that overshadowed generally better benefits.
The bottom line: The findings may not be surprising, but they serve as a good reminder that culture matters, especially for women and underrepresented groups, when it comes to how they feel at work — and whether they stay and recruit others like themselves.
Go deeper