Pentagon to cover gender-affirming medical care for trans service members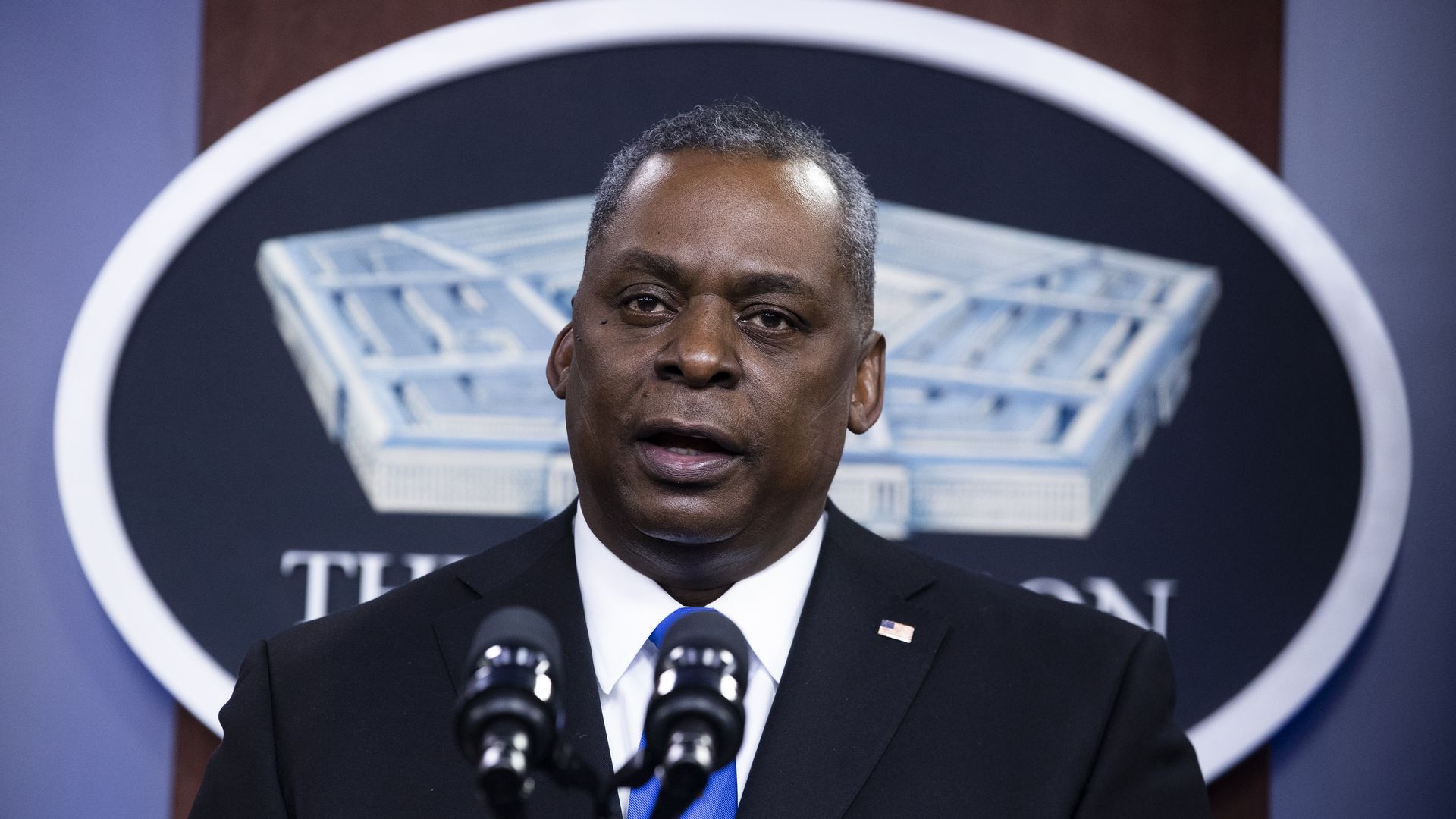 The Pentagon plans to provide gender-affirming healthcare to transgender Americans serving in the military, as part of its rollback of the Trump administration's ban on trans service members, press secretary John Kirby announced Wednesday.
Why it matters: The Biden administration is returning to an Obama-era rule to cover medical costs for service members' gender transition as it engages in a broader effort to more vocally support the trans community.
Biden's presidency marks a high point of national political attention on trans rights and an about-face from the federal government under Trump.
Details: The policies announced Wednesday, which prohibit discrimination on the basis of gender identity and provide a path for those in service to obtain medical treatment for their gender transition, go into effect in 30 days, Kirby said.
Flashback: Biden signed an executive order overturning Trump's trans military ban shortly after taking office.
The ban, which allowed the military to bar openly trans recruits and discharge people for not living as their sex assigned at birth, affected up to 15,000 service members, according to tallies from the National Center for Transgender Equality and Transgender American Veterans Association (TAVA).
The Pentagon's latest estimate of the total number of active-duty service members who have been diagnosed with gender dysphoria is 2,200, Stephanie Miller, the director of military accession policy, said Wednesday. Not all transgender people are diagnosed with gender dysphoria.
Context: A 2016 RAND Corporation's study found that military health system costs would increase anywhere between $2.4 million and $8.4 million per year if it were to provide transition-related care to transgender personnel.
The study stressed this would represent "an exceedingly small proportion of active component health care expenditures" handled by the military, or well under 1%.
What they're saying: "Transgender Americans are patriots capable of doing anything anybody else does," Denny Meyer, national public affairs officer for TAVA, told Axios.
"In our membership, we have people who served as drill sergeants, fighter pilots, intelligence officers, anything you can imagine. So they deserve the complete medical care that they need, simple as that."
Go deeper