France to close schools for 3 weeks, impose domestic travel ban as COVID surges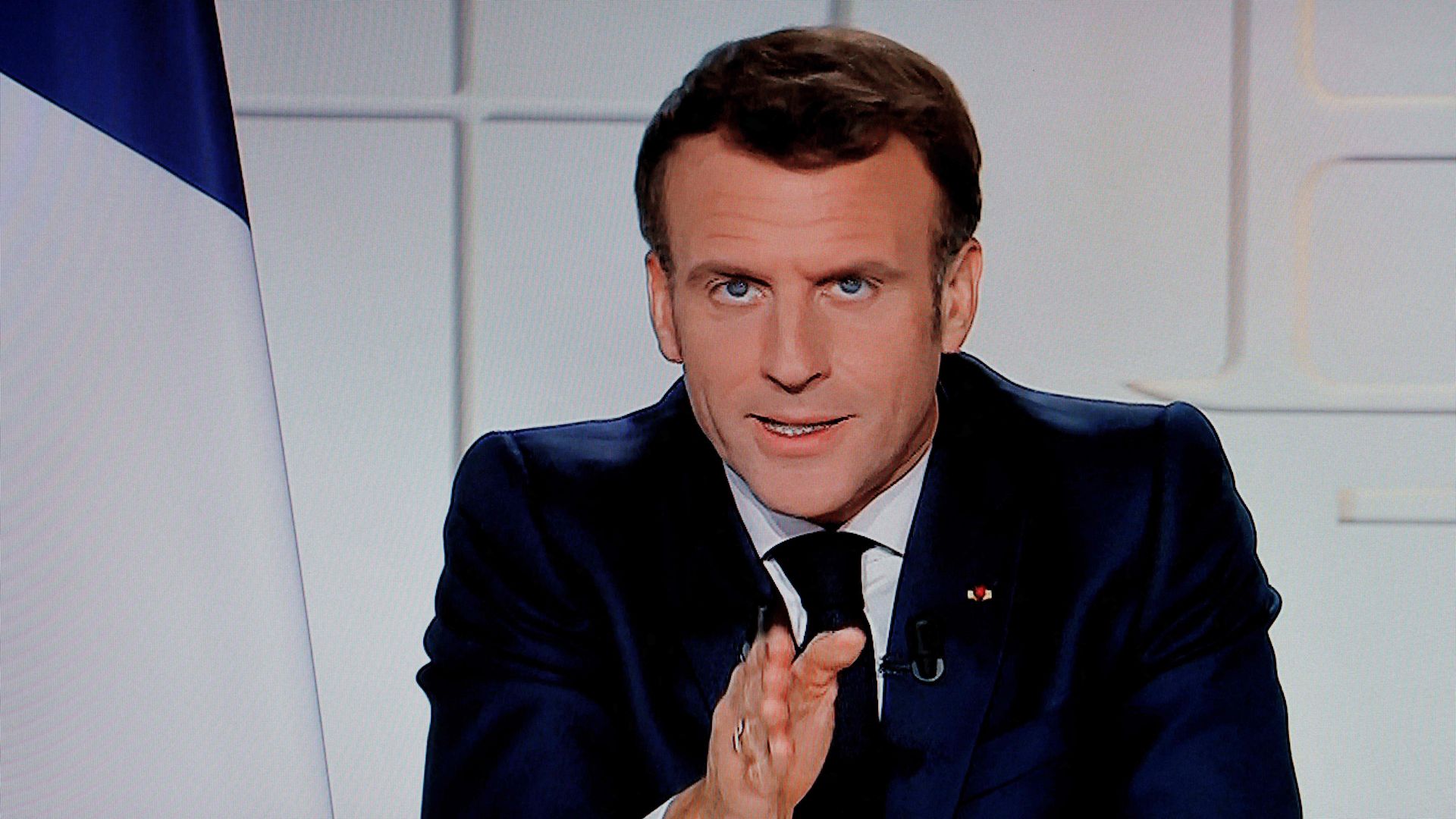 France is requiring schools nationwide to close for three weeks and is imposing a domestic travel ban to help control the "accelerating" coronavirus pandemic, President Emmanuel Macron said Wednesday.
Driving the news: It's the third lockdown for the country since the pandemic began, and a departure from the recent regional approach. The move comes as Europe battles a third wave of the coronavirus, driven in part by more transmissible variants.
Details: Nursery, elementary and high schools must close for at least three weeks, starting next week. Some will move to remote learning for a week before going on a two-week holiday.
Macron announced a month-long domestic travel ban, per AP.
Measures already in place in several regions, including Paris, will be extended to the entire country. All nonessential shops must close starting Saturday, per the BBC.
The nationwide 7pm to 6am curfew, which has been in place since January, will also remain.
Parliament will debate the measures before voting Thursday, the BBC reports, citing the prime minister's office.
What he's saying: "We will lose control if we do not move now," Macron said in a televised address, per Reuters.
"It is the best solution to slow down the virus," he said, adding "the epidemic is accelerating."
"If we stay united in the coming weeks ... then we will see light at the end of the tunnel."
By the numbers: Daily new COVID-19 cases in France have doubled since February to nearly 40,000, per Reuters.
The number of COVID-19 patients in intensive care has surpassed 5,000, which is more than the peak number of people in ICUs during a six-week-long lockdown late last year, Reuters reported.
The country has so far recorded more than 4.6 million COVID-19 cases and over 95,500 deaths since the pandemic began, per Johns Hopkins University data.
Go deeper