Space as a (weather) service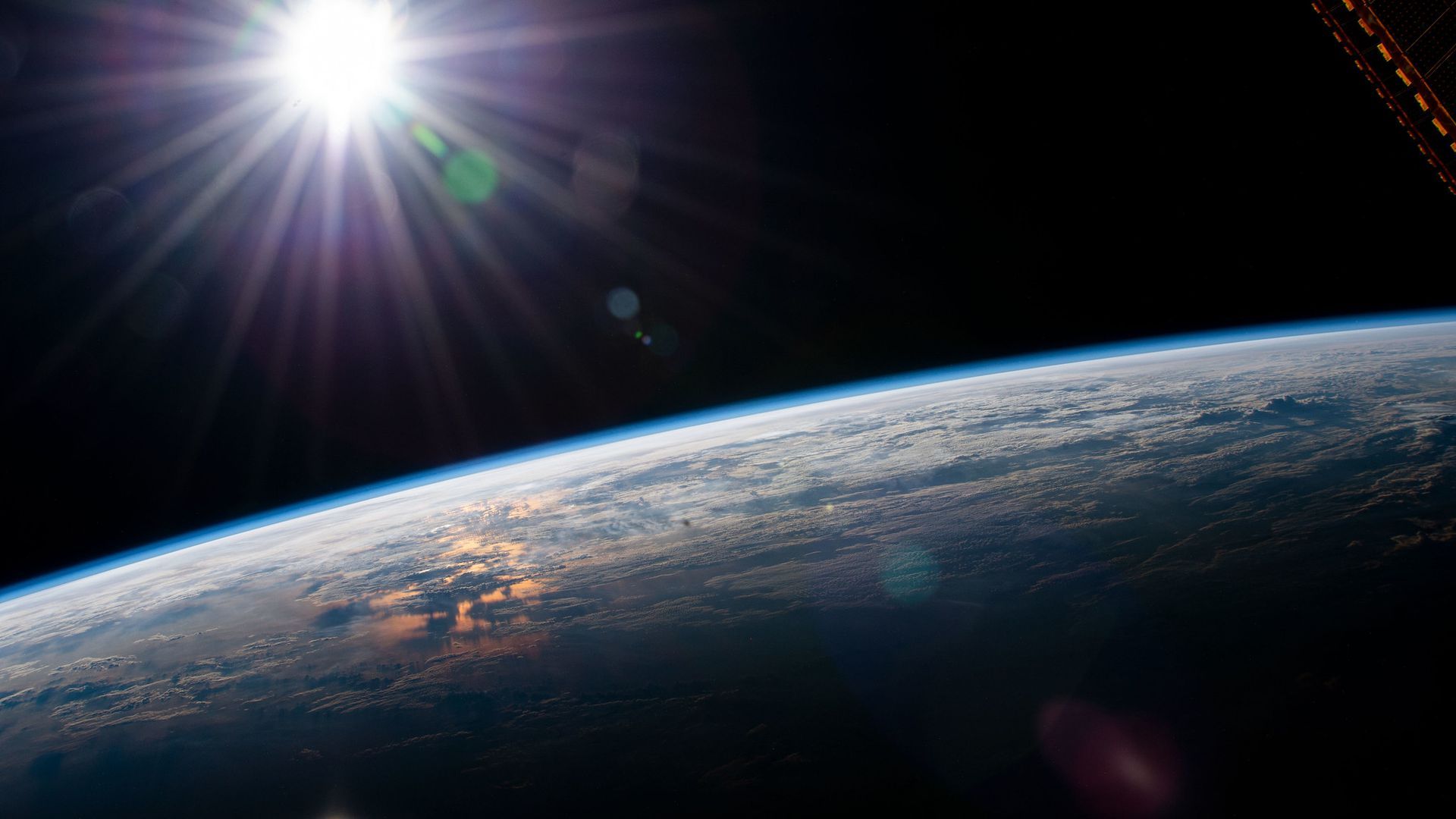 The private weather company ClimaCell has raised more than $185 million in part to help finance its ambitions to build a fleet of satellites designed to monitor and forecast the weather.
Why it matters: The company — which announced a $77 million Series D capital raise today — is aiming to do something different than most space-faring weather firms. Instead of gathering data to sell it to others, it plans to use it to improve its own analytical offerings.
The company, which also said it's changing its name to Tomorrow.io, already helps forecast weather's impact on business decisions for airlines like JetBlue and the maritime shipping industry.
What's happening: The satellites will use a proprietary radar instrument designed to beam back data that will aid in forecasts and weather models.
The company plans to launch about 40 satellites for its constellation, with the first launch expected in 2022.
"The world has one active radar in space. It is the NASA GPM. The moment we launch the first satellite, [we'll double] the number of active radars in space," Shimon Elkabetz, the CEO and co-founder of Tomorrow.io, told us.
"The value for weather forecasting that will be generated from our active radars is going to be ... felt in the forecast, starting with the first satellite."
Yes, but: Other weather firms putting satellites in orbit, such as Spire and GeoOptics, are focusing on more established instruments, rather than orbiting radars.
Tomorrow.io's technology is largely unproven when it comes to being mounted on small satellites, and the company has yet to launch a single payload.
However, if the company succeeds, it could significantly boost the areas of the globe with radar coverage, thereby improving forecasts dramatically.
Go deeper