Editors bolt from G/O Media after 2019 sale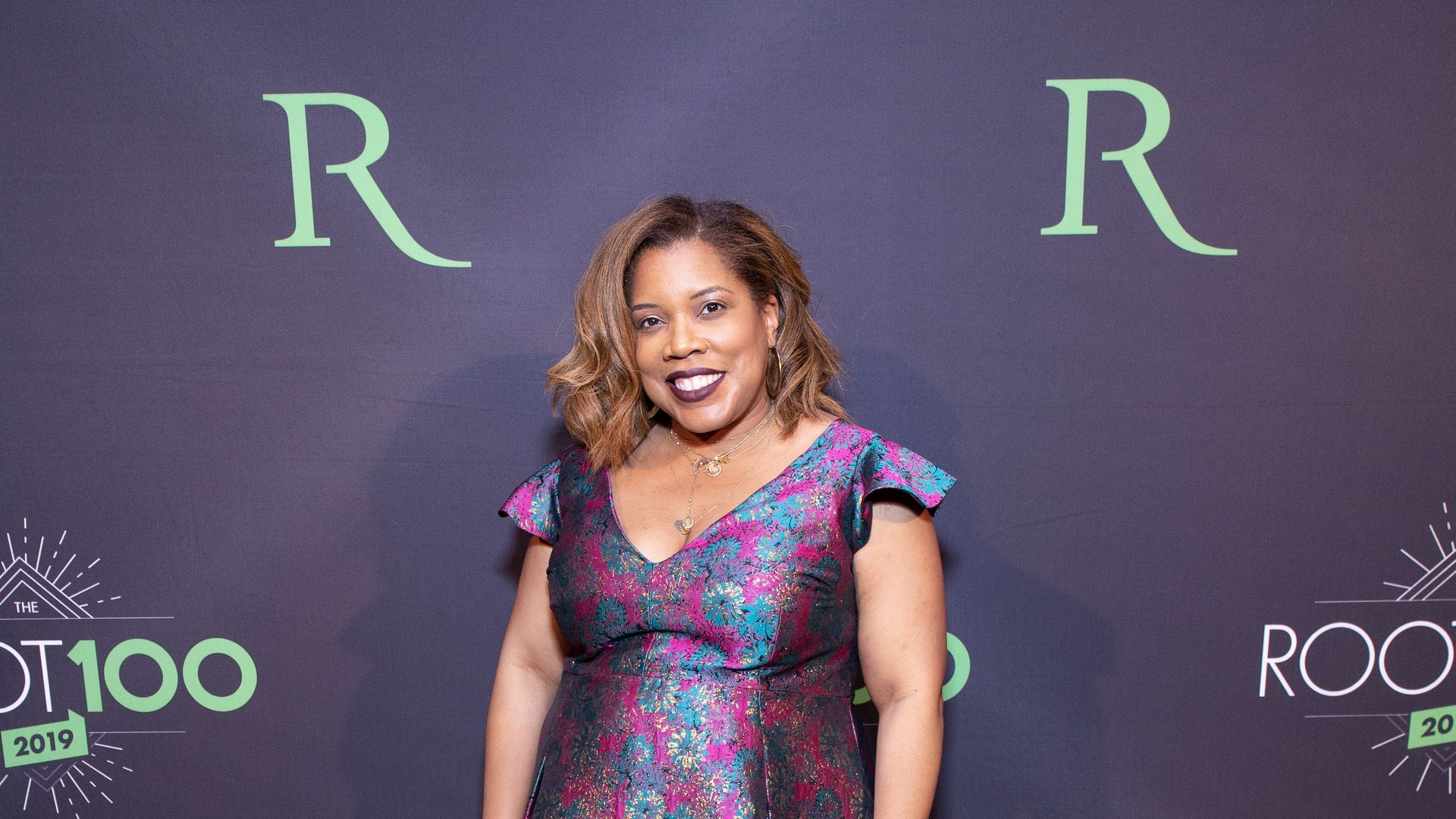 Since its sale to private equity firm Great Hill Partners in 2019, G/O Media (formerly Gizmodo Media), has lost a slew of top editors from its news and information sites.
Driving the news: Two editors-in-chief have left or announced departures from G/O Media in the past week.
2021: The Root's Danielle Belton announced she was leaving for HuffPost last week.
2021: Lifehacker editor-in-chief Alice Bradley left last week. (Jordan Calhoun will succeed her.) Lifehacker's previous editor-in-chief Melissa Kirsch left for the New York Times in May 2020.
2021: Kotaku editor-in-chief Stephen Totilo left for Axios.
2020: Gizmodo editor-in-chief Kelly Bourdet left for CNN.
2019: Jalopnik's longest serving editor-in-chief Patrick George left in December 2019. Interim editor Mike Ballaban left the following April.
2019: Deadspin's staff left en masse following the resignation of the outlet's editor-in-chief Megan Greenwell in response to a directive to the outlet to only cover sports and sports-adjacent topics.
2019: AV Club executive editor Laura M. Browning and managing editor Caitlin PenzeyMoog left the outlet shortly after the deal.
Yes, but: Turnover is common in digital media.
A G/O Media spokesperson says the company has hired 40+ people (in business and editorial) over the last quarter, and has another 25 open roles.
Go deeper