Tech companies begin opening offices back up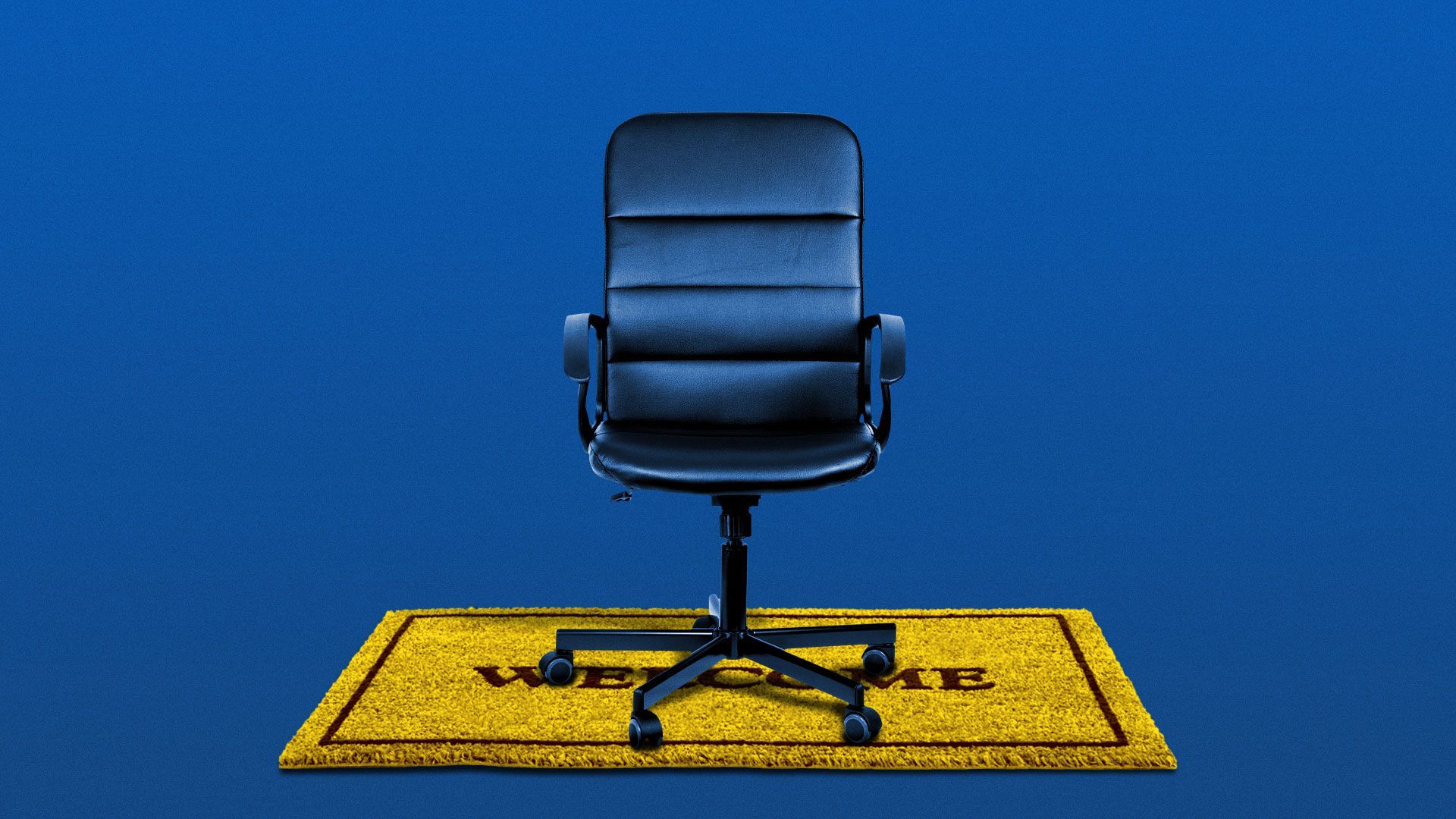 Facebook, Microsoft and Uber have all announced plans to begin letting some general workers back into their offices, albeit at reduced levels.
Why it matters: Unlike the rapid shuttering of offices a year ago at the start of the pandemic, the reopenings are expected to be phased and gradual, with many companies foreseeing a hybrid environment where many workers come in only part of the week.
Driving the news:
The big picture: Some companies, such as Dropbox, are planning on being remote-first going forward, turning offices into collaborative spaces when in-person gathering is needed on a particular project.
Twitter and Square have said that employees can work remotely on a permanent basis.
Others, like Salesforce, are adopting a hybrid approach, with some workers coming to the office each day and others choosing to be remote part or all of the week.
Go deeper