Companies face purpose paralysis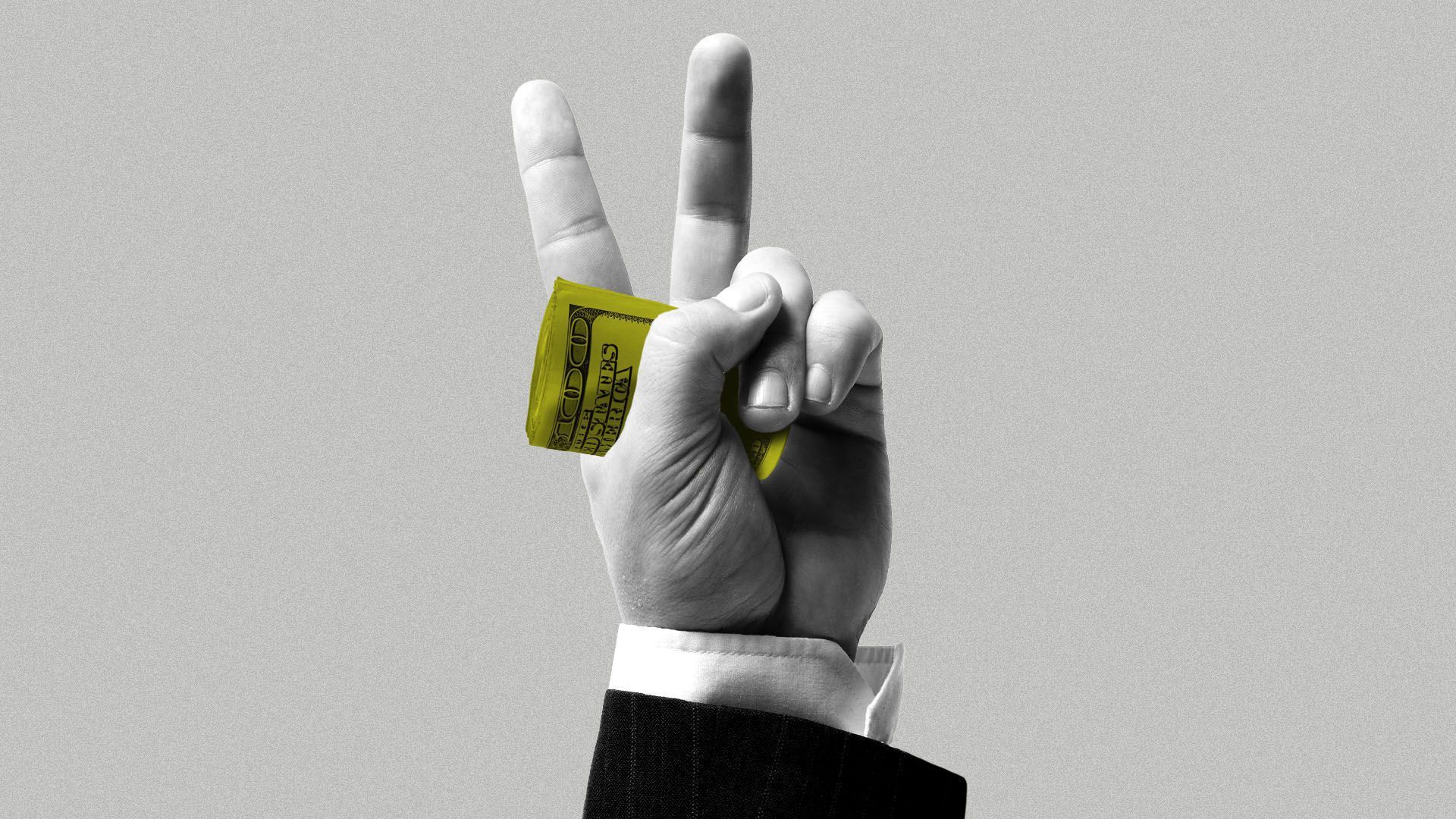 Companies may feel more pressure to speak out about controversies than in the past. But boycotts against Coca-Cola and Nike this week demonstrate why it's not always a cut and dry win if they do.
Why it matters: Two years ago, hundreds of top CEOs agreed their purpose shouldn't just be about shareholders, but all stakeholders — including their supply chains, customers and employees.
What's happening this week...
On the one hand, Coca-Cola is learning that if you speak up about something once, there is an expectation to follow through all the way:
Activists say they will boycott Atlanta-based Coca-Cola for not outright condemning a newly passed bill that changes voting laws in Georgia.
"This past summer, Coke and other corporations said they needed to speak out against racism. But they've been mighty quiet about this," organizer Bishop Reginald Jackson told the Atlanta Journal-Constitution.
On the other hand, retail brands like H&M, Nike and Burberry are learning that if you speak up about concerns, it can backfire if one of your top markets is notorious for evading those issues:
In China, all three companies are losing Chinese brand ambassadors, facing boycott calls and being wiped off state-controlled apps after speaking out against sourcing products from Xinjiang because of forced labor concerns.
"Companies are really in the crosshairs ... with the potential of losing access to the consumer market," Mary Lovely, a senior fellow at the Peterson Institute, a think tank, tells Axios.
If the subsequent stock price drops are any indication, there are fears the tension will crimp sales. Shares of Nike and Adidas fell as much as 5% on Thursday.
The bottom line: Companies have moved away from saying they care only about growth. But if standing up to issues also gets them in trouble, what should companies do?
Go deeper