New Zealand approves bereavement leave for miscarriages and stillbirths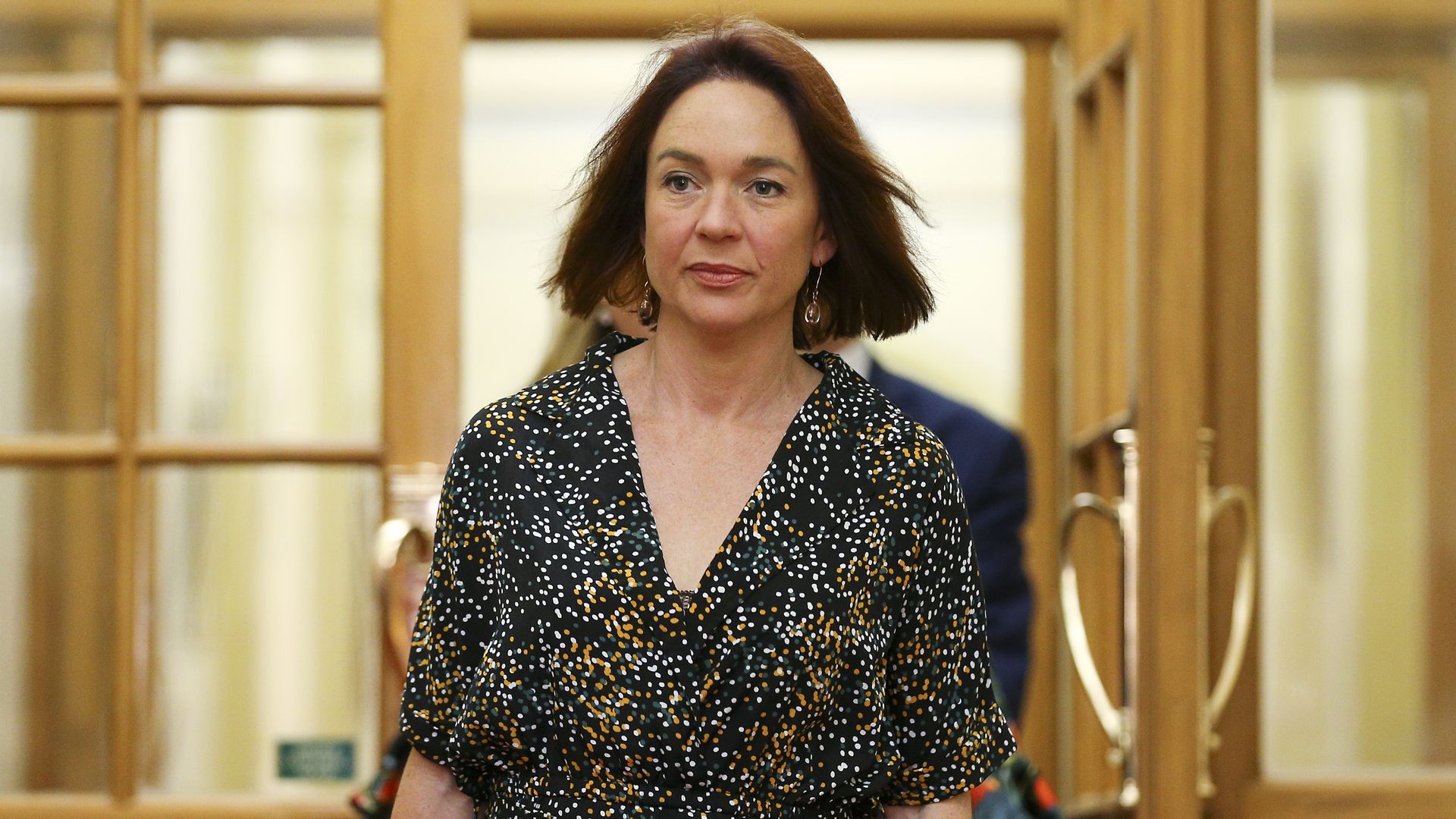 New Zealand's Parliament unanimously passed on Wednesday a law enabling parents who experience a miscarriage or stillbirth to take three days' paid bereavement leave. 
Why it matters: Ginny Andersen, the Member of Parliament from Prime Minister Jacinda Ardern's Labour Party who drafted the bill, noted NZ "may well be the first country" to pass such legislation, with the law applicable at any time of a pregnancy, per the New York Times.
What they're saying: Anderson said in a Facebook post the passing of the Bereavement Leave for Miscarriage Bill "shows that once again New Zealand is leading the way for progressive and compassionate legislation, becoming only the second country in the world to provide leave for miscarriage and stillbirth."
"The Bill will give women and their partners time to come to terms with their loss without having to tap into sick leave. Because their grief is not a sickness, it is a loss. And loss takes time."
— Anderson
Of note: The bill includes a provision for parents looking to have a child via adoption or surrogacy.
The big picture: India has also passed legislation for leave following miscarriage, for women only. They're entitled to leave with wages at the rate of maternity benefit. But only 1% benefit from this as most Indian women's work is informal.
In the United Kingdom, only women who have a stillbirth after the 24th week of pregnancy are permitted to parental leave and pay.
In the U.S., entitlements vary by state and company. While Reddit gives workers who've had pregnancy losses 8.5 weeks' leave, some firms that allow women time off stipulate they must use "sick days or take unpaid leave," notes HuffPost.
Go deeper