Quantifying digital work overload during the coronavirus pandemic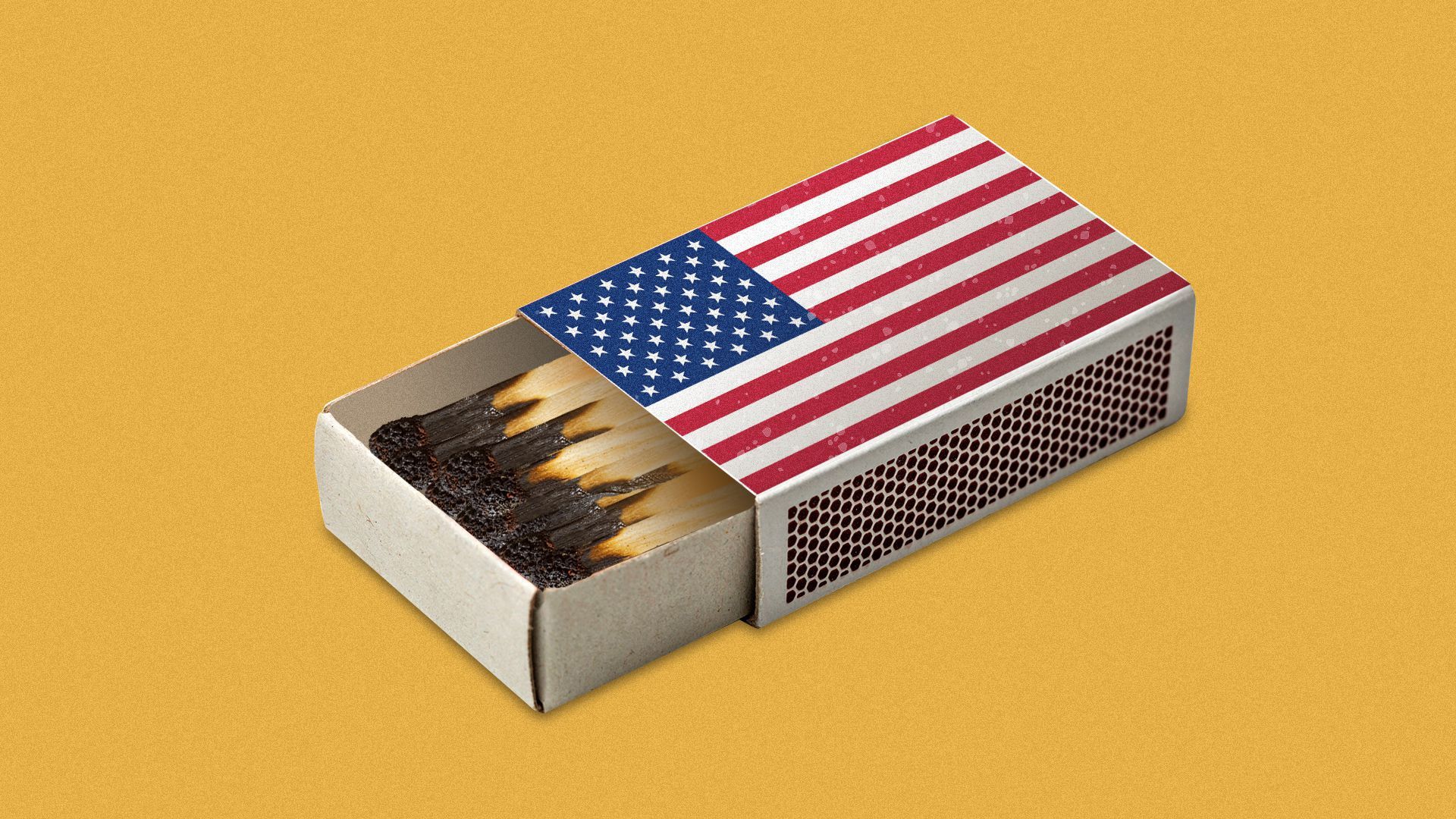 If you feel like remote work has increased the number of emails and meetings during the pandemic, you're right.
The big picture: A new Microsoft study of the use of its office tools in the last year quantifies the digital overload workers have been experiencing.
People around the world spent 148% more time in meetings and sent 45% more chats in February 2021 than in February 2020, per an analysis of aggregate Microsoft Teams data.
40.6 billion more emails were sent through Microsoft Outlook in February 2021 than in February 2020.
Another troubling — and often overlooked — externality of telework has been the effect on Gen Z employees. And Microsoft's survey data shows that this cohort is struggling.
For workers who are fresh out of college, working remotely, away from peers and mentors, can be difficult and even hamper professional development.
"Networking as someone early in their career has gotten so much more daunting since the move to fully remote work," Hannah McConnaughey, a product marketing manager at Microsoft, writes. "Without hallway conversations, chance encounters, and small talk over coffee, it's hard to feel connected even to my immediate team, much less build meaningful connections across the company."
Per survey results, 16% of Gen Z workers reported struggling to get a word in during group calls and meetings during the pandemic, compared with 12% of millennials, 11% of Gen X workers and 9% of boomers.
Go deeper: America's burnout epidemic
Go deeper