Global streaming music revenue hits all-time high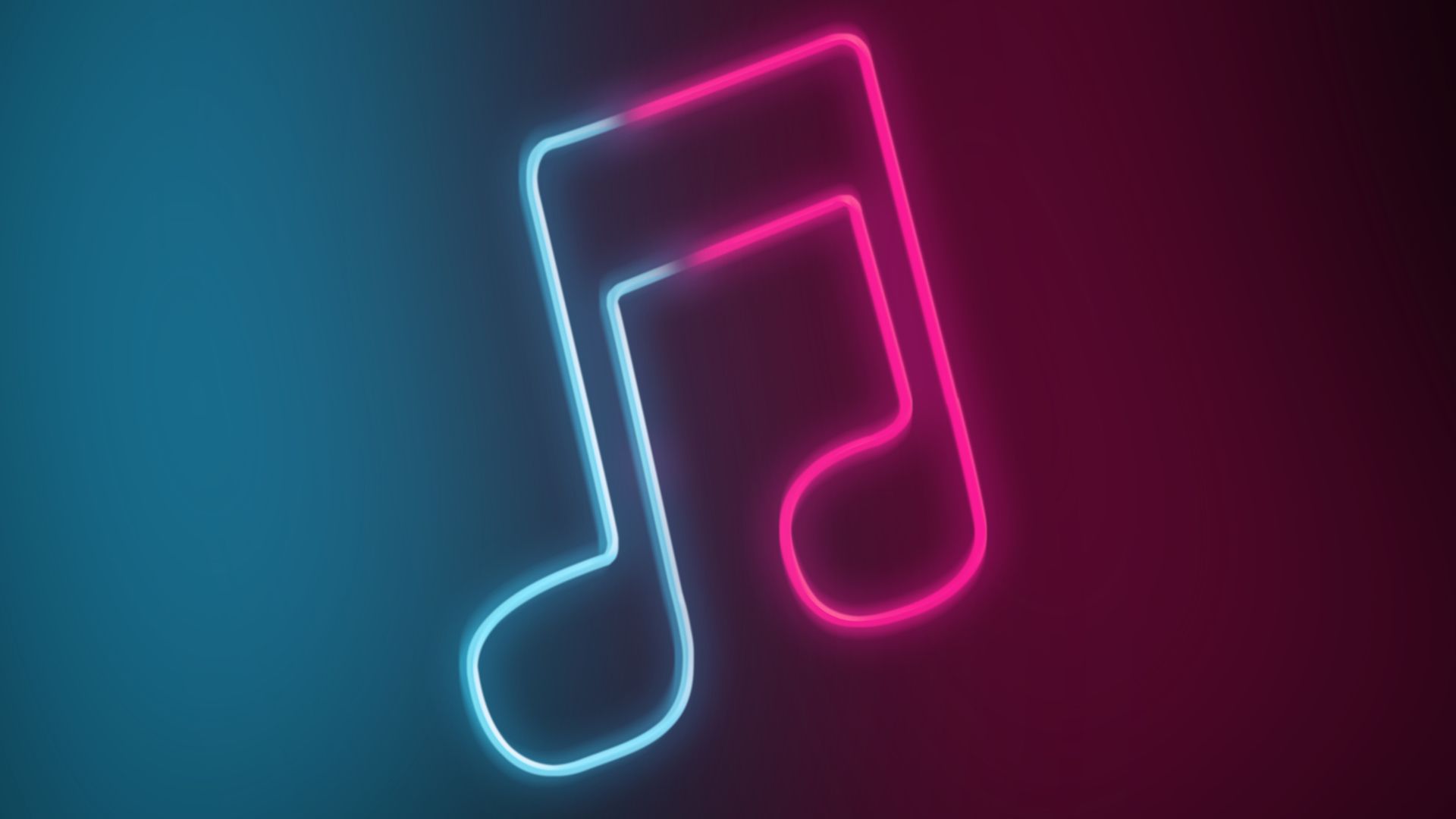 Streaming music revenue now accounts for 62% of global recorded music sales, or $13.4 billion, an all-time high, according to a report out Tuesday from the International Federation of the Phonographic Industry.
Why it matters: Streaming revenue helped offset declines in physical format sales and performance rights revenues throughout the COVID-19 pandemic, which dipped close to 5% and 10% respectively. Now the industry is in its sixth consecutive year of growth — driven largely by streaming — after seeing 12 years of flat or declining sales.
By the numbers: The size of last year's streaming revenue is up from $11.2 billion in 2019. For comparison, at its low point in 2014, the global recorded music industry saw $14 billion in total revenue.
Physical sales made up 97% of all recorded music sales, or $23 billion, 20 years ago.
In 2006, revenue from streaming made up less than 1% of all recorded music sales.
The big picture: Paid subscriptions were the key driver of streaming revenues, with growth around 19%.
Streaming now represents more than half of global recorded music sales in 48 markets.
Streaming revenue dominated the Latin American recorded music industry, making up 84% of the region's total.
A separate report from the RIAA in February found that 83% of U.S. recorded music sales came from streaming. 
The state of play: BTS, Taylor Swift and Drake were the top three most popular and best-selling global recording artists last year.
The Weeknd's "Blinding Lights" was the top digital single. BTS' "Map of the Soul: 7" was number one in album sales. 
Go deeper