Supreme Court to consider reinstating death penalty for Boston Marathon bomber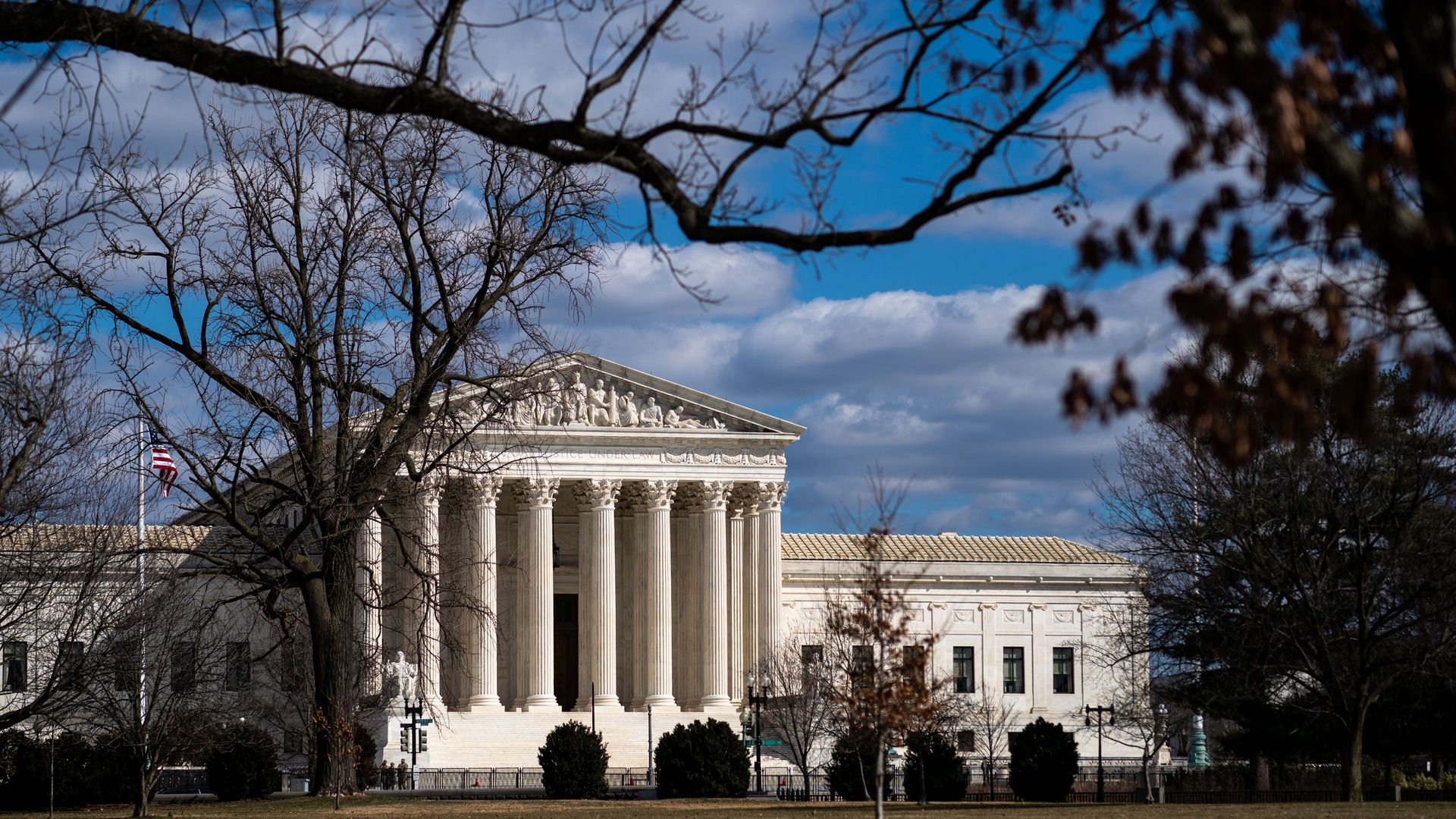 The Supreme Court has agreed to consider reinstating the death penalty for Boston Marathon bomber Dzhokhar Tsarnaev, AP reports.
Context: Tsarnaev and his brother planted bombs near the finish line of the Boston Marathon in 2013, killing three people and injuring hundreds.
An appeals court last year tossed Tsarnaev's death sentence, finding that the judge in his 2015 trial failed to guarantee a fair jury due to extensive media coverage.
The 27-year-old continues to serve a life sentence.
The big picture: Although the death penalty is opposed by most liberals, conservatives continue to back capital punishment. The Supreme Court currently has a strong conservative lean, with the last three vacancies on the bench filled by former President Donald Trump.
Go deeper