Man charged with assaulting Capitol police officer Sicknick to remain in jail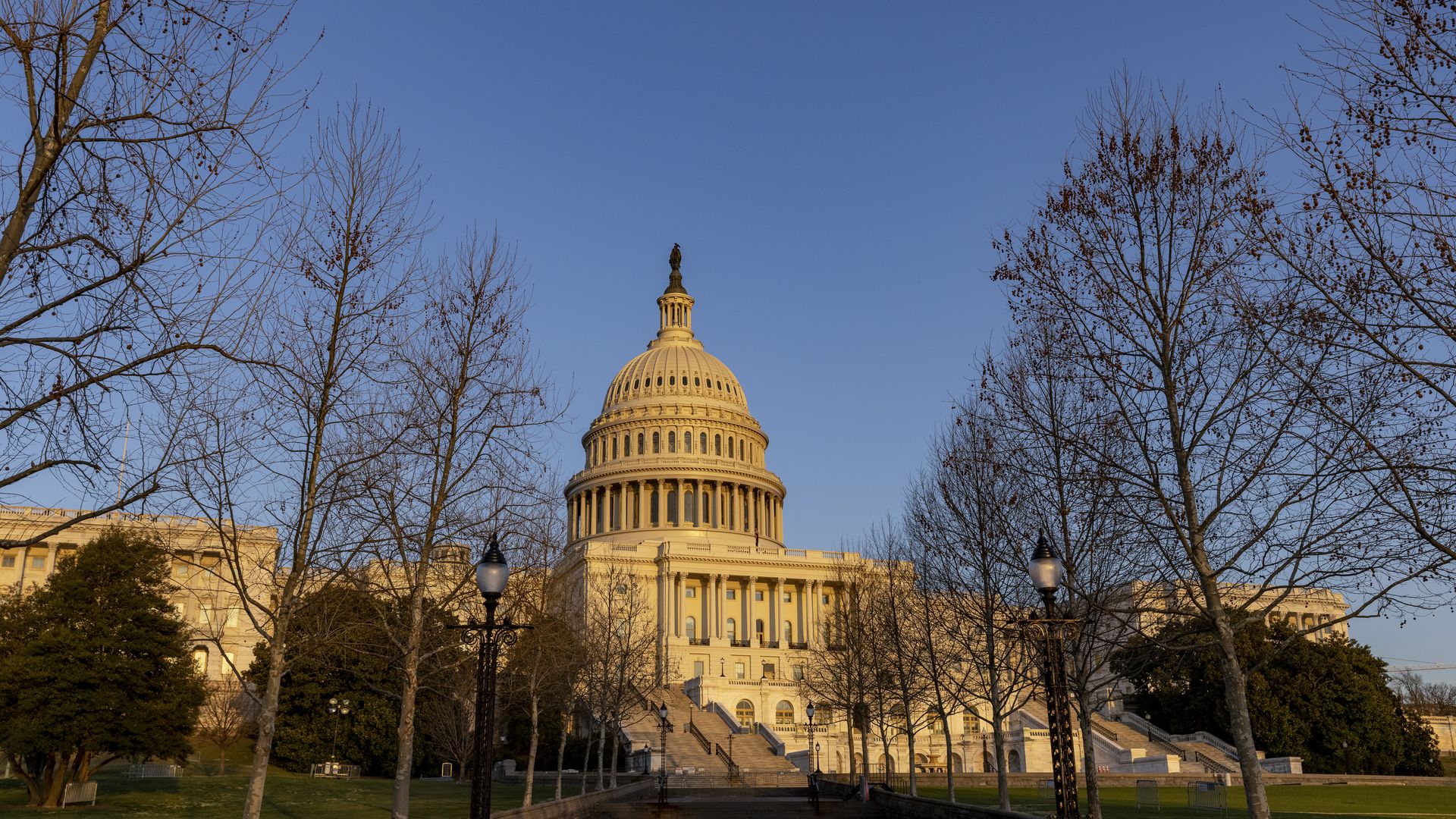 George Tanios, one of two men charged with assaulting Capitol Police officers during the Capitol attack on Jan. 6, was ordered by a judge on Monday to remain in jail until trial, BuzzFeed News reports.
The big picture: Tanois and co-defendant Julian Khater were charged with using bear spray, which is highly dangerous to humans. The pair were charged with assaulting Capitol police, including fallen officer Brian Sicknick, though exact the cause of Sicknick's death is unknown. Khater was the one to deploy the spray on the officers.
US District Magistrate Judge Michael John Aloi on Monday said during his decision to leave Tanois behind bars said, "My obligation is to the safety of our community, and I don't think I've ever seen anything play out in a way that was more dangerous to our community," per Buzzfeed News.
Prosecutors further argued that Tanois is a flight risk and that a tip alleged Tanois' family was planning to send him to Lebanon, if he was released.
Khater is still in jail, too, but his status is pending a detention hearing.
Go deeper