Republicans planning to target COVID relief's add-ons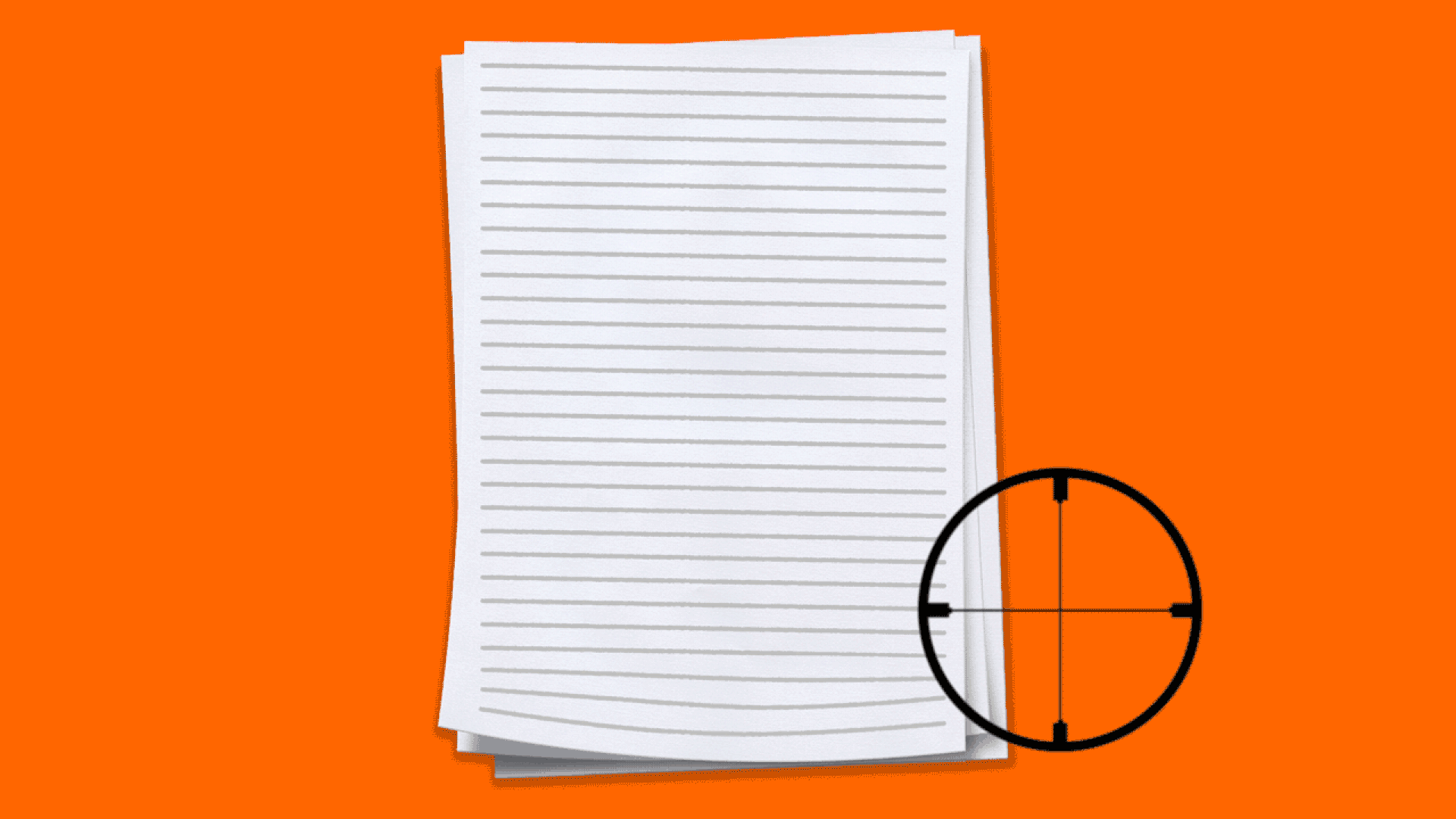 Republicans are looking for ways to attack President Biden's COVID-19 stimulus despite its huge popularity. One idea they're testing: target add-ons like an $86 billion pension plan bailout.
Why it matters: Republicans privately acknowledge they failed to successfully define the legislation before it passed. Now the "American Rescue Plan" is becoming a law Americans identify as giving them $1,400 checks and supercharging the economy.
Besides the pension plan item, key provisions the operatives are homing in on:
Stimulus checks being sent to inmates and some undocumented immigrants, even though immigrants without Social Security numbers are not eligible for stimulus checks. Go deeper on checks for inmates.
Additional aid that went to states and governors despite the fact in some cases their revenue actually increased during the pandemic.
One thing Republicans largely agree on: Don't tie their argument to the economy.
Top aides tell Axios they learned their lesson after 2009, when they tried to attack President Obama's rescue package by noting it would boost the national deficit.
That messaging failed, largely because during an economic crisis, people are far more worried about getting money in their pockets and see deficit spending as a distant, governmental problem.
"We're better off breaking down the bill's progressive wish list and selling that to specific districts," a House Republican leadership aide told Axios. "The more people learn about what's in it, the less they'll like it."
What they're saying: House Minority Leader Kevin McCarthy plans to include a note every day in his morning letter to members highlighting a "wish list" aspect of the law, his team tells Axios.
"A lot of it is probably 5%-10% as needed for COVID. The rest of it? Debatable," Sen. Richard Shelby (R-Ala.), ranking member of the Senate Appropriations Committee, told Axios.
"I think that we have to wait until the public gets all aspects of it instead of just the $1,400, and then that's what our messaging will start," said Sen. Chuck Grassley (R-Iowa), former chairman of the Senate Finance Committee. He added that "90% of the bill had nothing to do with the problem. So they got a lot of stuff done with cover of helping the virus."
The operatives also believe that while a stimulus law is popular when it passes, by the time the election rolls around and people have learned more about what's actually in this, they'll be more turned off to it.
Their planning comes as Biden and Vice President Kamala Harris take a stimulus victory lap around the country.
The lesson the administration took away from 2009: Don't assume the American people know what you did for them, so tell them.
Go deeper