Russia recalls ambassador to U.S. for "consultations" as tensions spiral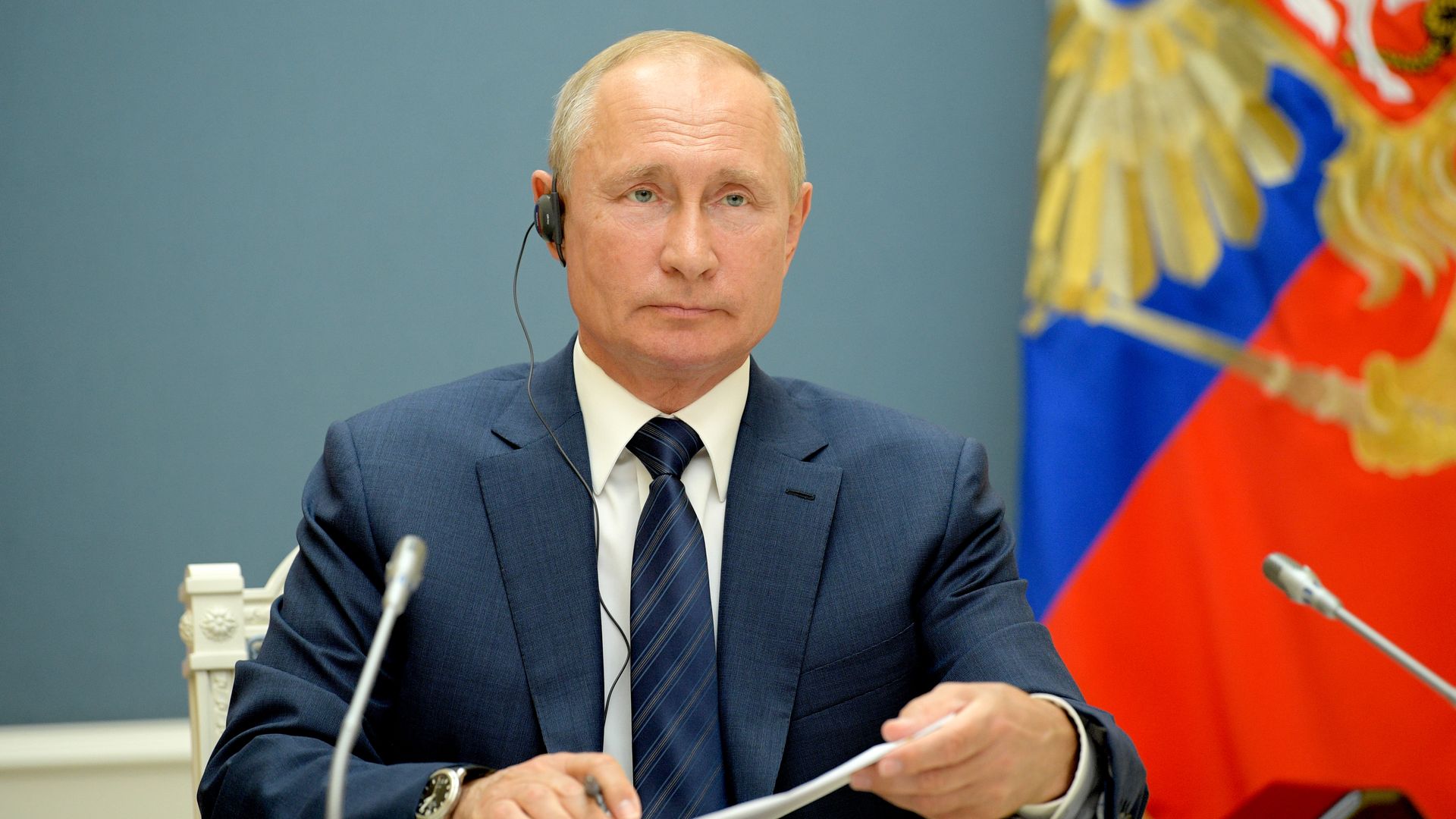 Russia's ambassador to Washington has been recalled to Moscow for "consultations" to determine how to move forward with relations with the U.S., the Russian Foreign Ministry said in a statement Wednesday.
Why it matters: The news came hours after an interview aired in which President Biden agreed that Russian President Vladimir Putin is a "killer" and pledged to hold the Kremlin accountable for interfering in the 2020 election.
Russian Foreign Ministry spokesperson Maria Zakharova did not provide specific reasons for the recall of Ambassador Anatoly Antonov, but she said relations with the U.S. "are in a difficult state, which Washington has brought to a dead end in recent years."
"We are interested in preventing their irreversible degradation, if the Americans are aware of the associated risks," Zakharova added.
Driving the news: The U.S. intelligence community released a report on Tuesday assessing that Putin authorized influence operations aimed at denigrating President Biden and supporting former President Trump in the 2020 election. The Kremlin has denied the allegations.
The U.S. also recently sanctioned seven senior Russian officials for the attempted poisoning and imprisonment of opposition activist Alexei Navalny, who has been transferred to a penal colony. Western leaders and human rights organizations have called for Navalny's immediate release.
On Wednesday, the U.S. Commerce Department announced it would expand export restrictions on Russia for violating international bans against chemical and biological weapons with the use of the nerve agent Novichok.
The big picture: Biden has insisted that it's possible to "walk and chew gum at the same time" when it comes to working with Russia on issues of mutual interest — such as the extension of the New START nuclear arms pact — while holding Putin accountable for his domestic abuses and foreign aggression.
Go deeper