Ohio AG files lawsuit to block part of Biden's $1.9 trillion coronavirus relief package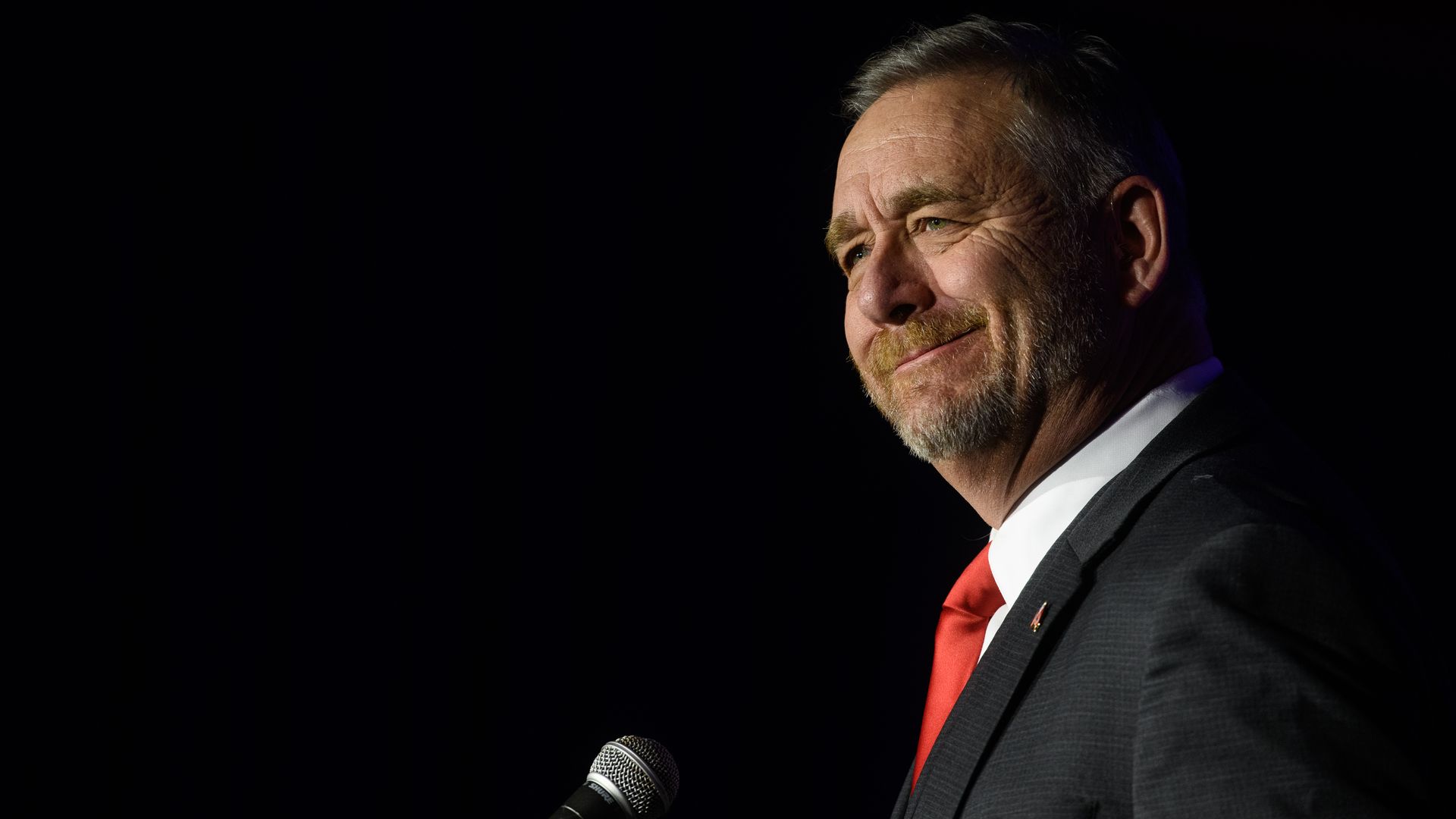 Ohio Attorney General Dave Yost filed a lawsuit against the Treasury Department on Wednesday to fight a provision in Biden's $1.9 trillion coronavirus rescue package that prevents states from using the aid to reduce taxes.
The big picture: Yost's suit is the first of many efforts expected by Republican attorneys to target the tax mandate in the relief bill, Politico reports. The overall package has seen large bipartisan support, with 72% of Americans in a new Politico-Morning Consult poll in favor of the bill.
What he's saying: "It's a blatant violation of federalism," Yost told NBC News. "Congress is without authority to enact this kind of law." His lawsuit argues that the provision is unconstitutional.
"Let's say we're talking about an Amazon or an auto parts manufacturer — something that's got a lot of other players that are similarly situated," he said, using an example wherein the state's tax commissioner would evaluate a tax dispute with a major employer.
"Under this provision in the Covid bill, he would not be free to decide that question in a way that reduced Ohio's tax revenue."
The bottom line: The American Rescue Plan Act prohibits states from using any of the federal aid to "directly or indirectly" offset a "reduction in net tax revenue" caused by tax cuts or a chance in policy that would delay tax increases.
Go deeper