Hollywood reckons with shortcomings around diversity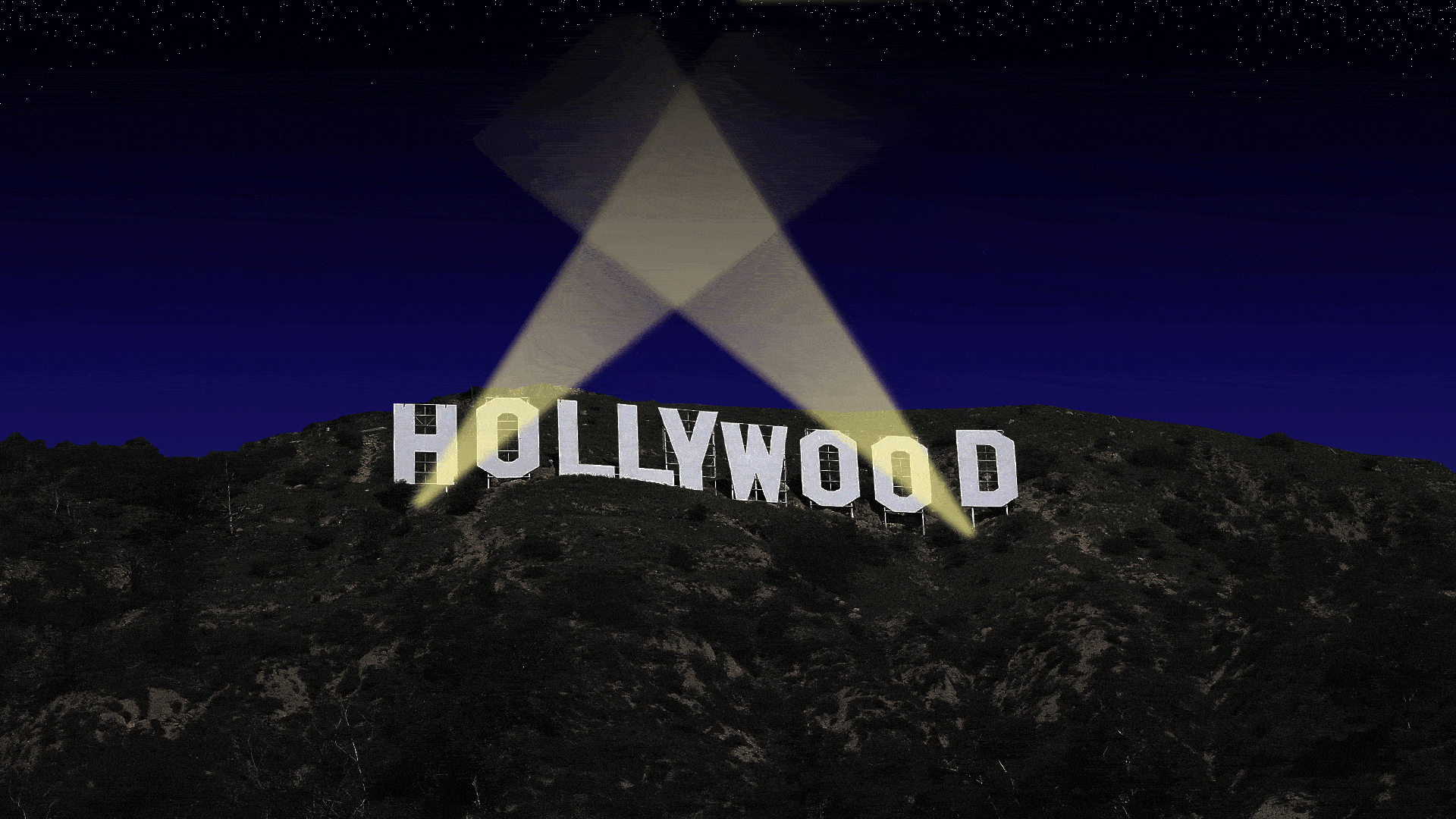 The Hollywood Foreign Press Association (HFPA) on Monday pledged to bring on at least 13 Black members, following public backlash over the group's lack of diversity.
Why it matters: Hollywood has long struggled to embrace diversity, but last years' Black Lives Matters protests have forced the industry to reckon with its own shortcomings around race in a more meaningful way than ever before.
The Oscars said last year following the nationwide anti-racism protests that films vying for awards would need to hit new diversity requirements.
Details: "As a demonstration of our commitment, the board has unanimously approved a plan to increase membership to a minimum of 100 members this year, with a requirement that at least 13 percent of the membership be Black journalists," the group said in a statement, per the Hollywood Reporter.
The HFPA has been facing calls for change by Hollywood elites ever since the Lost Angeles Times published a damning profile of the group last month, which found that the group does not have any Black members, and may not apply the most unbiased criteria when selecting nominees.
Driving the news: On Monday, more than 100 Hollywood publicity firms threatened to pull clients from HFPA events and interviews unless the group committed to substantial changes moving forward, the Wrap notes.
"We recognize we have our own work to do," the group's vice president Helen Hoehne said during the Golden Globes telecast last month. "Black representation is vital. We must have Black journalists in our organization."
The company said in a statement following the show that it would work in consultation with outside advisors to "oversee reforms and be accountable" for changes around diversity.
The big picture: A new report from McKinsey last week found that Black-led films are underfunded and Black and minority leads remain underrepresented across the industry, per Axios' Courtenay Brown.
The report found that the industry could reap an additional $10 billion in annual revenues—about 7 percent more than the assessed baseline of $148 billion, if it addressed persistent racial inequities within the industry.
Bottom line: Hollywood has a long way to go in addressing its decades-long shortcomings around race, but with the help of public pressure, it's starting to make some changes.
Go deeper