Colin Cowherd's podcast network inks deal with Action Network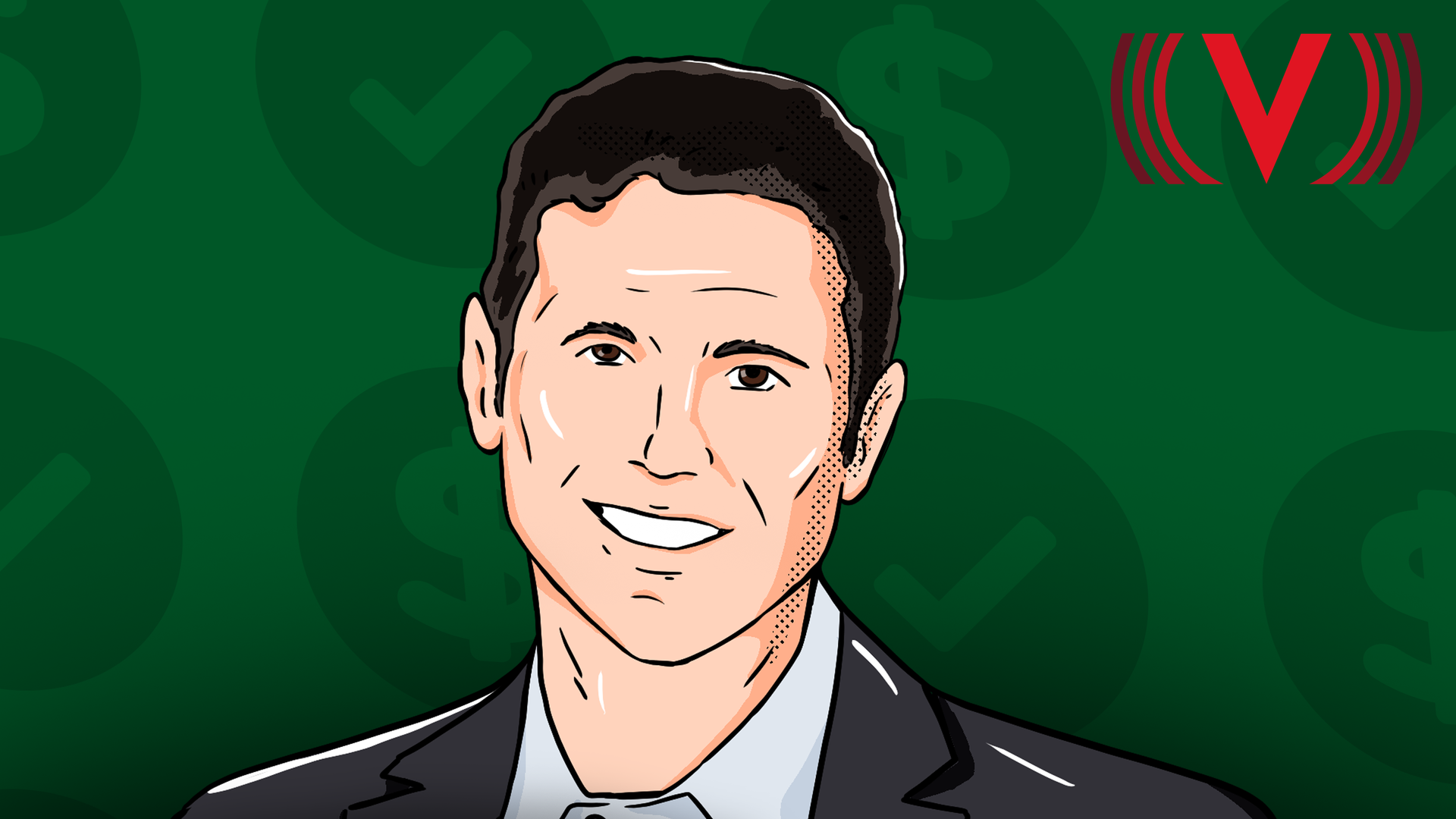 "The Volume," a sports podcast network from Colin Cowherd — the veteran sports talk radio host — has struck a comprehensive content deal with the Action Network, a subscription sports betting media company, executives tell Axios.
Why it matters: It's a rare talent partnership between two upstart media companies, both focused on sports. 
Cowherd, with a huge audience, brings casual sports consumers to Action Network.
Action Network, which has a hyper-loyal, niche following, brings a more serious sports-betting audience to Cowherd's podcast network.
Details: As part of the deal, The Action Network's flagship podcast, "The Favorites," will relaunch as part of The Volume.
Chad Millman, the Chief Content Officer for Action Network, will continue to serve as host for the podcast. Millman will also appear weekly on The Colin Cowherd Podcast, which airs three-times-a-week, to discuss sports betting.
As part of the deal, The Volume will be able to use the Action Network app and editorial teams' expertise to inform gambling conversations. Talent from the Action Network will contribute regularly to The Volume podcasts.
Catch up quick: Cowherd launched Volume Network earlier this year to capitalize on betting and creator-driven social media putting people with personalities at the forefront of sports commentary.
"In a strange way, this is an ideal time to start this," said Cowherd, noting the amount of talent that's now available thanks to pandemic-driven sports changes. "In my space, it's not the biggest athletes that resonate with the fans. They want raw, authentic people and real trust — people they can relate to."
Cowherd launched the network in conjunction with iHeartMedia, which manages the distribution and ad sales for The Volume's network of podcasts. FanDuel has signed on as lead sponsor for all podcasts within the network.
For now, the network includes 6 podcasts. Cowherd says he doesn't plan to grow the network much larger than that, in order to make sure the focus remains on quality.
The company currently has 8 full-time employees. In the short-term, he imagines the company will reach around 12-13 employees. In the next two years, he thinks it's possible it grows to 20 people, with about 10 podcasts in the network at most.
Be smart: The absence of live sports forced the entire sports industry to take betting more seriously. Today, sport betting is legal in more than two dozen states.
"Sports gambling is exploding and I want to be the audio platform right next to it," says Cowherd.
Speaking of Millman, Cowherd said, "I think he's the best in the space."
Go deeper