COVID-19 boosters set to become routine: "Immunity doesn't last forever"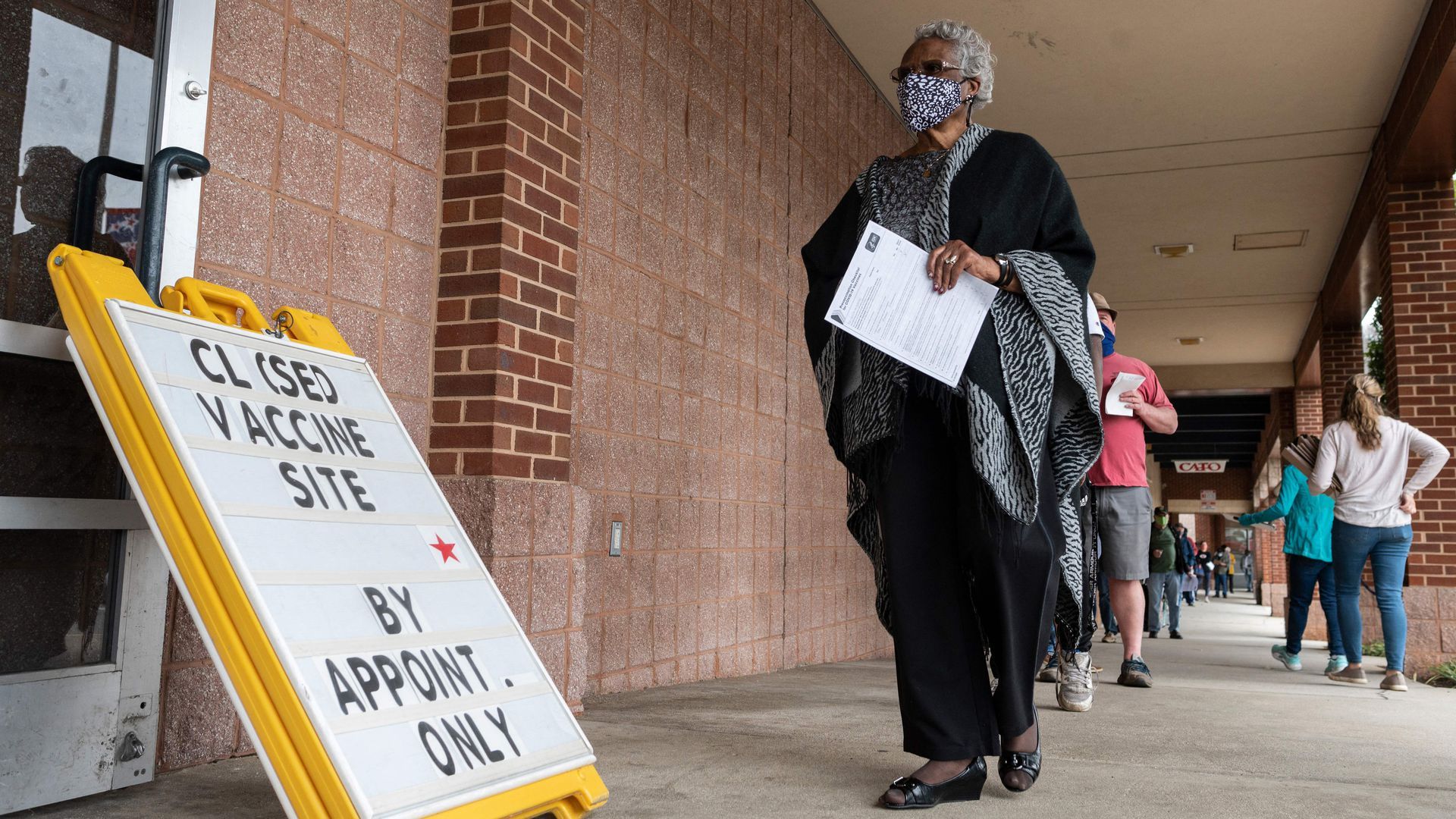 Both sides of the Atlantic are delivering the same message right now: COVID-19 vaccine boosters will become a regular part of our life for years to come.
Why it matters: The variants are spreading fast, but our technology can keep pace on developing boosters, experts say.
From the U.K.: "We have to appreciate that we were always going to have to have booster doses; immunity to coronavirus doesn't last forever," COVID-19 Genomics UK head Sharon Peacock told Reuters.
From the U.S.: Pfizer CEO Albert Bourla told "Axios on HBO" the company expects people to need annual boosters for many years. Pfizer can turn around new versions of its vaccine in 116 days, if necessary.
The big picture: Peacock told Reuters she's most concerned about the COVID variant from South Africa and is also paying attention to the ones from the U.K. and Brazil.
"One of the things that the virus has taught me is that I can be wrong quite regularly — I have to be quite humble in the face of a virus that we know very little about still."
What's next: France, Germany, Italy and Spain are suspending use of the AstraZeneca vaccine as EU regulators investigate reports of blood clots in recipients.
Go deeper