Stripe is now valued at $95 billion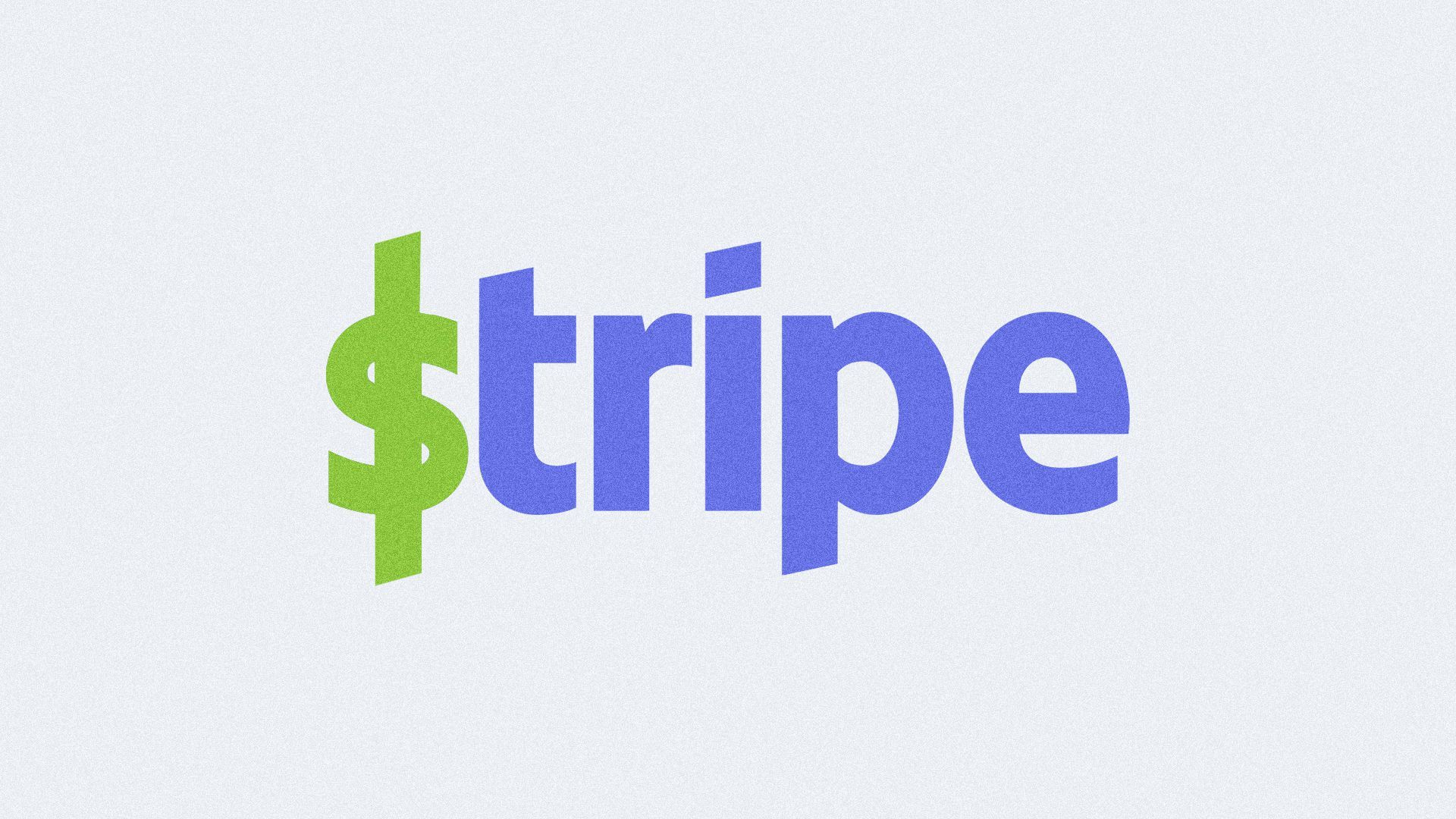 Digital payments giant Stripe said Sunday that it's raised $600 million in new funding at a $95 billion valuation.
Why it matters: This makes Stripe the most highly-valued U.S. "unicorn," topping SpaceX. It's also a massive increase over the $36 billion valuation Stripe secured last April.
Investors include Allianz, Fidelity, Baillie Gifford, Axa and Sequoia Capital. Plus the sovereign wealth fund of Ireland, which is the homed country of Stripe founders John and Patrick Collison.
Up next: Stripe has been viewed as a top IPO candidate for several years, but the Collisons have been consistently noncommittal when asked by reporters.
Go deeper