More states are battling an increase in drug overdoses during the pandemic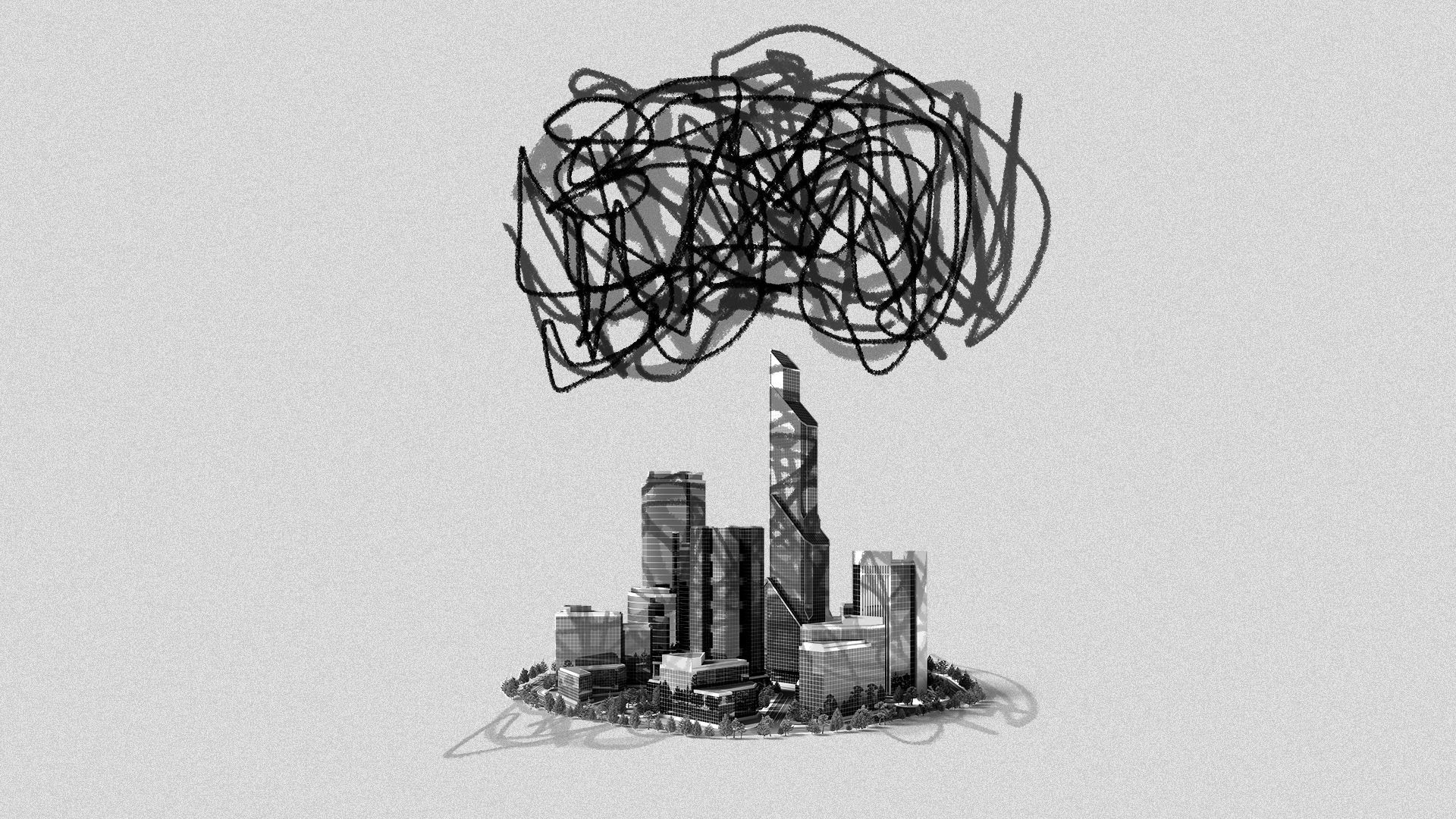 States and cities are facing a rising number of drug overdoses that health officials say have increased during the coronavirus pandemic.
Why it matters: Roughly 81,000 people died from a drug overdose between June 2019 and May 2020, the highest number ever recorded in a 12-month period, according to provisional data in the CDC's December report.
Where it stands: Fatal drug overdoses in Maine "climbed nearly one-third in 2020 to set a record," according to public health officials, the Boston Globe reports.
Between the lines: Suicide attempts and overdoses reported in emergency room visits were higher during the pandemic than in the same time period during 2019, according to a peer-reviewed study published in JAMA last month.
A post-COVID mental health pandemic could be one of the "long-term ravages" of the pandemic that NIAID director Anthony Fauci, as well as other officials, are worried about.
What they're saying: "People are indeed experiencing poor mental health, suicidal thoughts, and substance use potentially as a coping mechanism," Kristin Holland, author of the study and a researcher at the Centers for Disease Control and Prevention, told NPR.
"You get into a depression, and you can't socialize with certain people," Eric Skillings, a 37-year-old man living in a Sanford, Maine told the Globe. "You just dig yourself into a hole, and you can't climb out of it."
"Overall things are looking more hopeful but I have to say, the mental health component is concerning — that includes substance use — and I don't think we've seen the full impact yet," Timothy Sullivan, chair of behavioral health at Staten Island University Hospital, told the Advance.
The National Suicide Prevention Lifeline (1-800-273-8255) provides 24/7, free and confidential support for anyone in distress, in addition to prevention and crisis resources. Also available for online chat.
Methodology: From December 30, 2018, to October 10, 2020, a total of 187,508,065 emergency department visits were recorded via near real-time data from the National Syndromic Surveillance Program (NSSP) at the CDC. Data is not nationally representative.
Go deeper