TinySeed raises $25 million to back more bootstrapped startups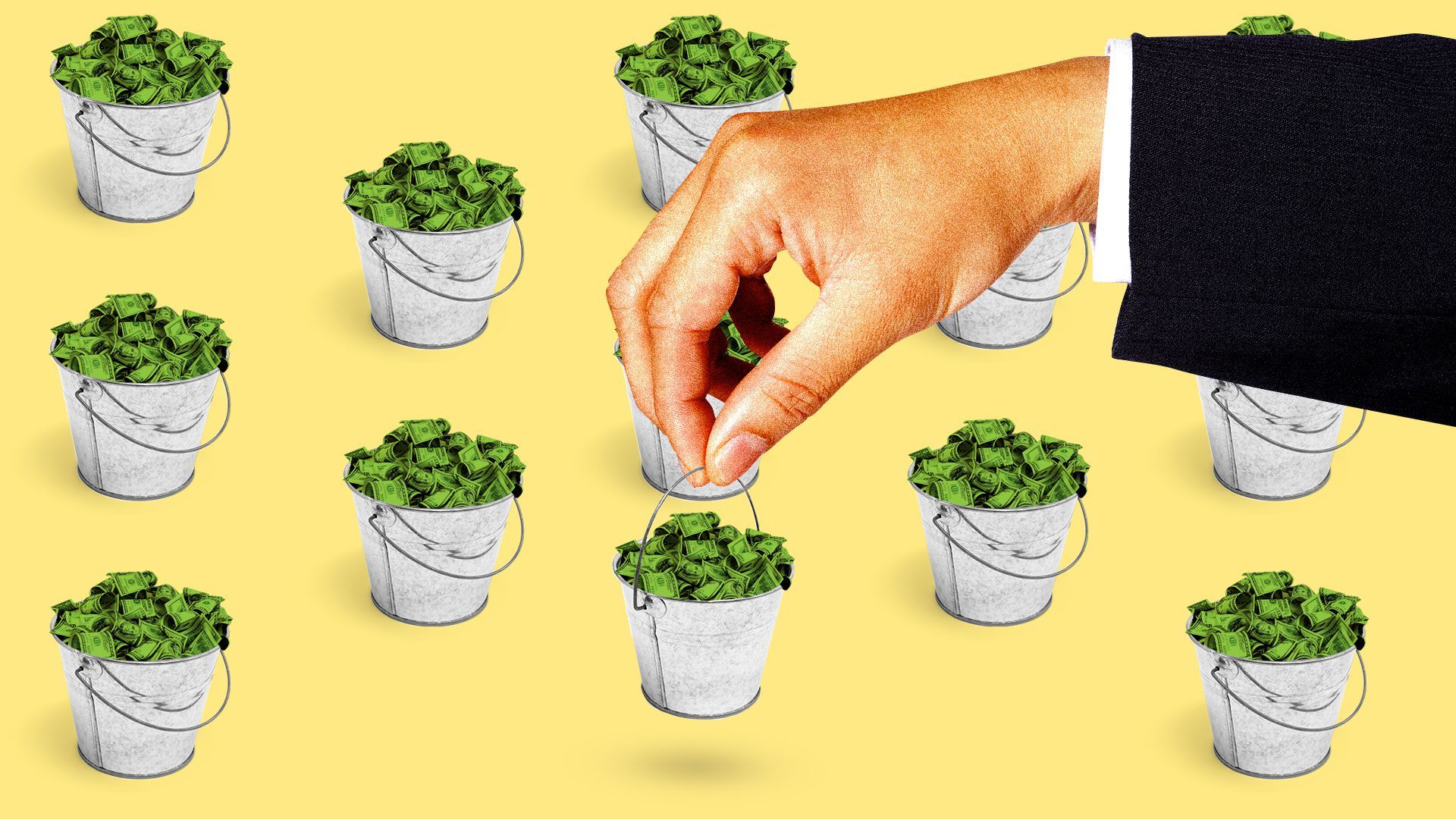 TinySeed, which runs an accelerator program for very early-stage business software startups that are largely bootstrapped, has raised $25 million for its second fund, the company tells Axios exclusively.
Why it matters: The news comes at the heels of the recent shuttering of Indie.vc, an experiment from O'Reilly AlphaTech Ventures in backing revenue-generating startups not seeing heaps of venture funding.
The big picture: While buzzy multibillion dollar acquisitions and IPOs tend to hog all the headlines, tons of software companies quietly sell for around $100 million—and generate healthy returns for shareholders, explains TinySeed co-founder Einar Vollset.
TinySeed's focus on business-to-business software companies means that the startups it backs are capital efficient, and can quickly get on a path of growing revenue thanks to the accelerator program.
Its investors include Bloomberg Beta, Eric Ries, Patrick McKenzie, Steli Efti, and Rand Fishkin.
Behind the scenes: While Indie VC failed to attract the necessary interest of limited partners who back traditional venture funds, TinySeed mostly struggled with another problem: a regulatory limit of 99 investors for a fund larger than $10 million, Vollset says.
To go along with its larger fund size and investor limit, TinySeed had to raise its minimum investment. Its first fund was only $5 million.
But this meant that a number of its existing investors, who are largely software entrepreneurs and executives, could not afford to participate in this new fund.
On the other end of the spectrum, institutional investors who do back micro-VC funds, were uncomfortable with TinySeed's index-like investing strategy. They prefer to back small, concentrated portfolios, they told the firm.
The bottom line: Alternatives to traditional venture capital want to exist, but they're still facing various challenges when it comes to assembling the necessary capital.
Go deeper: Venture capital platform Indie.vc is shutting down
Go deeper