Venture capital platform Indie.vc is shutting down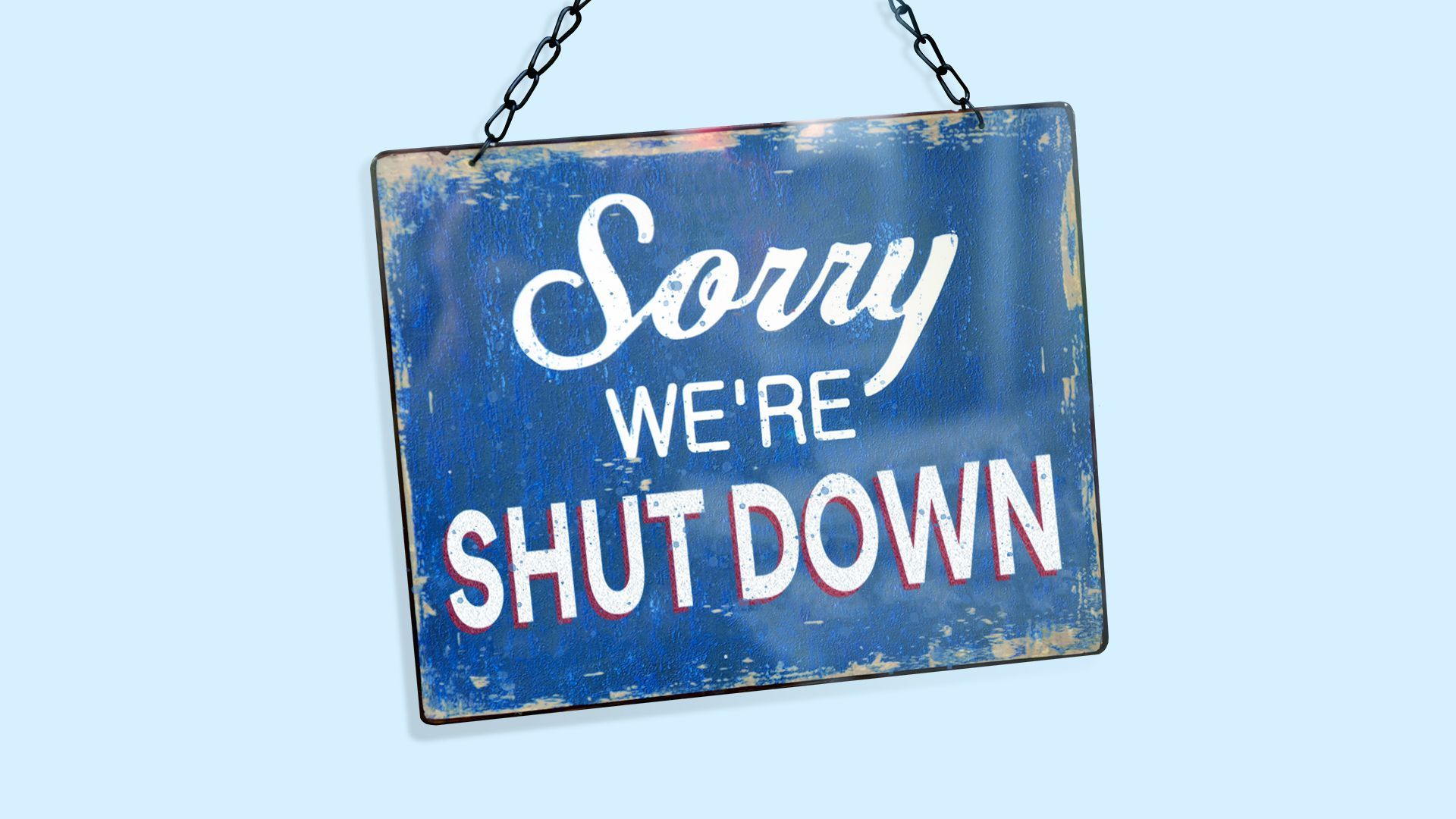 Indie.vc, an effort launched six years ago to invest small amounts in bootstrapped businesses, announced on Tuesday that it's winding down.
Why it matters: Venture capital, despite being the money of innovation, is rarely innovative itself. Indie.vc was an effort to break out of the tedium, so its failure is de facto disappointing.
History: Indie.vc was launched in 2015 as a pilot program by O'Reilly AlphaTech Ventures, which was a typical early-stage VC firm. Its focus was sustainable — and often profitable — businesses that could use a capital boost but weren't looking to hyperscale. It also allowed founders to buy back their stakes via "redemptions."
The idea was to back the next GitHub, which became profitable early on and didn't take any VC money for its first four years.
"There needs to be something that sits in between banks and venture capital blitz," AOTV managing director Bryce Roberts tells Axios.
It initially began operating out of OATV's $85 million third fund, and has invested in nearly 40 companies.
What happened: Limited partners were unimpressed, particularly as many of their other VC fund bets kept minting overnight unicorns. They basically wanted OATV to maintain its status quo.
When OATV announced its fourth fund would focus on the Indie.vc model, it lost around 80% of its investor base — which came in at just $25 million versus the $85 million secured for Fund III.
One issue was that Indie.vc portfolio companies didn't raise follow-on rounds as quickly as did traditional VC-backed startups, which resulted in fewer mark-ups and slower fund IRR growth. Another was that the investment structured blurred the lines between equity and debt, and LPs love their buckets.
"I really bought into the idea that we needed to be completely detached from the mainstream VC narrative instead of being more complimentary and more of an on-ramp to growth equity," Roberts explains.
Raising Fund V proved untenable, leading to yesterday's announcement.
The bottom line: Indie.vc deserves kudos for the attempt to do something different, despite how it turned out.
Traditional venture capital works great for certain sorts of startups, but not for all. Hopefully Indie.vc's death won't put a chill on other efforts to create alternative structures.
Go deeper