Russia slows down access to Twitter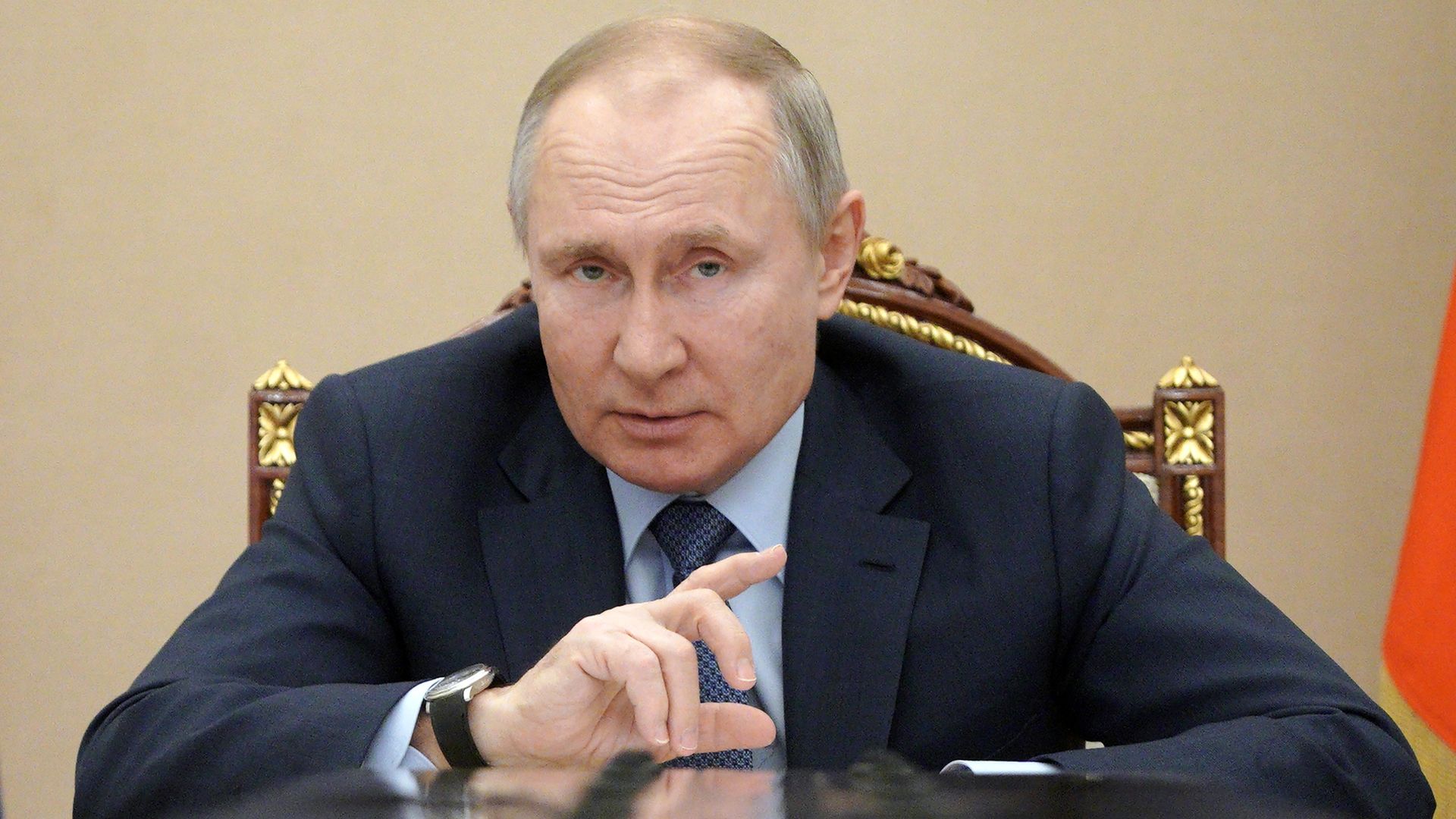 Russia's government said Wednesday it will slow access to Twitter, claiming the social media giant has failed to remove illegal content from its platform.
Why it matters: Twitter and other U.S. internet companies have long been spaces for freedom of expression in Russia, though the government in recent years has limited its internet connection to the rest of the world to wrest more control over the country's domestic internet.
What they're saying: Russia's telecommunications regulator, Roskomnadzor, said it was slowing load times to the platform "to protect Russian citizens" and accused Twitter of failing to remove tweets that contained illegal drug use or child pornography or "content [that] incites minors to commit suicide."
Twitter said in an emailed statement it was aware that its platform was being slowed down in Russia "due to apparent content removal concerns."
The statement added that it has a zero-tolerance policy regarding child sexual exploitation and illegal activities, like selling or buying drugs.
The big picture: After the regulator tried to slow access to the website, dozens of Russian government websites went offline for about an hour.
The crash was likely from a technical glitch, according to the New York Times.
Russian activists used American internet companies, like Twitter, Facebook, Instagram and YouTube, and Chinese-owned TikTok, to organize anti-Kremlin protests over the imprisonment of opposition leader Alexey Navalny in January.
Go deeper