The sports shutdown of 2020: One year later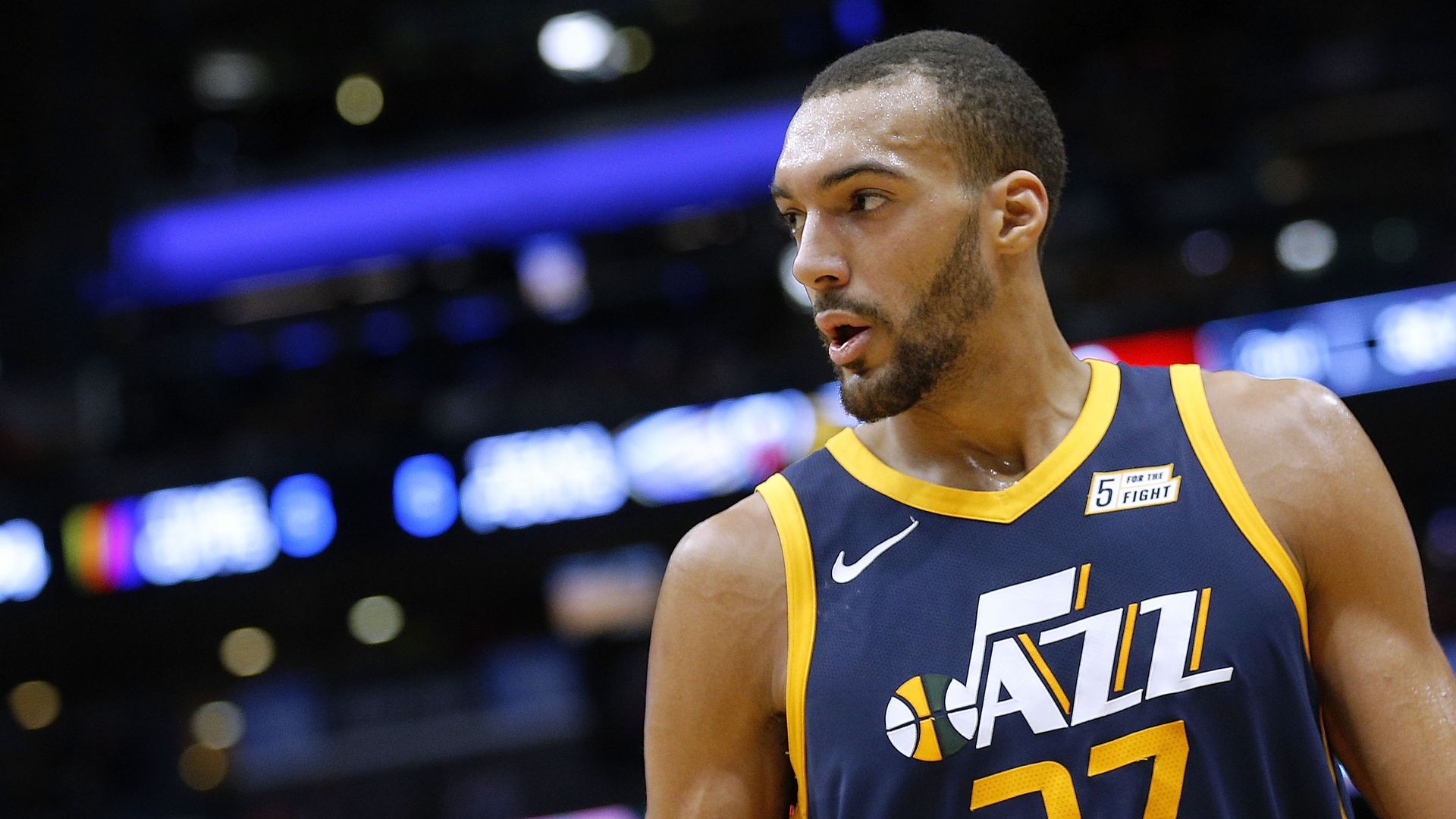 A year ago today, Utah Jazz star Rudy Gobert returned a positive COVID-19 test, triggering the sports shutdown of 2020.
The backdrop: During the week prior, the U.S. had surpassed 100 cases (March 2), the world had surpassed 100,000 (March 6) and sports leagues had closed their locker rooms to media members.
On March 11, the World Health Organization declared a pandemic, and by the end of the night the NBA had suspended play indefinitely.
By March's end every major sporting event — including the Tokyo Olympics — had been either postponed or canceled, and nothing but uncertainty lay ahead.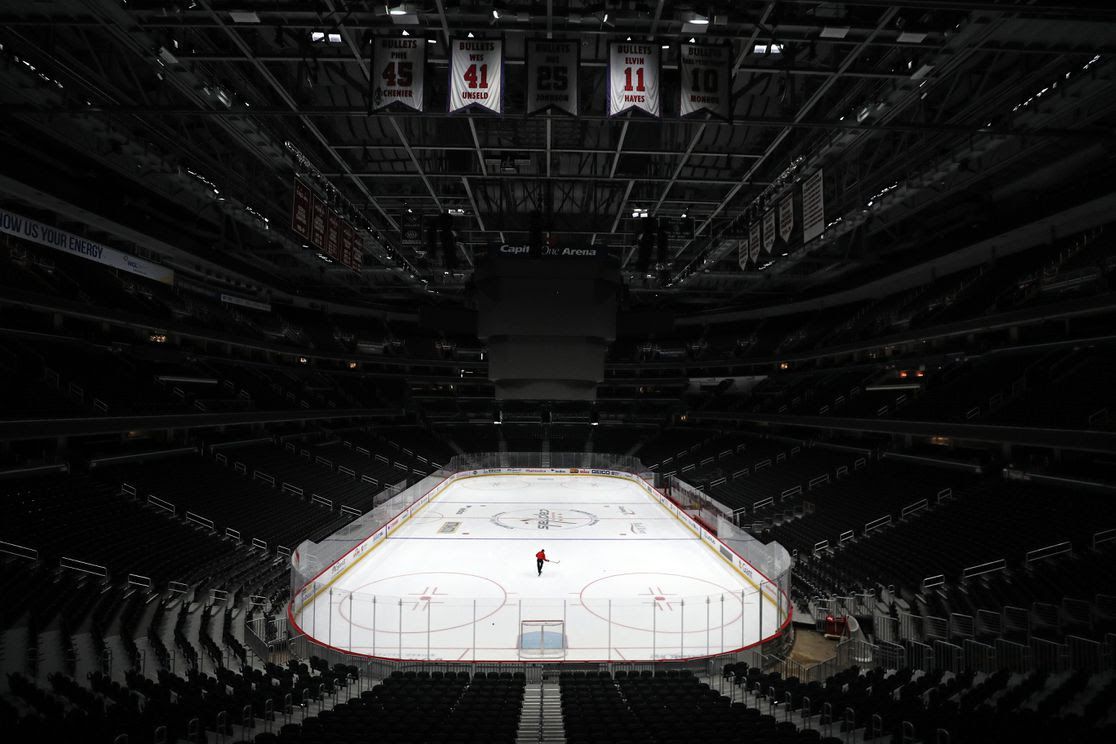 Timeline: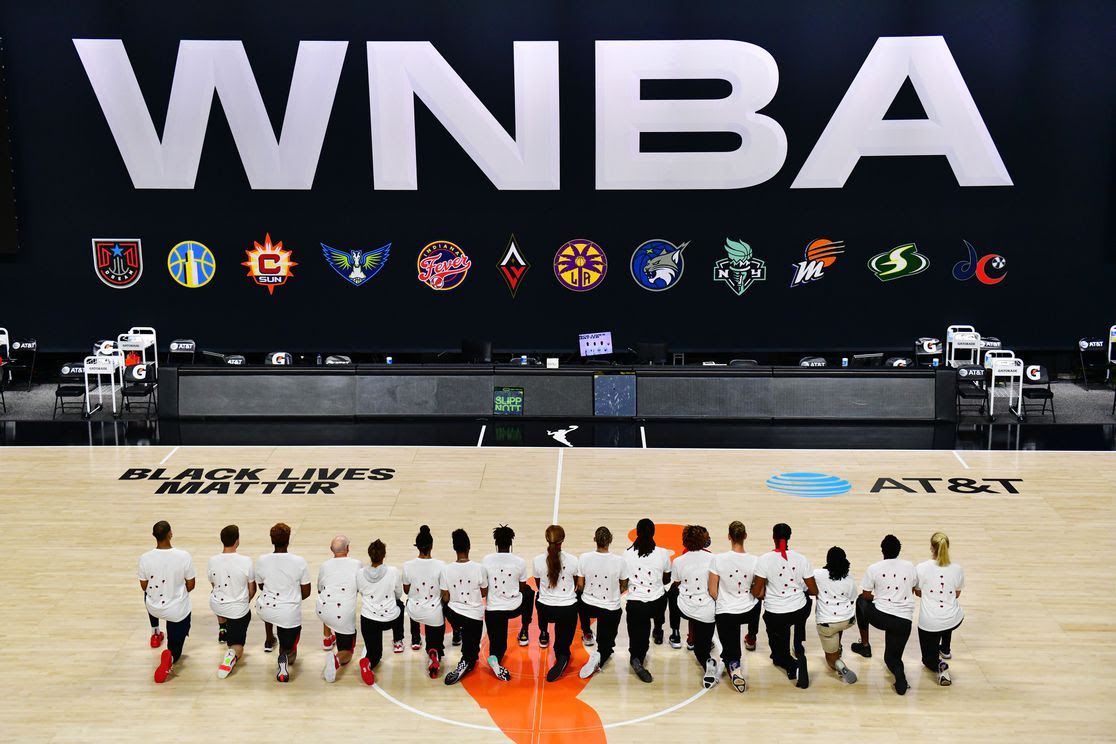 August: The NHL returned with a Canadian "double-bubble," while Big Ten parents protested the postponement of fall sports. On Aug. 26, sports came to a halt, marking a monumental day in American history.
September: The NFL kicked off its season, the Stanley Cup champion Lightning kicked off Tampa Bay-St. Petersburg's epic run of success, and Naomi Osaka won her second U.S. Open.
October: The West Coast completed the October sweep, with the Lakers winning the NBA title, the Dodgers winning the World Series and the Storm winning the WNBA title.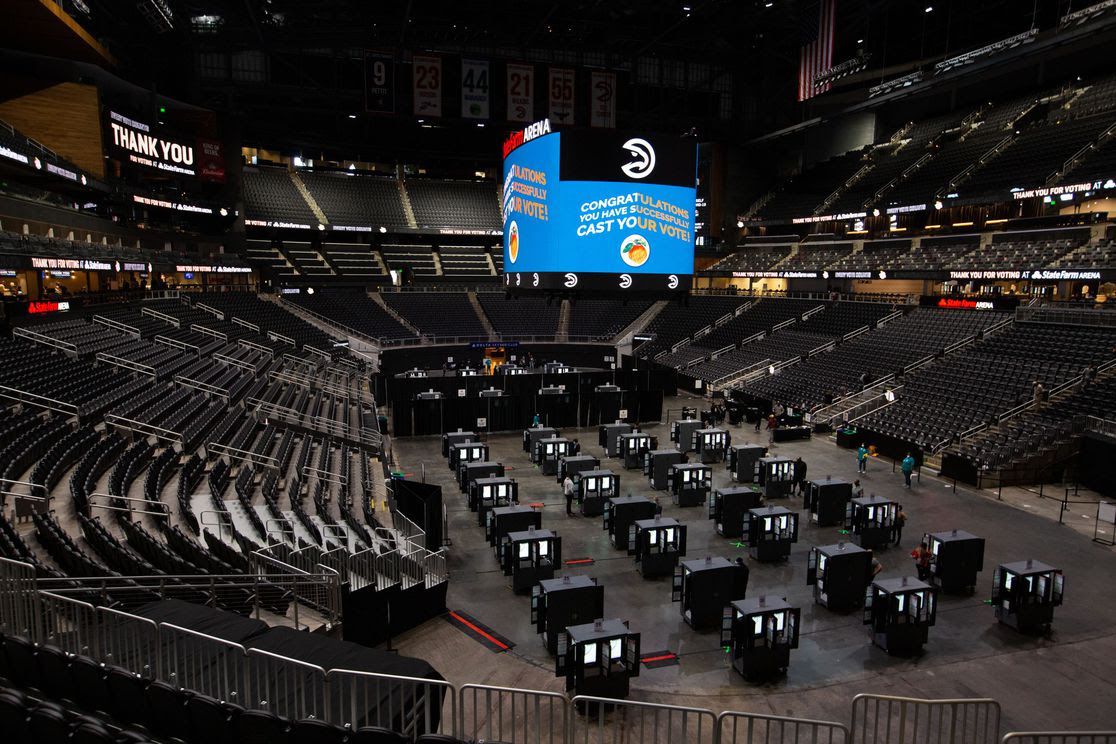 December: The NBA returned, and the Ravens and Steelers played on a Wednesday — the seventh and final day of the week to feature an NFL game in 2020.
January: Nick Saban and Alabama won another national title, the NHL returned, and the NCAA announced plans for an Indiana bubble.
February: Tom Brady won another battle with time, Tiger Woods crashed his car, and the Australian Open provided a glimpse of normalcy.
Go deeper:
Go deeper