Health officials debate vaccine priority for people with pre-existing conditions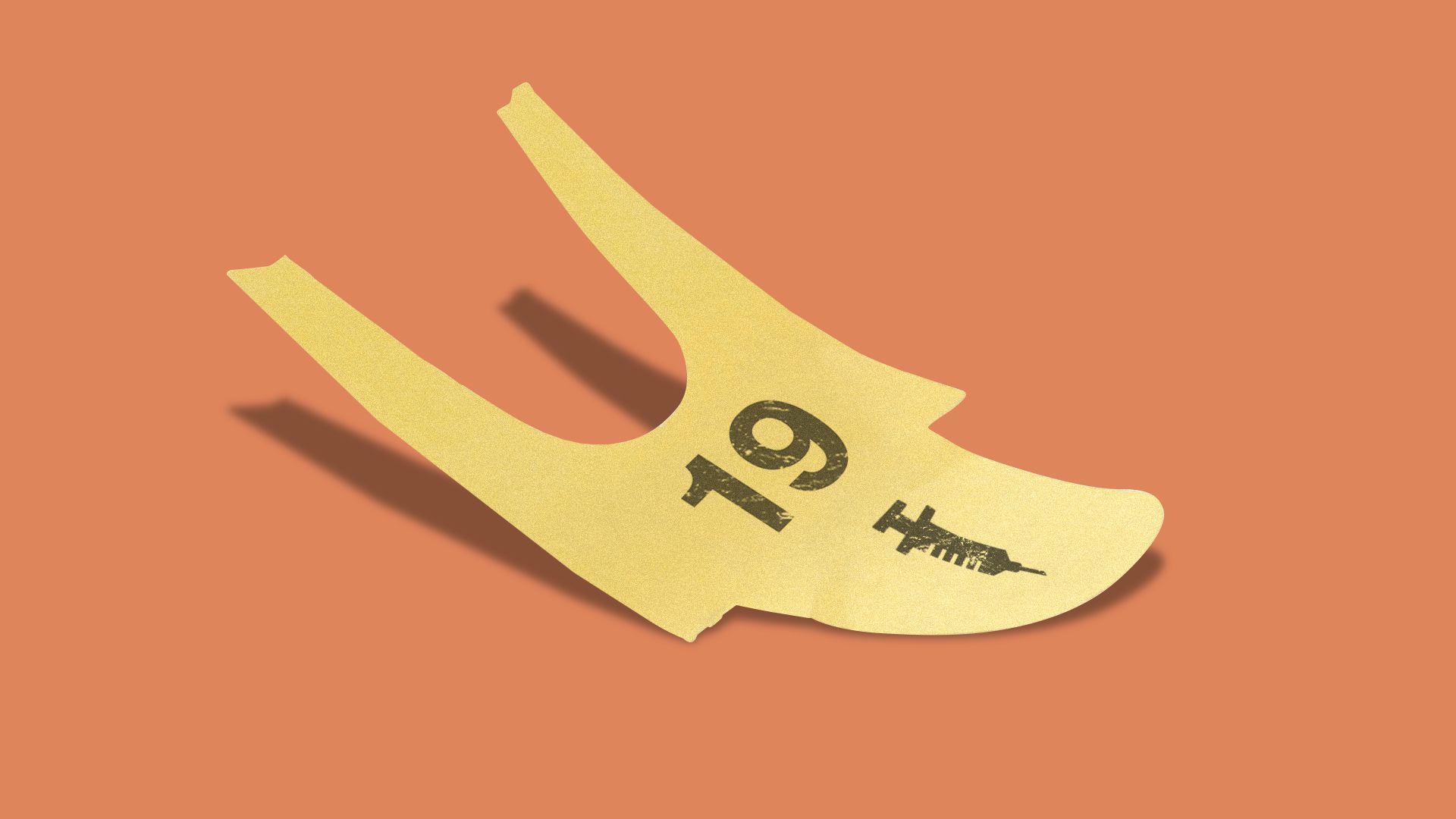 Most states are making people with underlying conditions eligible for coronavirus vaccines, but which conditions differ by state and sometimes even by county, the New York Times reports.
The big picture: With health care workers and the oldest Americans increasingly vaccinated, public health officials are grappling with who should be next in line — a decision that could have life-or-death consequences.
Details: At least 37 states and Washington, D.C. have made at least some people with health conditions eligible.
But states are making decisions about what conditions get priority without definitive research on which ones put a person at highest risk of severe coronavirus infection.
For example: At least 30 states have made some people with Type 2 diabetes eligible, but people with Type 1 diabetes are only eligible in 23 states.
And at least 30 states are allowing people who are overweight or obese to get shots, but body mass index requirements vary significantly.
What we're watching: Most experts generally agreed that nursing home residents should be vaccinated only after health care workers. But using age to determine eligibility will likely become increasingly controversial if states continue to move down into younger age brackets.
"Age-only distribution is unethical, likely illegal and bad health policy. It also abdicates the government's responsibility to seek equity and proactively reach out to high-risk people in search of the mirage of value neutrality," a trio of law, medical ethics and health policy professors opined yesterday in the Washington Post.
Go deeper