Pandemic provides a techlash reprieve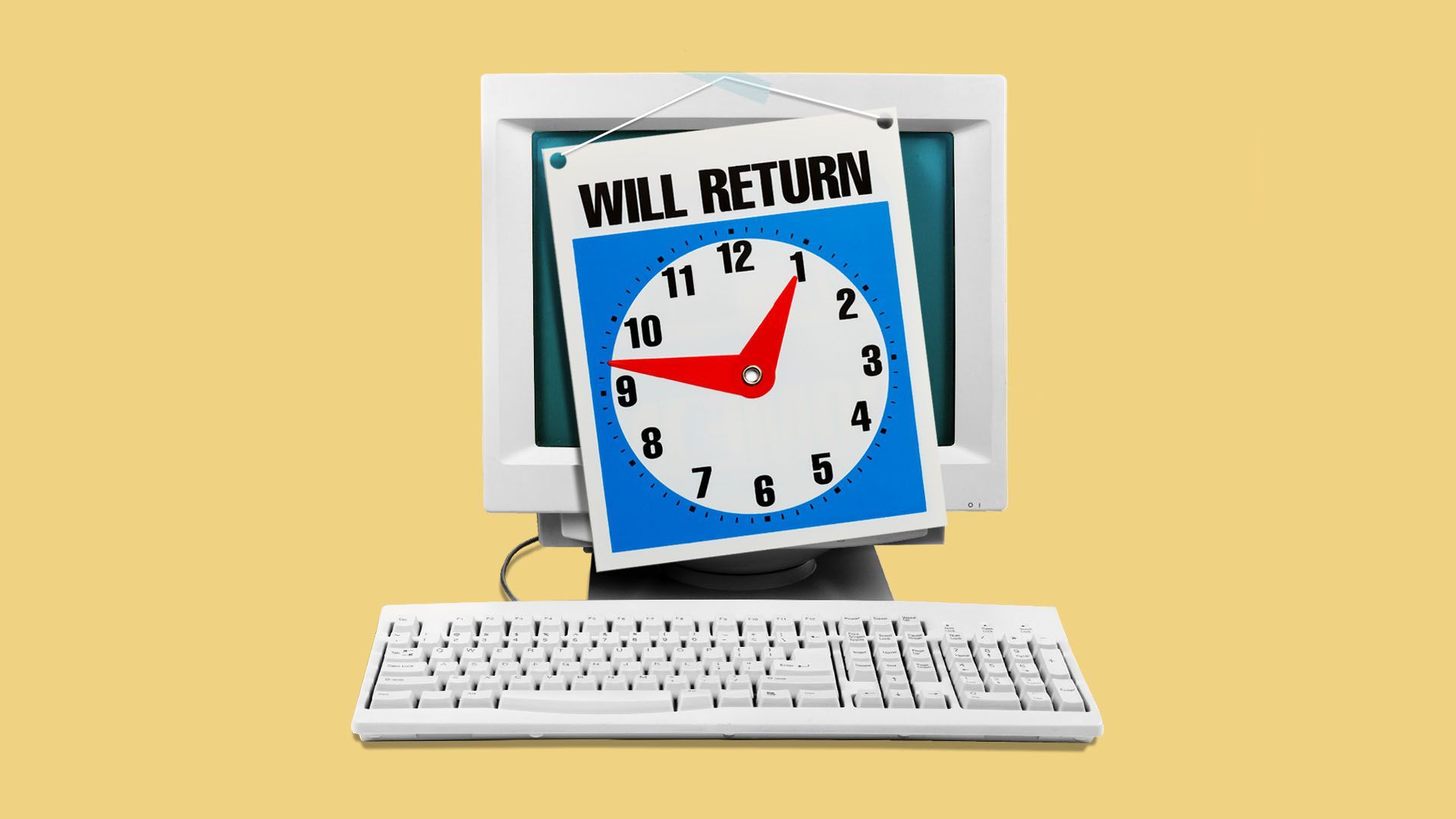 As the global pandemic thrust technology to the center of our lives, it also gave Big Tech an unexpected respite from federal regulatory threats, pushing COVID-19 response ahead of other Washington priorities.
What we're hearing: With the Biden administration fixated on vaccine distribution and cabinet confirmations, fleshing out a tech-industry regulatory agenda will continue to take a back seat for at least a few more months.
Where it stands: That doesn't mean action has completely stalled. The White House is actively vetting candidates for key roles in the agencies tasked with policing the tech industry — the DOJ, FTC and FCC.
But decisions about crucial leadership positions are still a ways off, and close watchers of the process don't expect the key agencies to be staffed up enough to create a policy agenda before late summer or fall.
Flashback: When our reliance on technology tools deepened a year ago at the dawn of the pandemic, some in the industry thought public gratitude for the flexibility and relief tech provided might earn it a reprieve from political scrutiny.
That theory only partially played out. Tech made remote work and virtual classrooms possible — but it was hardly ideal. And as the pandemic dragged on, all our Netflix bingeing, FaceTiming, and Amazon ordering also underscored the power and omnipresence of the biggest tech firms — and the resulting tight grip they have over our data.
The November election once again surfaced the intractable problem of misinformation on social media platforms— just as we were all spending far more time in our online social circles.
Between the lines: Federal and state investigations and cases can drag on for years, and no meaningful action is likely before 2022 at the earliest.
The bottom line: The pandemic was a big break for Big Tech. Their businesses boomed while regulatory forces were redirected. At least for the time being.
Go deeper