Senate confirms Marcia Fudge as HUD secretary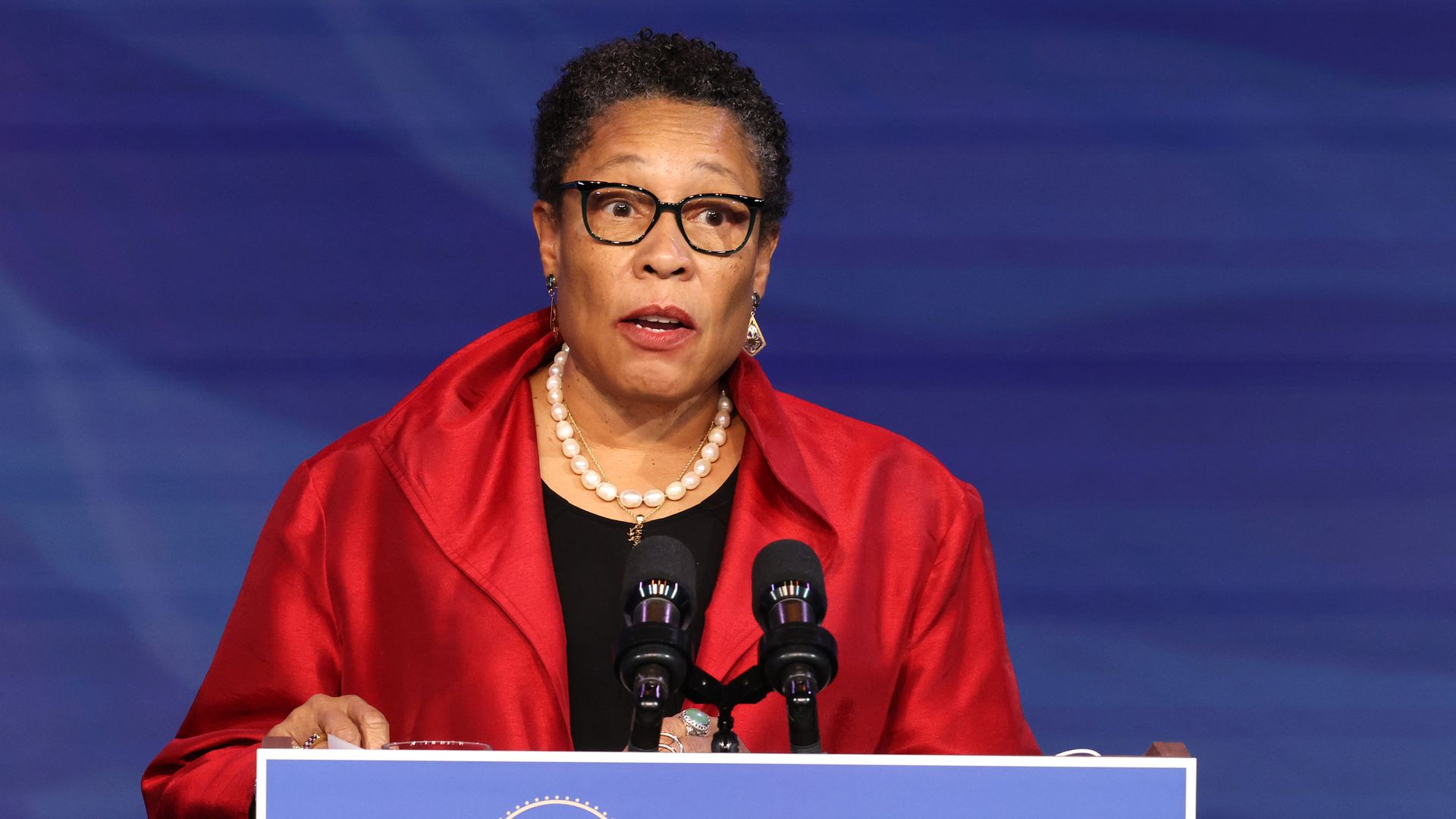 The Senate on Wednesday voted 66-34 to confirm Rep. Marcia Fudge (D-Ohio) as secretary of the Department of Housing and Urban Development.
Why it matters: President Biden pledged while running in 2020 to improve fair housing practices, end redlining and increase the supply of high-quality affordable homes. Fudge will now spearhead those efforts by the administration.
Fudge will inherit a rent-backlog crisis, with eviction moratoriums during the COVID-19 pandemic prompting millions of tenants to forgo paying their landlords while accumulating massive back-rent bills.
Housing policy is also likely to intersect with green energy and infrastructure initiatives, which are both priorities for Biden.
The big picture: Fudge, 68, has served in the House since 2008 and is the former chair of the Congressional Black Caucus. She was originally gunning to be Biden's secretary of Agriculture — but that nomination ultimately went to former Iowa Gov. Tom Vilsack.
The congresswoman supported Kamala Harris in the 2020 Democratic primaries, but ultimately endorsed Biden in the general election.
Nina Turner, a former Ohio state senator and former co-chair of Sen. Bernie Sanders' presidential campaign, is among those running in the special election to fill Fudge's seat in Ohio's heavily Democratic 11th Congressional District.
Go deeper