New York Times' star NBA reporter looks to bring social audio boom to sports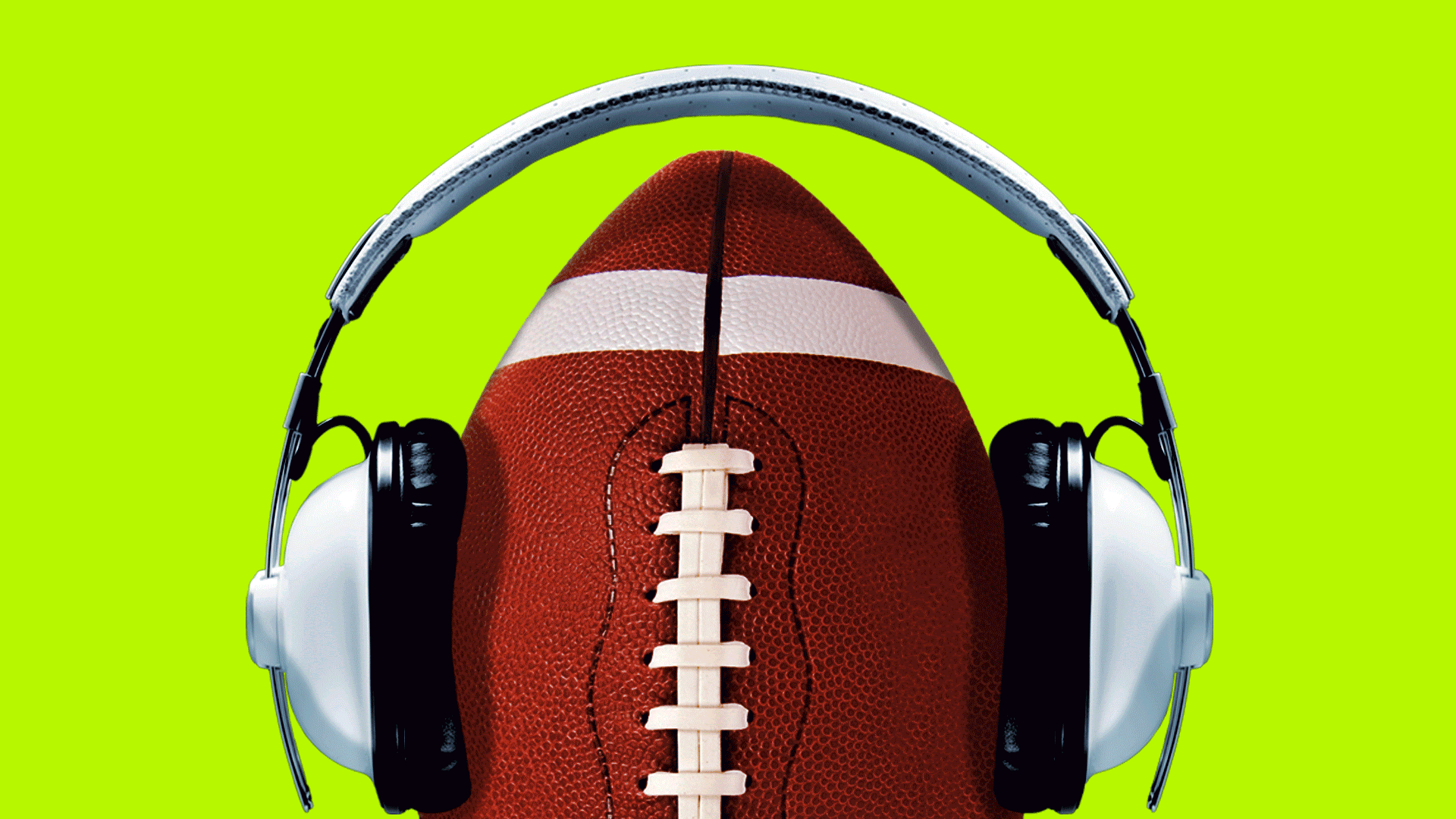 Marc Stein, the New York Times' star NBA reporter, has partnered with Locker Room to create live audio content, Axios has learned.
Why it matters: Locker Room, Clubhouse, Twitter Spaces and other social audio apps have surged in popularity during the pandemic, leading some to believe the future of social networks might be audio.
Stein's partnership with Locker Room is a seminal moment for the emerging medium, which is more live than a podcast, more accessible than sports radio and more casual than a livestream.
How it works: Social audio apps allow users to host virtual rooms and join live conversations.
Upon entering a room, the audio switches on and you can hear people on the "stage" speaking. You can also see who else is in the audience.
The room's creator, plus any designated hosts, control who speaks. Listeners request to speak when they have something to say and hosts can call them up on stage.
Unlike Clubhouse, Locker Room has a chat room where text-based discussion can happen in tandem with the audio-based conversation.
What they're saying: I spoke with Stein about the future of social audio, his partnership with Locker Room and how he plans to use the app.
On social audio: "Audio is evolving in fascinating ways. ... Fans have been calling into radio shows forever, but this is a totally new genre. The host and the audience have never been able to hang out like this without being rushed. I see it as the old ESPN.com chats of yesteryear springing back to life in audio form."
On the fit with Locker Room: "Locker Room has quickly become synonymous with sports in this space, and I've seen (and heard) several of my colleagues on the app. Now it's my turn to give it a whirl, expand my audio game and have some fun."
On his content plans: "The goal is to do it on Wednesdays and Fridays, often at night when games are happening, in part because I think the consistency of when the rooms are happening is important."
Go deeper