New York City high schools to reopen for in-person learning on March 22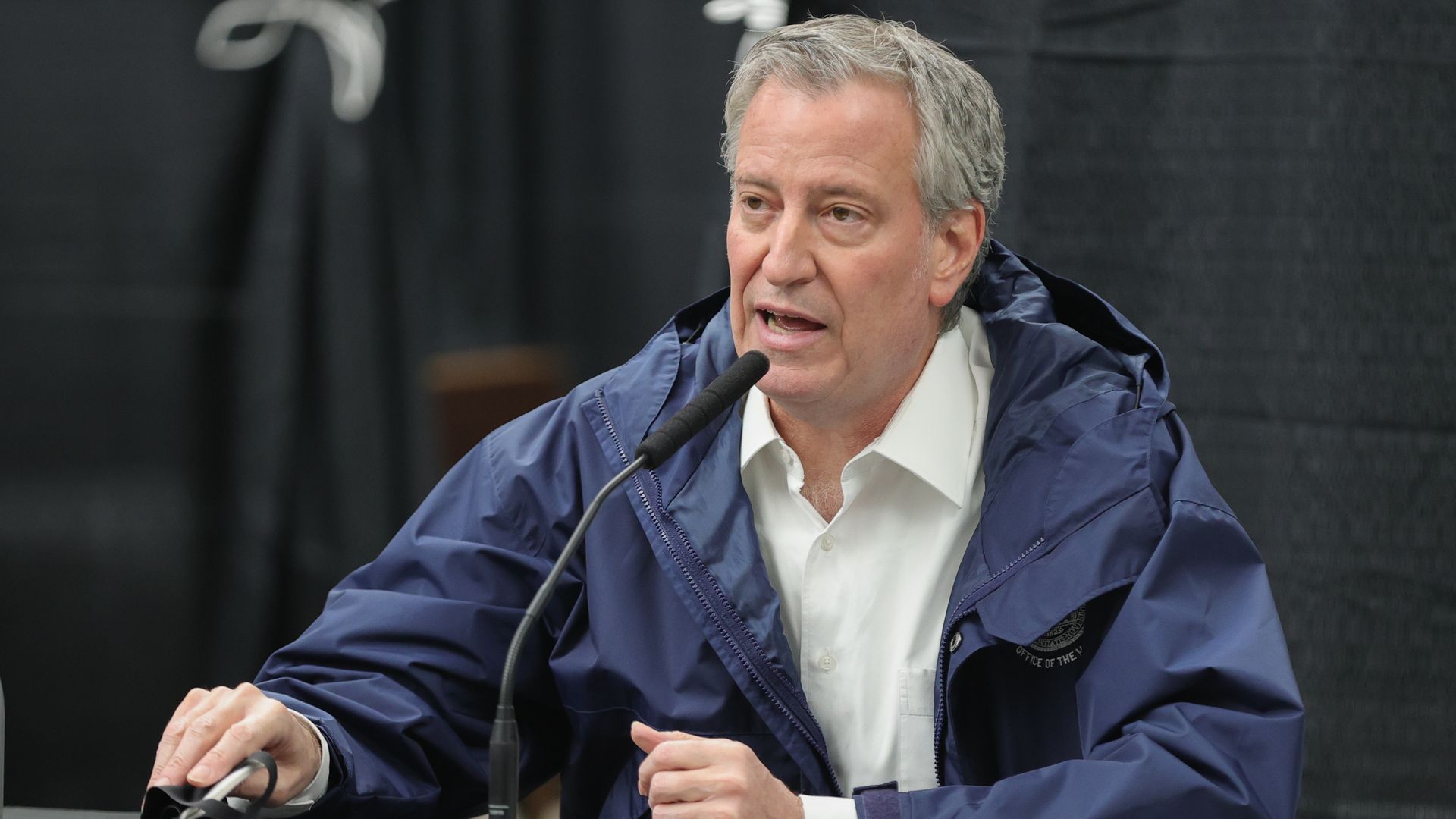 Mayor Bill de Blasio announced on Monday that New York City's 488 public high schools will reopen for some in-person classes on March 22, after months of distance learning.
Why it matters: It's a key pandemic milestone for the biggest public school system in the country, which is made up largely of low-income and minority students, according to the New York Times.
The state of play: New York City reopened its public schools for the first time in the fall, but switched to fully remote learning in November after the city's COVID-19 positivity rate surged.
Elementary schools partially reopened in December and middle schools in February. Officials focused on younger students first because online learning is often more difficult for them.
About half of the city's 488 public high schools will now offer full-time instruction for the majority of their students, while the other half of schools will have hybrid instruction.
The city will also reinstate high school sports for all students — with face masks required at all times.
Between the lines: Students who opted-in to remote learning last fall will be allowed to remain home. Only 55,000 out of the city's 282,000 high school students are expected to return to in-person learning this month, per the New York Times.
Go deeper