The Information is launching a newsletter business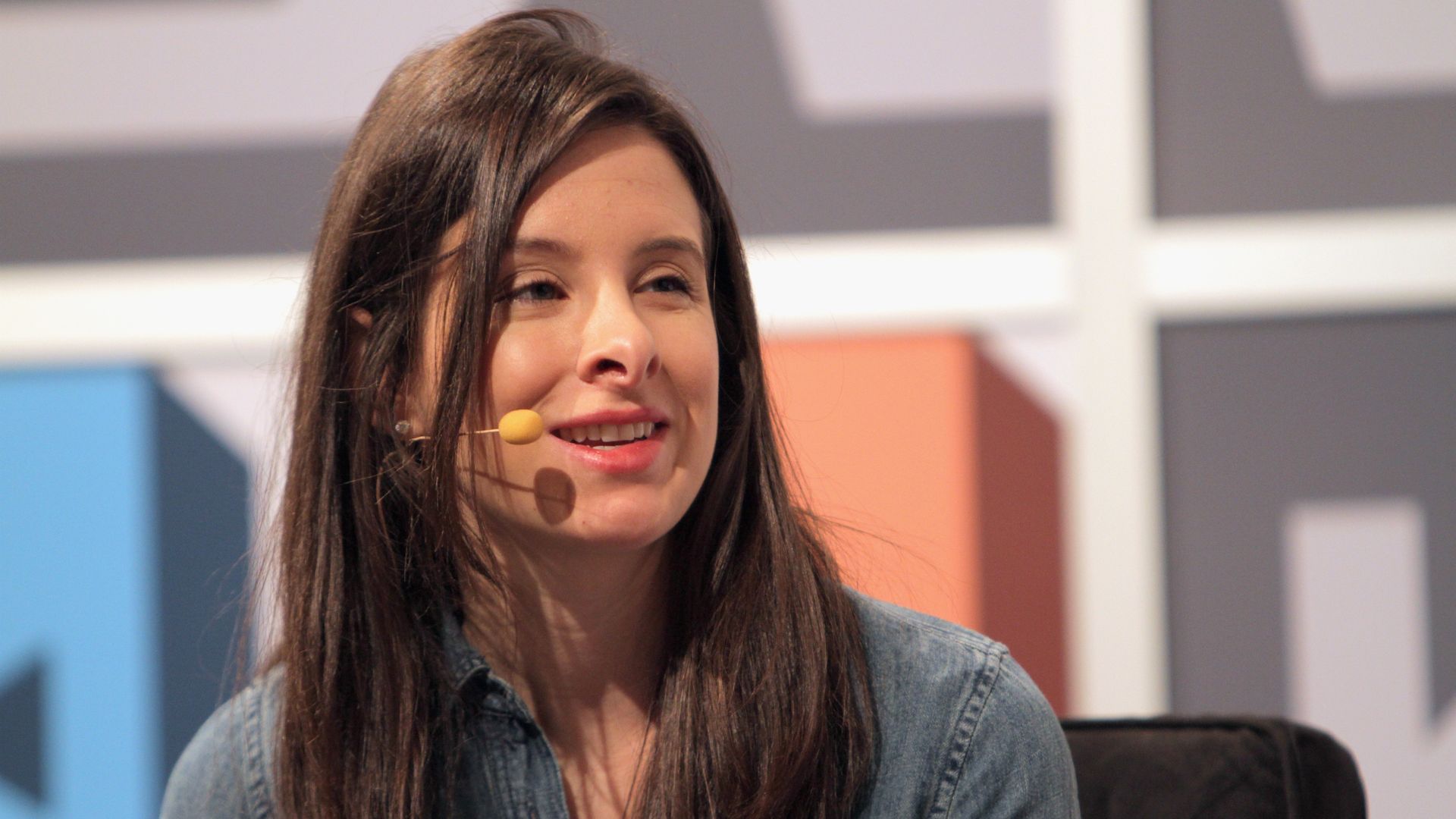 The Information is launching five new email newsletters beginning Monday, spanning topics around business, finance and tech.
Details: The first two topic-specific newsletters, Reality Check and The Information China, will focus on tech.
Reality Check, authored by reporter Mathew Olson, will be sent four times per week. It debuts Monday with an exclusive interview with Facebook CEO Mark Zuckerberg.
The Information China, authored by reporter Yunan Zhang, will be sent biweekly in English and Mandarin and will focus on Chinese tech.
Some of The Information's existing newsletters will be refreshed and formalized as the company pushes more into newsletter products.
The Takeaway, authored by The Information's founder and editor-in-chief Jessica Lessin, will go out Saturday mornings. It's a refreshed version of Lessin's weekly column.
The Information AM daily morning email will continue to include links to the most important global tech news of the day covered by The Information team.
The Briefing, led by managing editor Martin Peers, will be a daily evening newsletter focused on executives, with highlights from the Information's coverage of tech, media and finance.
What's next: There are plans for a newsletter expansion of The Information's reporting on corporate organizational charts, a source familiar with the company's efforts tells Axios.
The big picture: Newsletters are becoming more popular as internet users try to figure out easier ways to sort through the clutter of social media. The pandemic-driven advertising fallout for publishers also pushed more media companies to invest in direct-to-consumer products, like newsletters.
There are numerous tech firms getting into the newsletter business, like Twitter, Facebook, Substack, TinyLetter, Lede and Ghost, as well as several editorial publishers, like Patch and Forbes.
Go deeper