Pfizer CEO feels "liberated" after taking COVID vaccine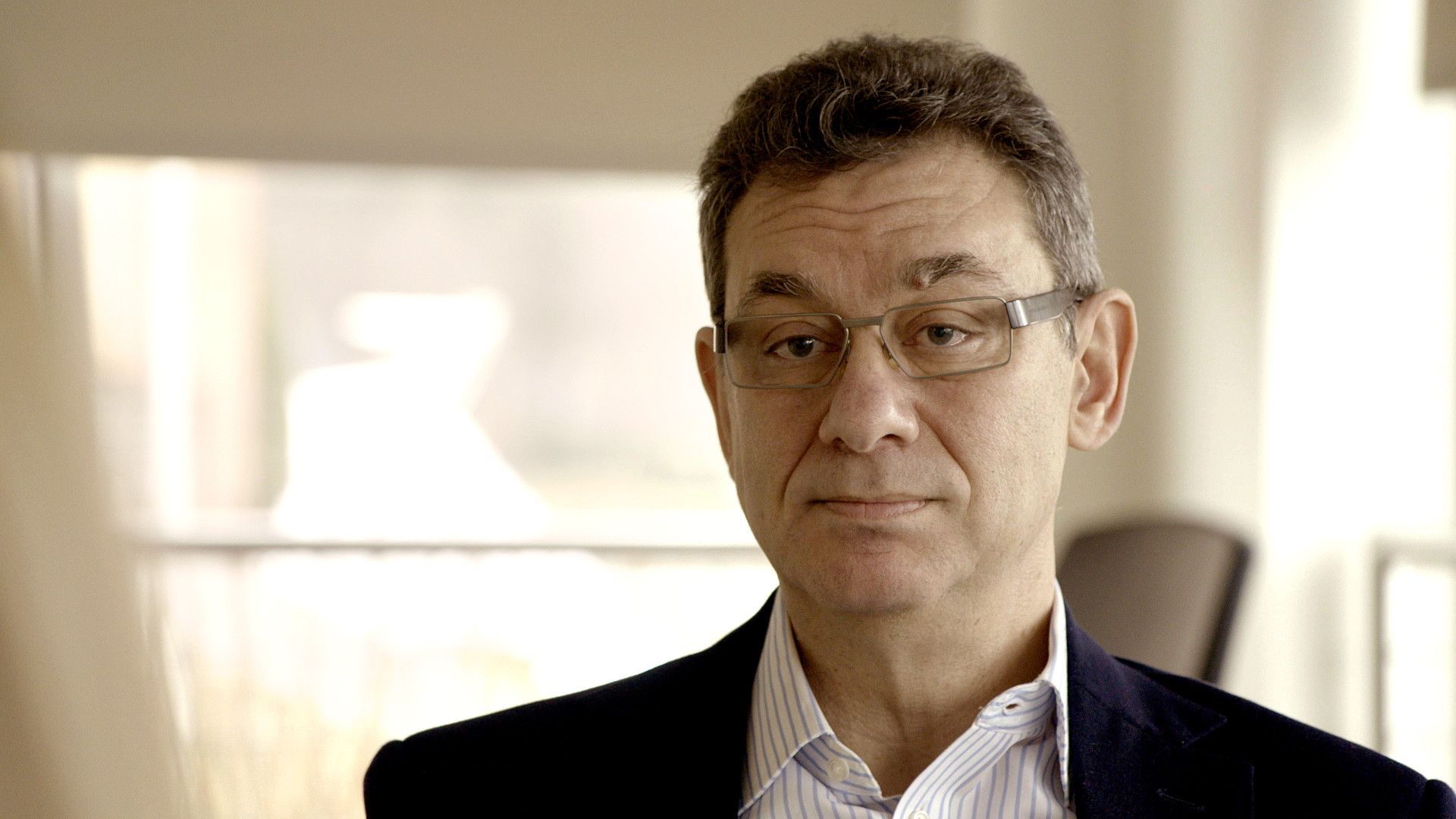 Pfizer CEO Albert Bourla tells "Axios on HBO" that he recently received his first of two doses of the company's coronavirus vaccine.
Why it matters: Bourla told CNBC in December that company polling found that one of the most effective ways to increase confidence in the vaccine was to have the CEO take it.
However, Bourla waited until it was his turn in line to receive his shot, and told "Axios on HBO" that he now feels "liberated."
The big picture: Bourla said he'd advise a family member to get any vaccine offered to them, even those that aren't as effective against symptomatic disease as the Pfizer shot.
"This is a pandemic. The vaccines that are approved by the FDA are all vaccines that are meeting the threshold," he said.
"If it was the case, can I get a vaccine now — any vaccine now — or a vaccine that I prefer two months later, I would go with whatever I can get now."
The backstory: Pfizer and Moderna's coronavirus vaccines, which used mRNA, are upwards of 90% effective against any symptomatic disease.
Johnson & Johnson's recently-authorized, one-shot vaccine appears to be significantly less effective against symptomatic disease, but equally as good at preventing hospitalization and death.
Go deeper