State efforts likely to prod Congress on privacy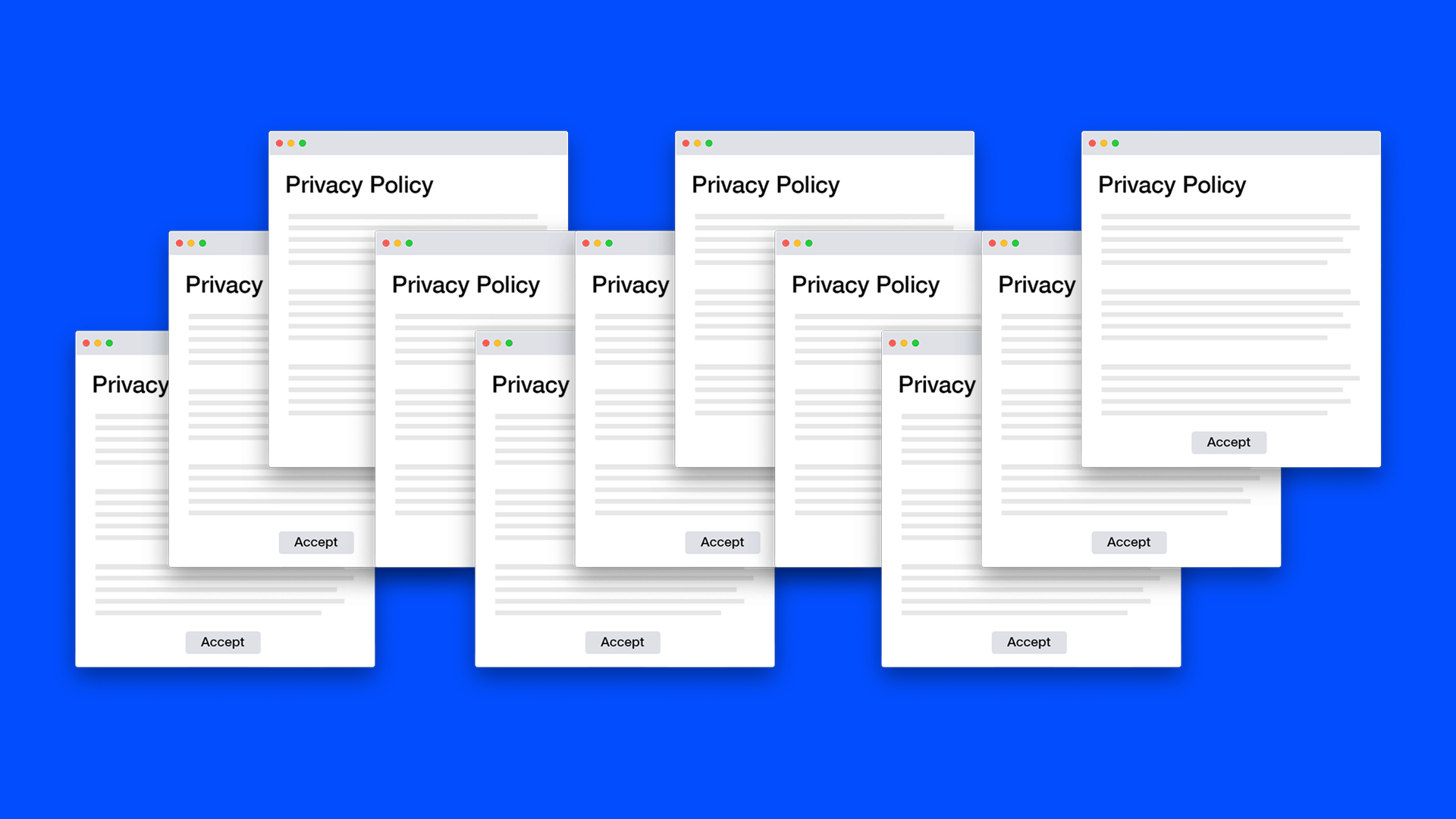 In the absence of uniform federal rules, states across the U.S. have ramped up online privacy legislation, which could in turn push Congress to pass its own law faster and with tougher provisions.
Driving the news: Virginia became the second state to enact a consumer privacy law this week. A number of other states are working on similar bills.
Some privacy advocates have said the Virginia law, which goes into effect Jan. 1, 2023, is too industry-friendly. Sen. Mark Warner (D-Va.) called it an "important first step."
Washington, New York, Connecticut, Oklahoma, Minnesota, Mississippi, New Jersey and Utah are among the states considering their own privacy legislation this year.
The catch: For years, Congress has wrestled with efforts to pass a comprehensive privacy law.
Democrats and Republicans have sparred over whether a federal law should pre-empt state rules, with Democrats largely preferring to give states the freedom to enact tougher rules beyond a federal standard.
Rep. Suzan DelBene (D-Wash.) intends to reintroduce privacy legislation that would preempt state laws and give additional resources and powers to the Federal Trade Commission for enforcement.
"In the face of congressional inaction, states are understandably going at this on their own to protect their residents in our digital age, including California and Virginia with others following suit," DelBene said this week. "Without a national standard, our rights change as we travel from state to state, creating confusion for consumers and an unworkable environment for small businesses."
Between the lines: State laws are beginning to move the goal posts for Congress, since many lawmakers will be reluctant to offer voters fewer protections than California and Virginia provide.
State action may also prompt Congress to move faster, as the threat of a patchwork of state privacy laws becomes a more practical problem for businesses.
What to watch: While some in Congress may seek a push on privacy, that could be tough, given the Democratic majority's focus on COVID-19 relief, infrastructure and other priorities.
Go deeper