Jack Dorsey's Square to acquire majority stake in Jay-Z's music service Tidal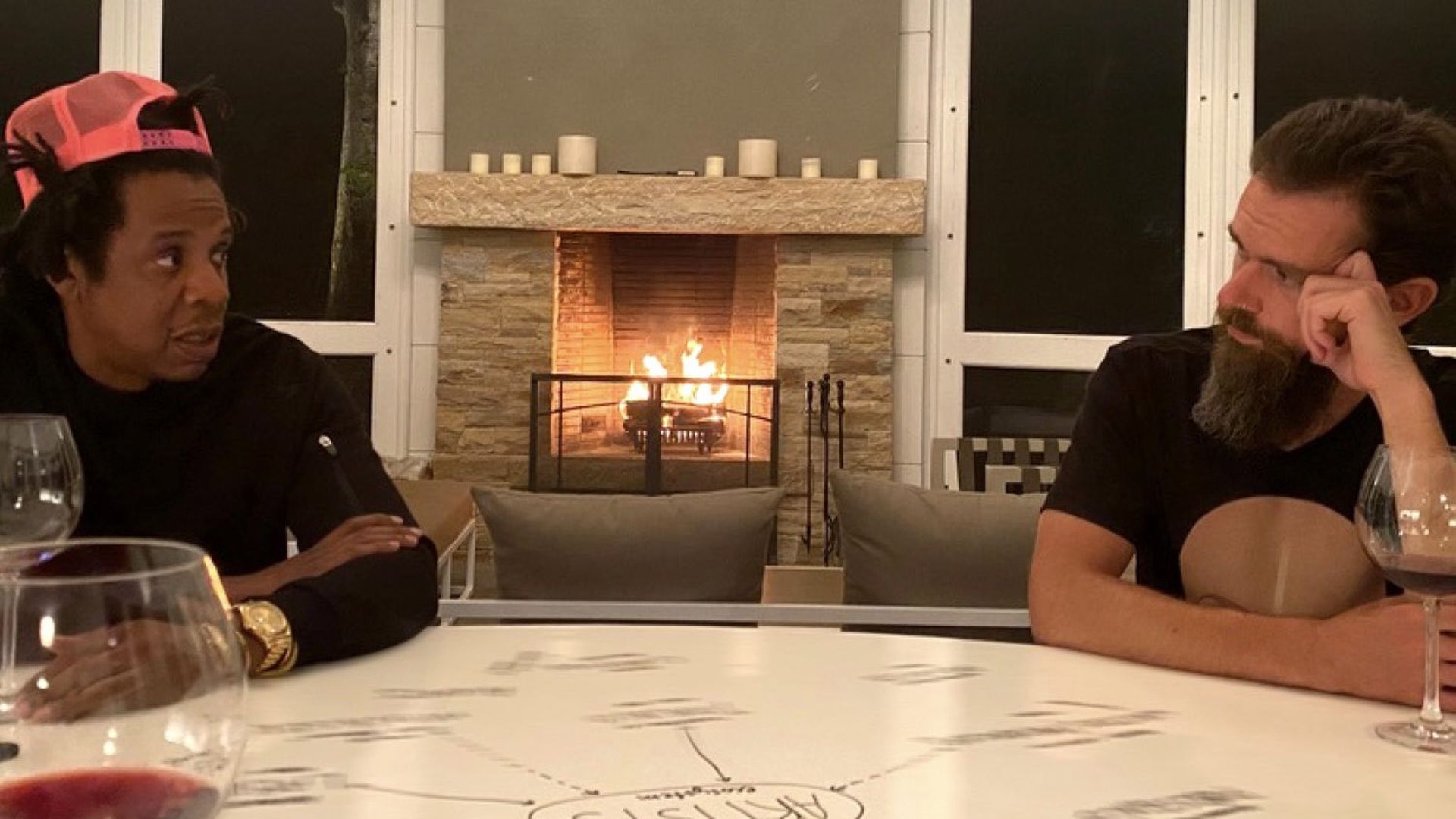 Square Inc., the mobile payments company run by Twitter CEO Jack Dorsey, said Thursday it plans to acquire a majority stake in Tidal, the subscription music streaming service run by rap star Jay-Z.
Why it matters: Dorsey says the deal will help find "new ways for artists to support their work."
Details: Square expects to pay a mix of cash and stock worth $297 million "for a significant majority ownership stake," according to a statement.
Existing artist shareholders will be the remaining stakeholders and Jay-Z will be joining the Square board.
"TIDAL will operate independently within Square, alongside the Seller and Cash App ecosystems," the statement says.
What they're saying: "New ideas are found at the intersections, and we believe there's a compelling one between music and the economy. Making the economy work for artists is similar to what Square has done for sellers," Dorsey wrote in a Twitter thread.
"I said from the beginning that TIDAL was about more than just streaming music, and six years later, it has remained a platform that supports artists at every point in their careers. Artists deserve better tools to assist them in their creative journey," Jay-Z tweeted.
Be smart: Dorsey has been championing efforts to decentralize payments on the open web via blockchain at Square, and more recently via direct payments at Twitter.
Twitter said last week it's creating a new feature that allows users to charge their followers for more content via a payment tool called "Super Follows."
The big picture: The announcement comes amid a renewed push within the music industry to help artists be more fairly compensated for their work.
On Wednesday, SoundCloud said it was overhauling its royalties model to begin directly sending subscriber money to artists.
The streaming era has forced many musicians to turn to things like concerts and merchandise to make money. Amid the pandemic, much of that revenue has disappeared.
Flashback: Sprint acquired 1/3 of Jay-Z's Tidal in 2017.
Go deeper