Remembering Vernon Jordan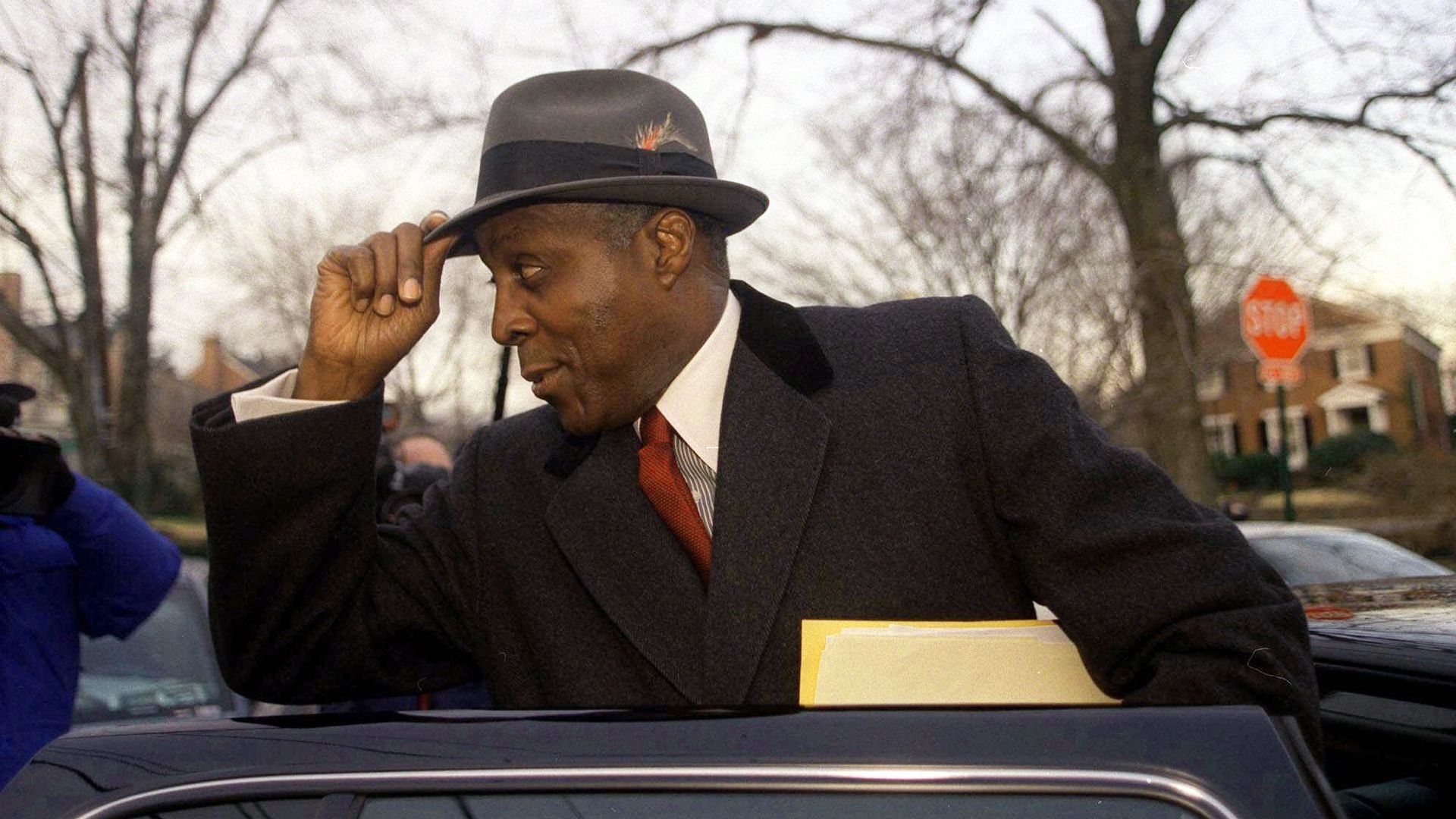 Vernon Jordan, a civil rights champion in the segregated South who became a political and corporate power broker, has died at 85.
I got to know Jordan in 2015 when I was the Bloomberg News reporter covering President Obama's vacation to Martha's Vineyard, where Jordan summered and played golf with Presidents Clinton and Obama.
Here's the backstory about a profile I wrote on his 80th birthday, and the window I gained into an incredible American life:
I started reaching out to a bunch of CEOs and two things happened: Nobody didn't return my call. And everybody had an incredible story to tell about how he plucked them out of obscurity or helped them when they really needed help or connected them to a million people.
I talked to so many people that he had to talk to me. He invited me to the farm where he and his wife, Ann, stayed. He had this spread — warm biscuits and blueberry jam. We must have had a three-hour breakfast.
We stayed in touch, and if we hadn't talked in a few months, he'd call and say, in his Vernon Jordan voice of God: "Why hast thou forsaken me?"
He'd invite me to breakfast and we'd almost always do it at the Four Seasons in Georgetown. He had his table in the back by the window, and there was a special menu item named for him — shrimp and grits. 
In 2018, we took him a bottle of wine between Christmas and New Year's.
He was working on a eulogy for somebody — he spent the last years of his life writing a lot of eulogies.
Vernon set such a good example for how you can take care of people and check in on people.
He would take women and people of color and elevate them, and put them on people's task forces and boards and agendas.
When he got in his head that he wanted to help somebody, he was just very deliberate and relentless.
Go deeper: Vernon Jordan's life.
Go deeper