Privacy laws push online ads beyond tracking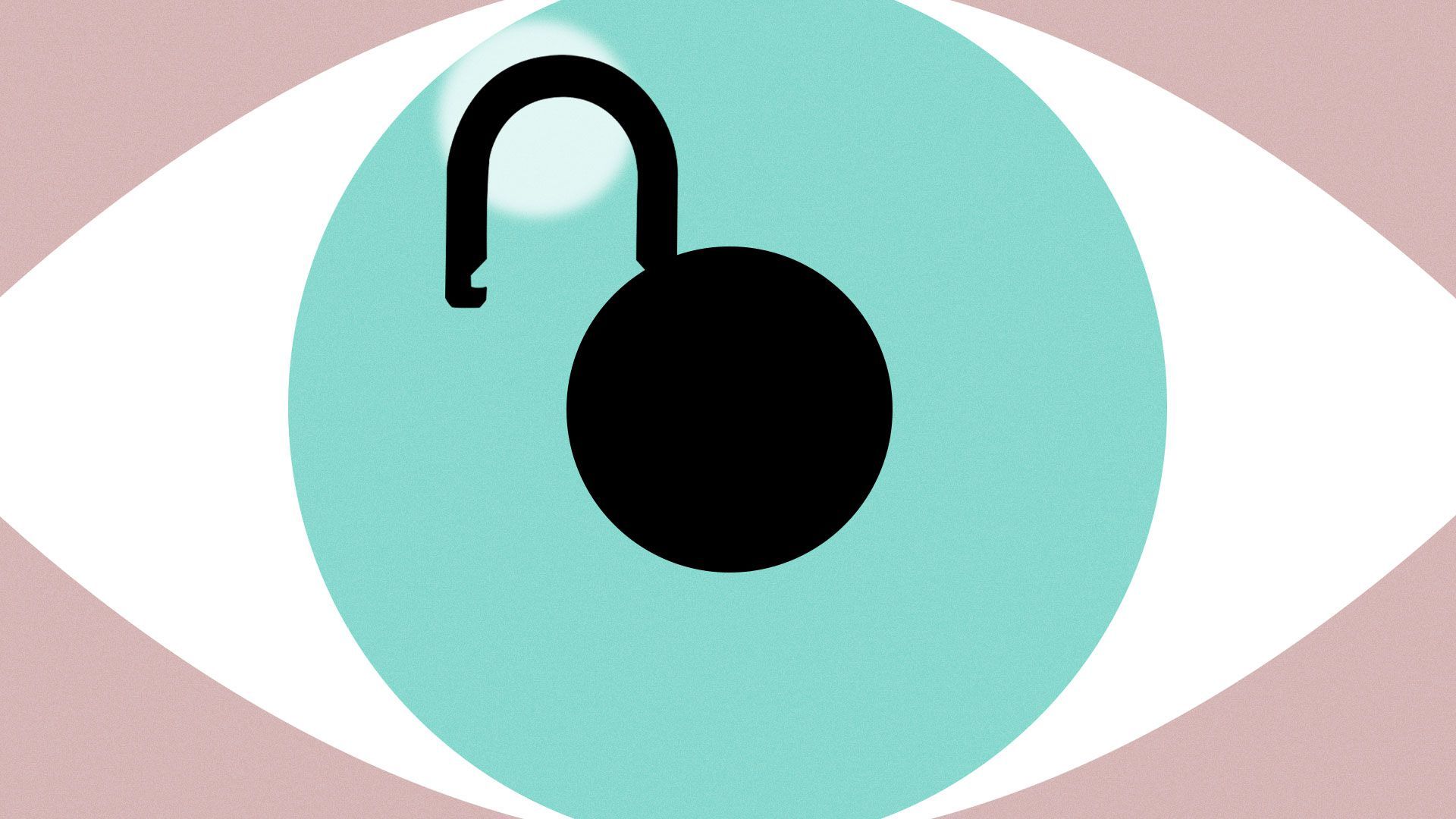 Tech giants, under pressure of new privacy laws, are dismantling some of the engines that drive targeted online advertising — even as consumers are doing more shopping online than ever, thanks to the pandemic.
Driving the news: Tuesday, Virginia Governor Ralph Northam signed a new privacy law allowing consumers to opt out of having their data processed for targeted advertising. Meanwhile, Google made clear that after it finishes phasing out third-party cookies over the next year, it won't introduce other forms of identifiers to track individuals as they browse the web.
The big picture: Consumers say they hate being followed around the web by ads pegged to their recent purchases — but also say they prefer personalized ad messages.
Tech companies and advertisers both want ads to work.
Lawmakers increasingly aim to protect consumers' privacy.
Virginia's new law follows California's two major privacy acts, which have become the baseline for ad privacy in America and give consumers more control over the personal information that businesses collect about them.
These laws are forcing the industry that relies on digital advertising to seek a middle ground.
Some companies, like Google, are looking to build contextual ad targeting solutions to get ahead of any new regulation limiting the collection of personal data from third parties.
Others are trying to find ways to collect user data using encrypted email addresses.
Google's announcement follows similar efforts by browser rivals Apple and Mozilla to also phase out third-party cookies.
Apple has taken its privacy efforts a step further by planning to give Apple software users the chance to opt out of being tracked by Facebook and other companies that sell ads.
T-Mobile recently updated its terms so people have to opt out to avoid ads based on their data use.
Yes, but: Some tech firms that depend on targeted ads for revenue are questioning whether users actually care about protecting their privacy, or if they are content to be tracked in exchange for a customized web experience.
Be smart: Despite Google's announcement, many other ad tech companies are building work-around solutions to allow advertisers to continue to target people on the web using other types of individual identifier technologies.
While Facebook hasn't introduced any ad-tracking alternatives yet, the company has been very vocal about its position on the issue.
Last week, Facebook launched a new ad campaign called "Good Ideas Deserve to be Found," making the case for personalized advertising and arguing that personalized ads support small businesses online. The tech giant started testing prompts earlier this month warning users about Apple's changes.
By the numbers: Data show that most Americans are confused and concerned about how their data is used, but don't know what to do about it. Depending on who you ask, people either resent targeted advertising or don't mind it.
A recent poll from Accountable Tech and Greenberg Quinlan Rosner of 1,000 U.S. adults finds that 81% would support banning companies from collecting people's personal data for ad targeting.
But a 2016 study from the Interactive Advertising Bureau of 1,000 consumers found that 71% of consumers prefer ads tailored to their interests and shopping habits.
And a recent study from global ad giant Magna found that personalized ads resonate with consumers, so long as the ads are relevant and not redundant. Consumers are more open to personalization when it comes to softer purchasing topics, like food and entertainment, versus harder topics like medicine or finance.
Between the lines: People's stated ad preferences don't line up with their online behavior.
The same consumers who say they hate targeted advertising are spending more money than ever on e-commerce from social media sites, which are often able to tailor ads individually, based on user profiles.
The problem with tracker-based ads may not be that they're targeted — but that they're badly targeted in ways that irk people.
Go deeper