House Democrats' opening statement on climate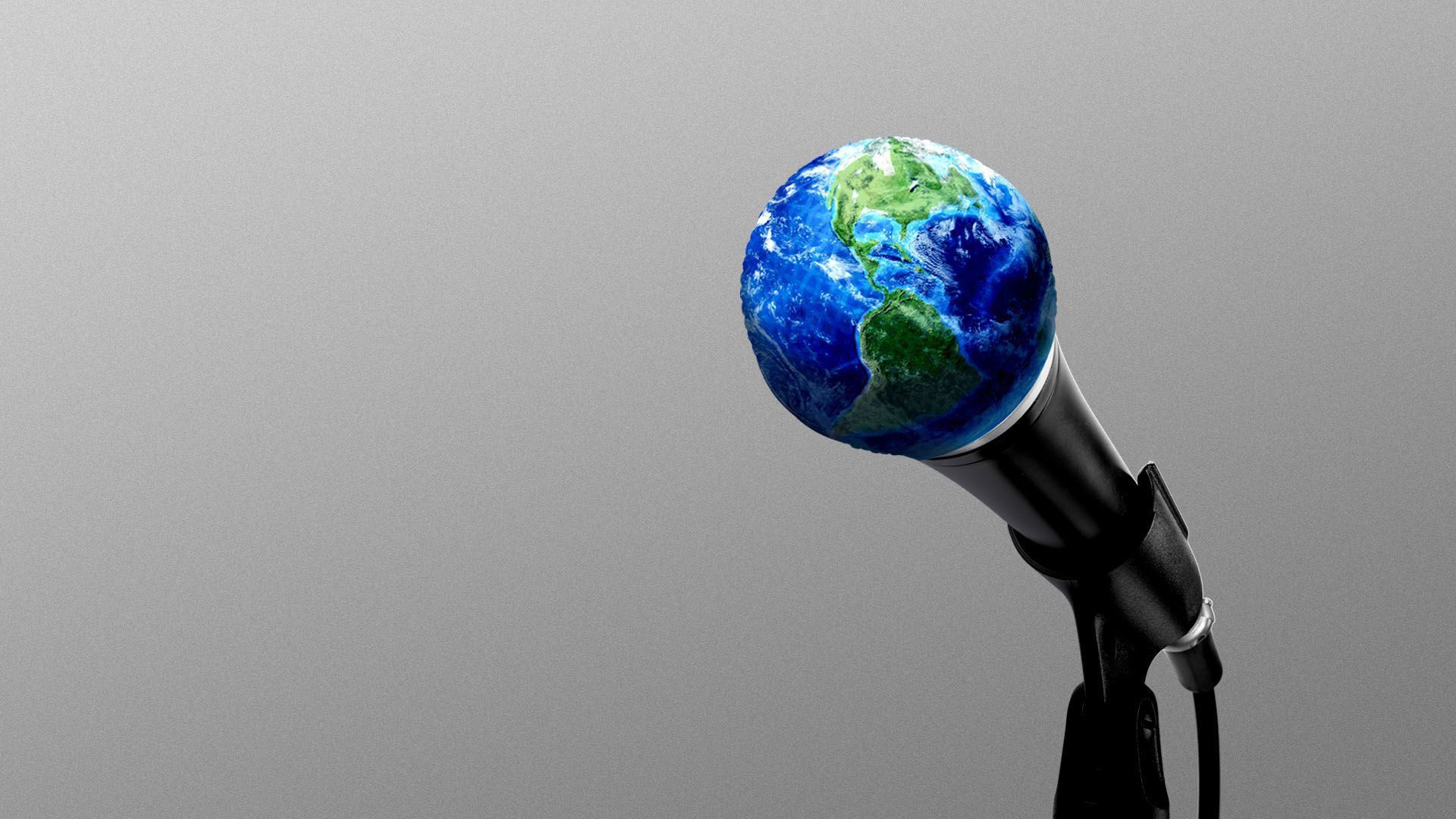 Senior House Democrats are floating a big climate bill that's consistent with President Biden's agenda, but it's more of a statement of goals than anything likely to become law as written.
Driving the news: One key pillar is a "clean electricity standard" (CES) that requires utilities to supply 100% of their power from zero-carbon sources by 2035.
That's 15 years sooner than a draft that the same Energy and Commerce Committee Democrats floated about a year ago.
The 2035 target — which would be an immensely heavy-lift — reflects Biden's position adopted last summer after negotiations with progressives.
The intrigue: Reuters reports that House Energy and Commerce Chairman Frank Pallone suggested senators could try and move the bill through reconciliation. That's the process that makes certain budget and tax measures immune from Senate filibuster.
Several environmentalists recently released an analysis of how to craft a CES consistent with the narrow reconciliation rules.
Co-author Leah Stokes, a UC-Santa Barbara policy expert, said the bill's CES as written would not fit. But she said the measure is helping to set the agenda.
"It's about momentum around the clean electricity standard and really building on Joe Biden's campaign and showing that Congress is going to take up these specific targets and timetables," she tells Axios.
What's next: A detailed Democratic summary of the 1,000-page bill is here. Watch for other provisions that might fit within reconciliation, such as capitalizing a new "Clean Energy and Sustainability Accelerator" — or "green bank" — that would finance clean-tech deployment
Go deeper: Sweeping climate bill aims for zero carbon emissions by 2050 (Roll Call)
Go deeper