Exclusive: Teneo buys stake in consulting firm linked to Bidenworld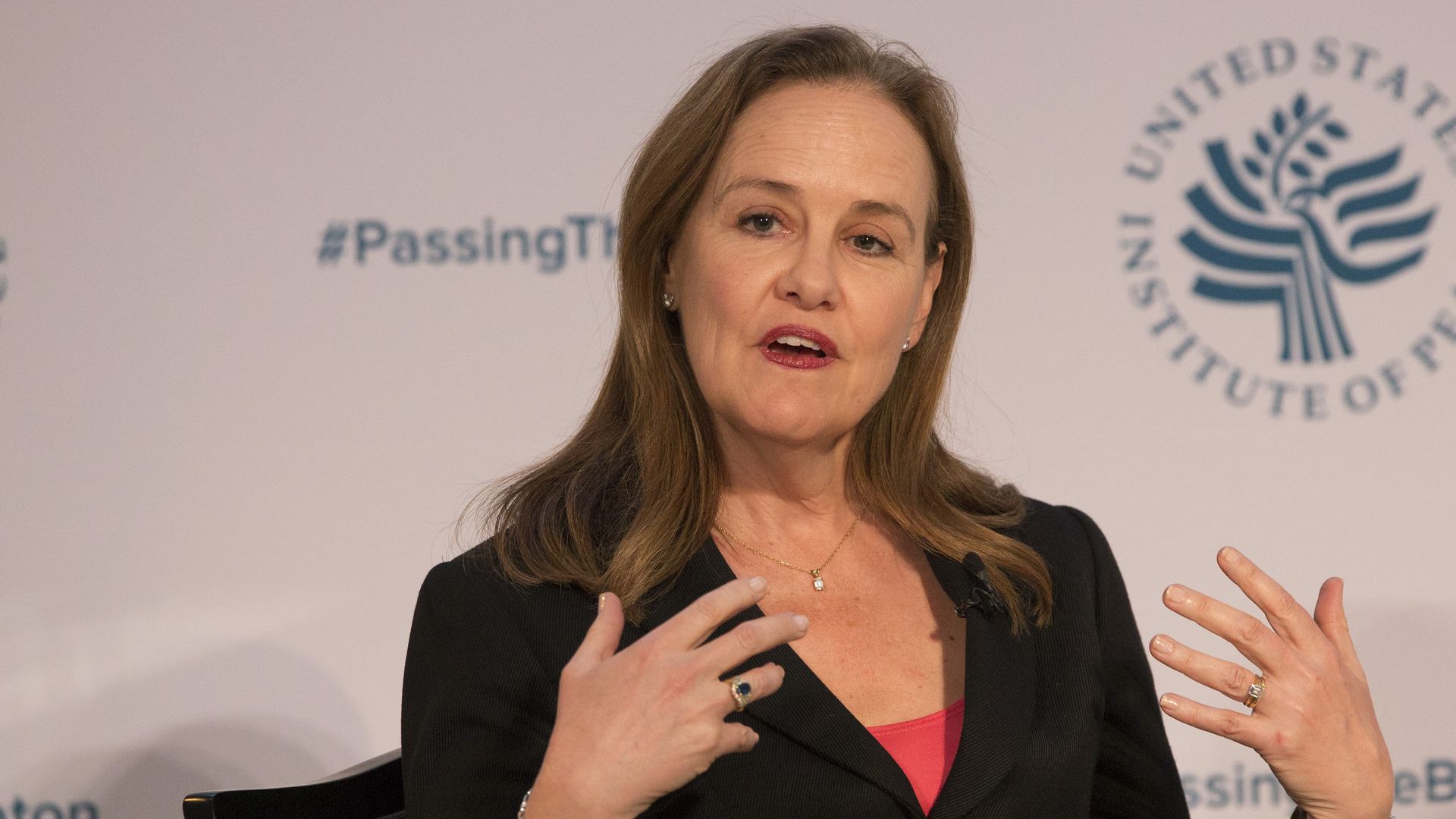 Teneo, the global CEO advisory firm, will announce today that it has bought a "significant minority stake" in WestExec Advisors, and that former Sen. Chris Dodd today will become a senior adviser at Teneo.
Why it matters: The moves reflect shifting power centers in the Biden era. WestExec is among the firms with the very closest connections to the administration — Secretary of State Tony Blinken was a founder. And this shows New York-based Teneo making a big play in D.C.
Executives at the two firms, both growing aggressively, tell me they already had some overlapping clients. With this "strategic partnership," they'll offer integrated services but will continue to run separately.
WestExec co-founders and managing partners Michèle Flournoy, Sergio Aguirre and Nitin Chadda specialize in geopolitical risk advice — protecting intellectual property from foreign actors, for instance, and mitigating supply-chain exposure.
Teneo, led by chairman and CEO Declan Kelly, has more than 850 employees in 20 offices around the world, and provides consulting to CEOs of a significant number of the Fortune 100 and FTSE 100.
Go deeper