CMS will give community groups $2.3 million to bolster ACA sign-ups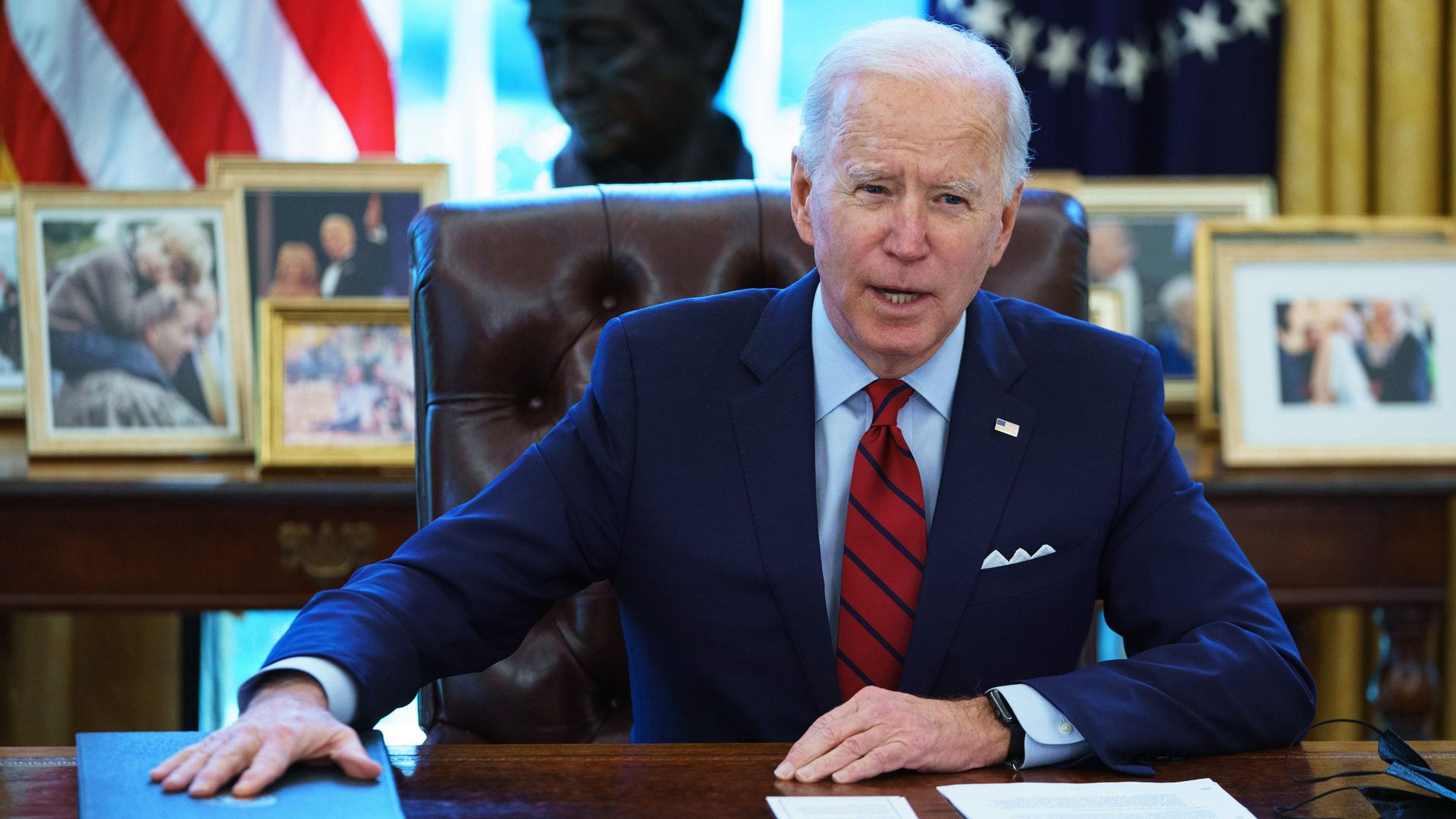 The Biden administration will provide about $2.3 million to help bolster Affordable Care Act sign-ups in underserved communities, the Centers for Medicare & Medicaid Services said Monday.
Why it matters: This funding for ACA "navigators" who provide in-person enrollment assistance will help uninsured Americans take advantage of the special enrollment window that opens later this month.
The big picture: Funding for navigators and other outreach efforts was slashed under the Trump administration.
In addition to extending ACA enrollment through May 15, the Biden administration has pledged a $50 million advertising blitz to bolster public awareness.
Still, some navigators were worried they would not be able to accommodate any potential enrollment surges because they had already used their allotted funding for the original six-week sign-up period.
What they're saying: "Navigators help Americans understand their health insurance options, connecting consumers with financial help, and help them enroll in Marketplace plans, Medicaid, or CHIP," said Jeff Wu, CMS acting seputy Administrator, said in a statement.
"During a public health emergency, it is critical for consumers to have access assistance with finding affordable, comprehensive health coverage that best fits their needs."
Go deeper