Wireless companies bid billions in massive 5G airwaves auction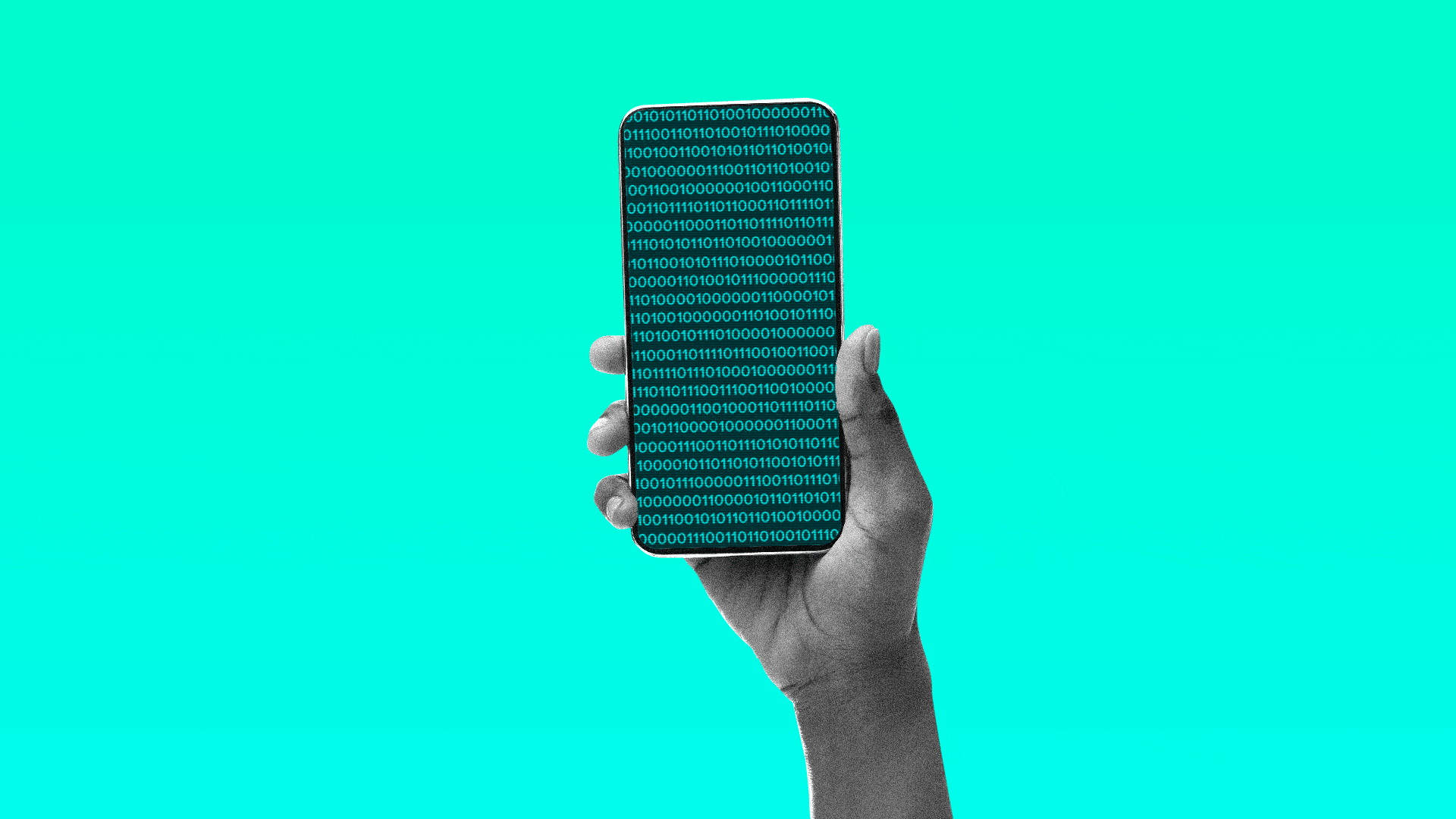 Verizon, AT&T, T-Mobile and other firms spent $81 billion on crucial airwaves for 5G service in the FCC's latest auction, according to results revealed Wednesday.
Why it matters: The carriers need these airwaves to deliver 5G service, and the U.S. has trailed other countries in making them available.
By the numbers: The so-called C-band auction, valuable for its ability to carry data at 5G speeds, raised $81 billion in bids, a new record for FCC airwave sales.
Verizon was the top bidder at $45 billion.
AT&T bid $23 billion.
T-Mobile bid $9 billion.
Absent from the winning bidders were cable companies Comcast and Charter, which have launched wireless offerings for their customers.
What they're saying: "I think the big takeaway is, real 5G is almost here,"
New Street Research analyst Philip Burnett told Axios. "This midband spectrum will increase wireless network speeds by tenfold. Given how much the carriers all spent, it makes it all the more likely that they deploy it as quickly as possible because they want to reap the rewards of this investment."

Go deeper