Twitter debuts subscription products to help double revenue by 2023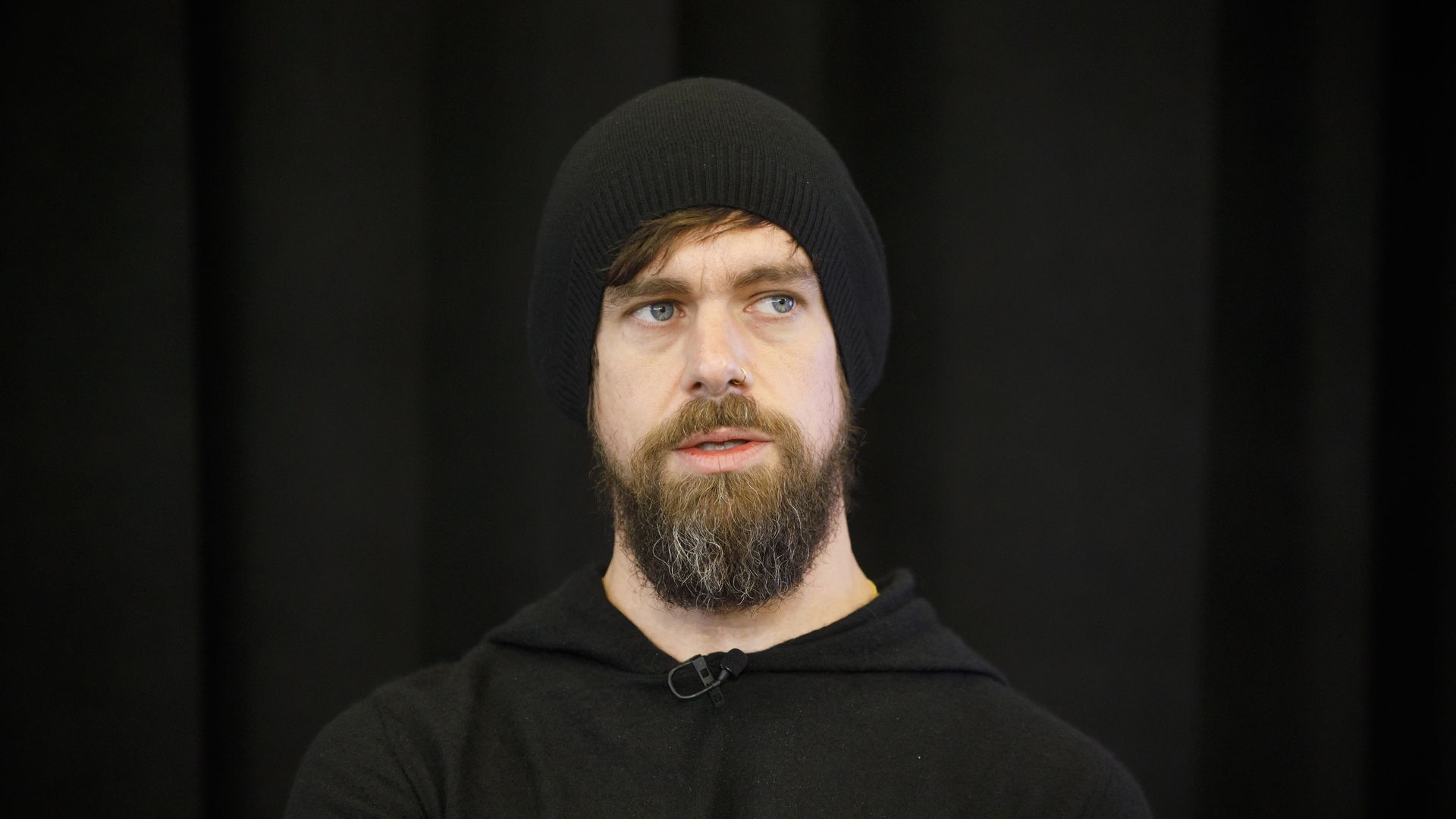 Twitter said Thursday that it plans to increase the amount of money it makes off of its users by allowing them to pay creators directly for content they like.
Why it matters: The company is trying to broaden its revenue stream away from being dependent mostly on ads, and particularly on ads from big brands.
Details: Twitter announced it will create a new feature that allows users to charge their followers for more content via a payment tool called "Super Follows."
The product will allow Twitter users to charge for premium content, like a newsletter subscription, badges showing support, or bonus tweets.
Twitter also said it's experimenting with putting other features behind a paywall, including its Tweetdeck portal that allows hyper-engaged Twitter users to monitor lots of tweets in real-time.
Be smart: The ability to allow users to pay for specialized access to additional content is a growing trend among social platforms, and something that has long been used in the gaming community.
Amid the pandemic, more apps are focusing on the "creator economy," or products and features that allow people to pay their favorite creators directly for exclusive content.
The big picture: The news was unveiled alongside new goals from Twitter executives about how it plans to grow the company more broadly.
The company said it plans to increase its monetizable daily active user base (mDAUs) from 152 million at the end of last quarter to 315 million by Q4 2023.
It also plans to more than double its global annual revenue to over $7.5 billion by Q4 2023.
Yes, but: To achieve this goal, subscriptions won't be enough. The company needs to improve its ads business to make it more accessible to small and medium-sized advertisers around the globe, not just Fortune 500 companies.
Twitter's global vice president of revenue Matt Derella said that the company makes 85% of its ad revenue today from brand ads, or ads that help big companies build their reputations. Only 15% of Twitter's ad revenue comes from performance ads, or ads that help small businesses sell things.
What's next: To help scale its ads business, Twitter said it has completely overhauled its ad-serving technology and refocused on how to broaden its user base to be able to serve more ads.
The tech giant presented investors with its newfound focus on topics and micro-communities to help drive more engagement.
That includes a new feature called "Communities," which will help the company focus on building groups around certain topics.
Focusing on topics will help the tech giant increase engagement on the platform, the company's head of consumer product Kayvon Beykpour said.
Early experiments show that topical tweet recommendations drive 8.2% engagement, as opposed to 3.2% from account-based tweet recommendations.
The company plans to expand its topic database from about 6,000 topics today to "hundreds of thousands" of topics globally in the next few years.
The bottom line: In terms of innovation, "We agree we've been slow," CEO Jack Dorsey conceded. "We've been working ourselves out of a significant deficit for years."
"We expect the next few years will show our most ambitious strategy to evolve."
Go deeper