Costco will raise minimum wage to $16 per hour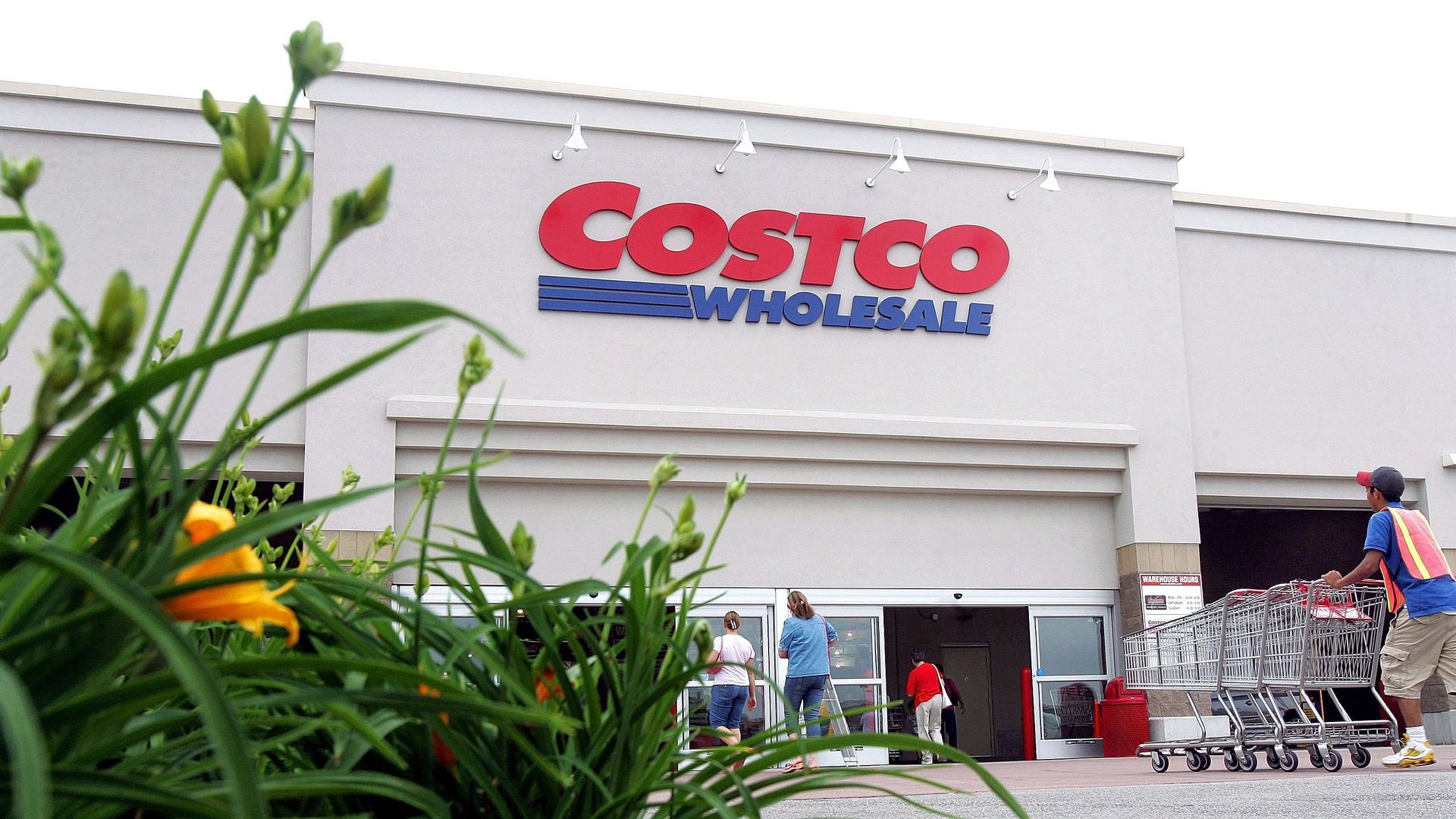 Costco will raise its minimum wage to $16 per hour, CEO Craig Jelinek told lawmakers Thursday at a Senate Budget Committee hearing, per CNN.
The big picture: The move places Costco's base pay above competitors like Target and Amazon, CNN reports. Jelinek said more than half of the company's in-store workers are paid more than $25 per hour.
Why it matters: The increase comes as Congress debates whether to raise the minimum wage to $15 hourly. A measure that would do so could be included in Joe Biden's $1.9 trillion economic relief bill, depending on the judgment of the Senate parliamentarian.
President Biden and leading Democratic lawmakers support the increase.
What they're saying: "We're certainly not perfect, but we try to take care of our employees, because they play such a significant role in our success," Jelinek told the committee, according to Business Insider.
Go deeper